Greater Palm Springs history is steeped in stories of Hispanic pioneers. Families who moved to the area to establish roots and create a better life, all the while keeping their traditions alive. Hispanic Heritage Month is celebrated every year from September 15 to October 15 and recognizes the contributions and influence that Hispanic Americans have made upon the culture and achievements in the United States. The celebration started as Hispanic Heritage Week in 1968 under President Lyndon Johnson and was expanded to a month-long observation by President Ronald Reagan in 1988
This particular 30-day period, which straddles two months, was selected because of its importance for Hispanic and Latino Americans, whose ancestry hails from Spain, Mexico, the Caribbean, and Central and South America.
September 15 is the anniversary of independence for the Latin American countries of Costa Rica, El Salvador, Guatemala, Honduras and Nicaragua. 
September 16 is Mexico's Independence Day 
September 18 is when Chile celebrates its independence 
October 12 Is Día de la Raza
There are many ways to honor and celebrate Hispanic people and culture during Hispanic Heritage Month. Give these ideas a try; 
Support Hispanic-owned businesses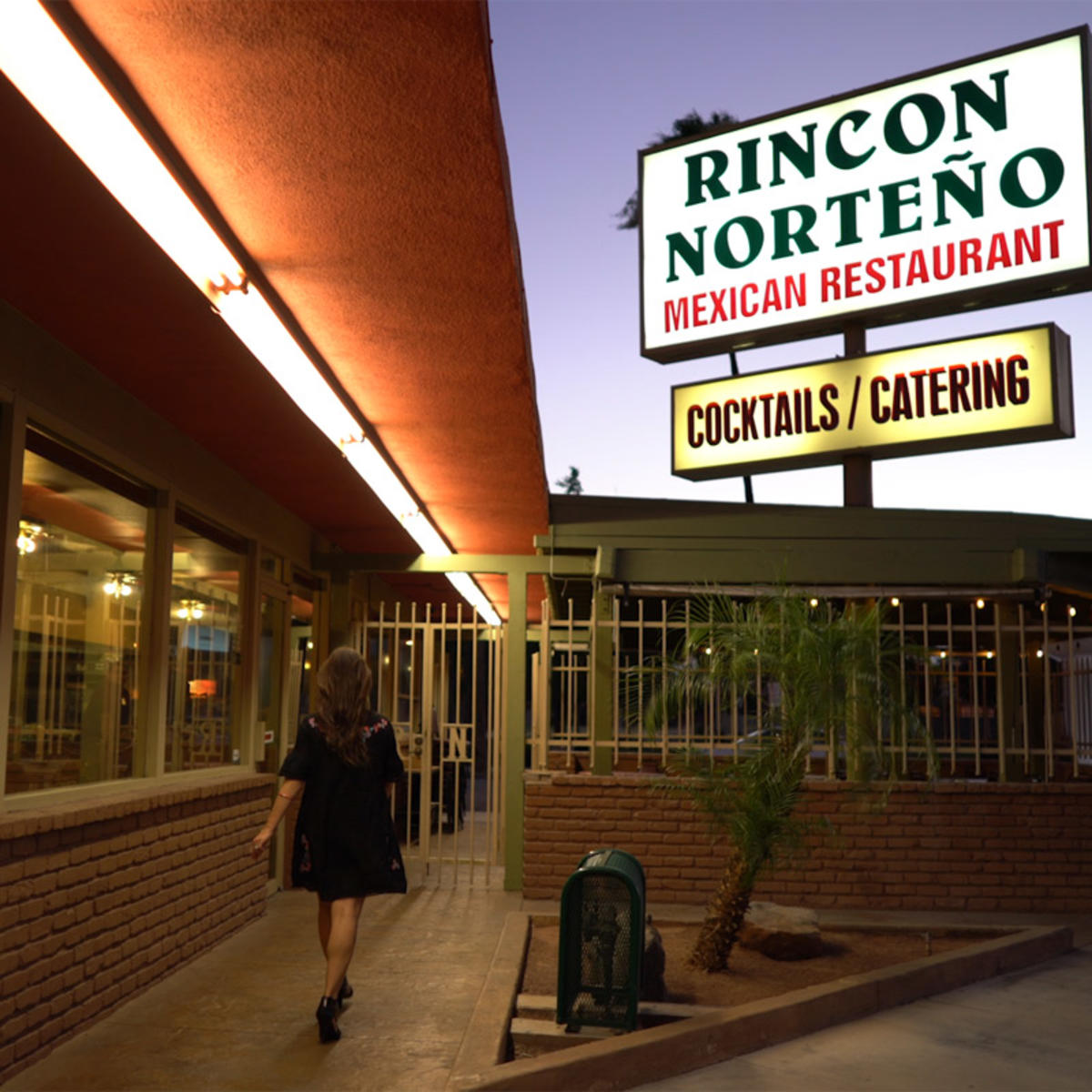 While Hispanic-owned businesses should be supported all year long, the month-long celebration is a good time to get to know some of these businesses and then add them to your regular rotation of services. 
You can get in shape at Purre Barre on El Paseo in Palm Desert.  Shop for unique jewelry and clothing at TRU Self Care Boutique with locations in Coachella and Palm Springs. Make a stop for coffee at Everbloom Coffee in Indio or Sixth St. Coffee in Coachella and then grab some pastries at Las Tres Conchitas Bakery just down the street.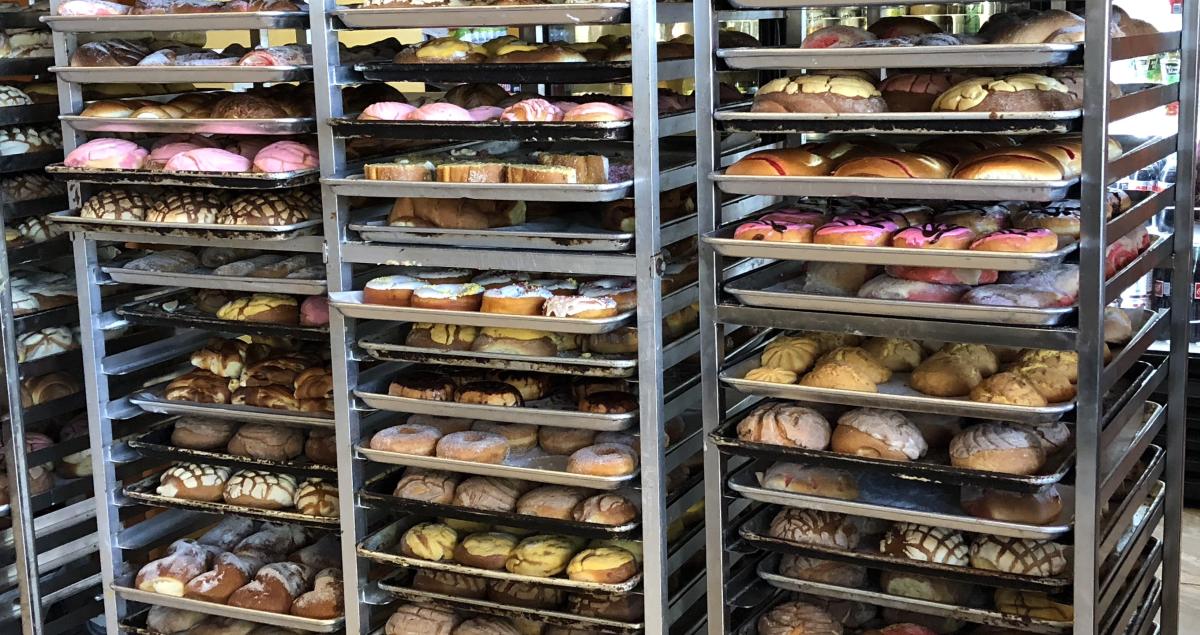 If you're looking for great places to eat, try Pueblo Viejo Grill in Palm Desert, El Mirasol in Palm Springs, Delicias in Desert Hot Springs or Rincon Norteño in Indio. Try Jalisco, whose doors have been open since 1971, for authentic Mexican plates. Enjoy some delicious Mexican food at any of these local restaurants; some have been around for generations: Las Carretas Taco Shop, Guacamoles, Taqueria Sinaloense, El Ranchito, Las Casuelas Original, Delicias and so many more. Find more Mexican cuisine restaurants in Greater Palm Springs here. 
Another way to support Hispanic-owned businesses is to attend the Greater Coachella Valley Hispanic Chamber of Commerce's second annual IMPACTO & Community Awards on Oct. 13 at Spotlight 29 Casino. The fundraiser also honors Hispanic leaders and influencers such as Civil rights activist Dolores Huerta, Wimbledon and U.S. Open doubles champion Rosie Casals, artist and muralist Michael Angelo Hernandez and renowned boxing trainer Joel Diaz. 
Attend a patriotic celebration
The Mexican Independence Day celebration in Coachella is a tradition and the perfect place to enjoy entertainment, have fun and learn about the special day.
Fiestas Patrias (which means Patriotic Holidays in Spanish) is from 3 to 10 p.m. on Sept. 17 at Rancho Las Flores Park, 48-400 Van Buren St. The annual fiesta celebrates "El Grito" or the cry of independence for Mexico on Sept. 16, 1810.  
The family friendly event includes live music, a traditional Fiestas Patrias ceremony, local food vendors and a beer garden. The event and parking is free and sponsored by the City of Coachella, The Greater Coachella Valley Chamber of Commerce, the Consulate of Mexico of San Bernardino, KUNA Telemundo 15 Palm Springs and La Poderosa 96.7 FM. 
Visit a museum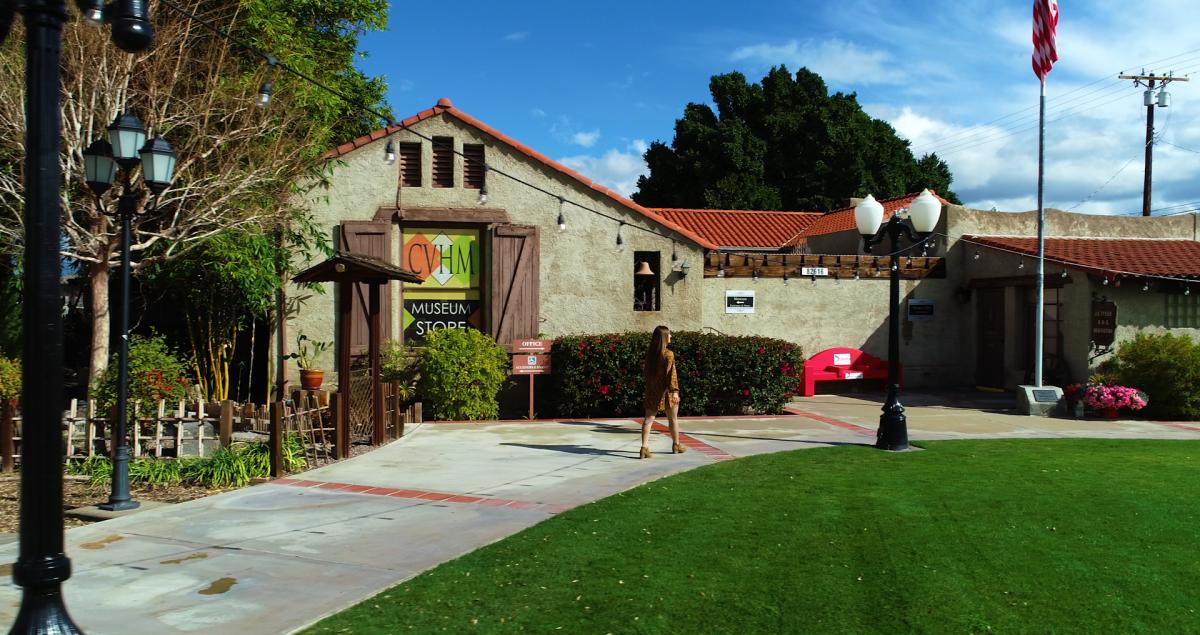 Together the campus shares the rich multi-cultural history of the entire valley, including its Hispanic roots.  For many pioneer families, it was during the Mexican Revolution that they decided to move for jobs in agriculture, construction and the railroad. 
Stop by one of the various historical museums across Greater Palm Springs to learn more about the culture and role earliest immigrants played in developing the valley through a variety of exhibits and programming.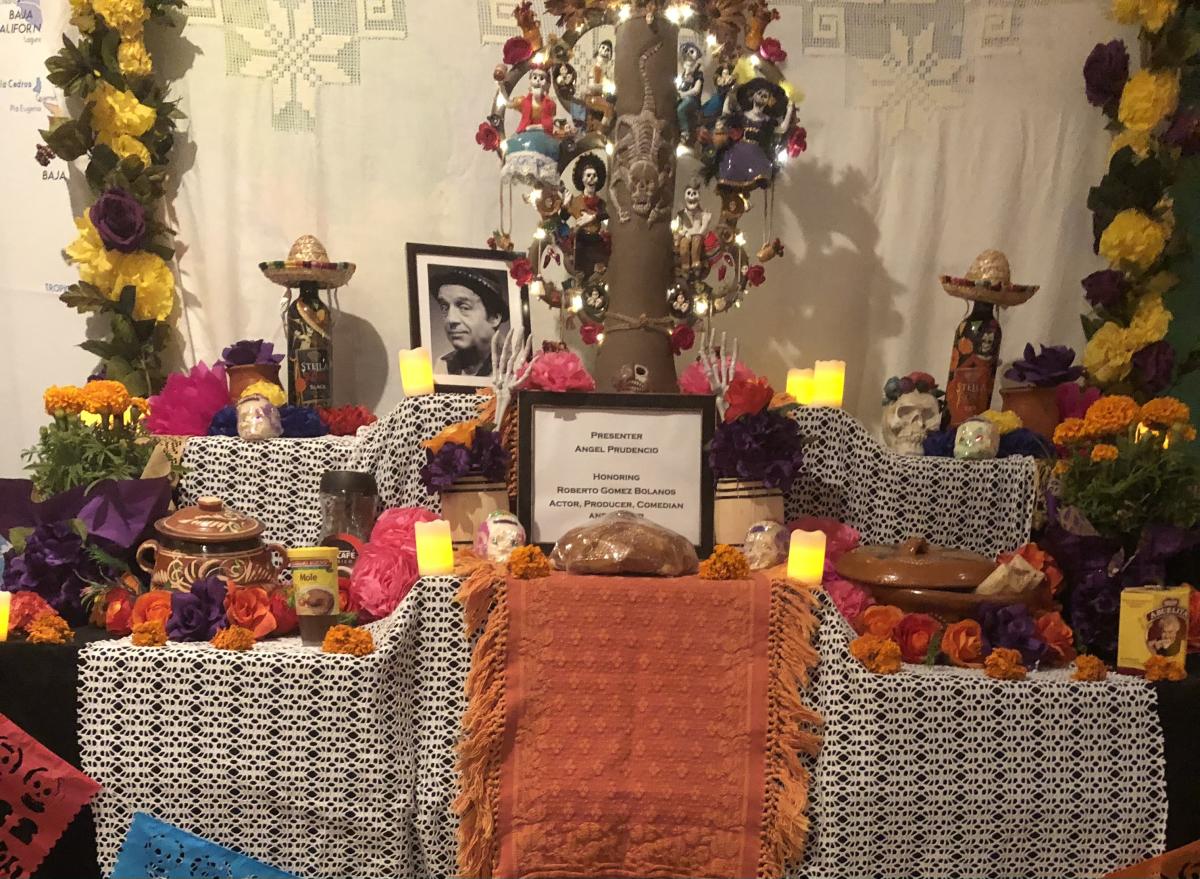 The La Quinta Museum, supported by the La Quinta Historical Society, has information on Hispanic pioneer families and a monthly Club de Lectura where participants read a book in Spanish and discuss it on the last Friday of the month. The next one is Sept. 30. 
The Coachella Valley History Museum campus in Indio consists of an outdoor gallery, memorial garden and various buildings including the 1926 Smiley-Tyler Adobe House, the California Date History Museum and the 1909 Indio Schoolhouse. Together the campus shares the rich multi-cultural history of the entire valley which undoubtedly includes Hispanics. The museum also has a permanent exhibit called Corazón de Mexico that includes original and authentic folk art that sheds light on the vibrant Mexican culture. 
Cabot's Pueblo Museum in Desert Hot Springs will host a Day of the Dead event on Oct. 15, the last day of Hispanic Heritage Month, with altars to honor loved ones who have passed on.
The Palm Springs Historical Society operates The McCallum Adobe building and The Cornelia White House, which opens again to the public in October and provides insight into Palm Springs' storied past.  The society also operates the Welwood Murray Memorial Library which houses the archives and research center and has a breadth of searchable history, including stories of local Hispanic pioneers. 
Want to learn more about Hispanic arts and culture? Take a look at our galleries and places to appreciate Hispanic art in Greater Palm Springs.