For both valley locals and deal-seeking desert visitors alike, the sultriest aspect of the summer can be found in the sizzling golf deals across Greater Palm Springs.
From Indio to Palm Springs, the region's shoulder season provides an excellent opportunity to explore the desert's bounty of golf options, many of which are no doubt busier and costlier in the area's peak months.
While hunting and scrolling for tee time deals on a daily basis isn't a bad strategy for the driven player, all golfers will enjoy this list of opportunities to Play & Save on rates during Greater Palm Springs' summer months.
Deals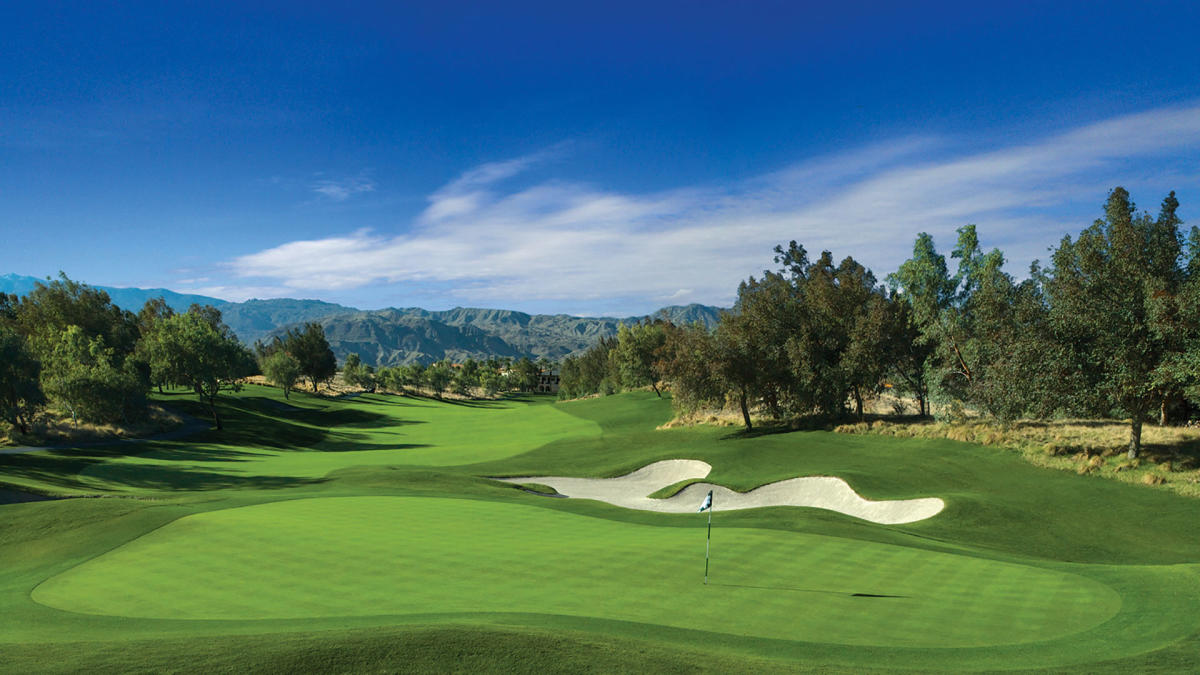 In Palm Desert, players will revel in the "Summer Access Pass" at Marriott's Shadow Ridge.  For a $99, one-time fee, card holders pay just $29 for a round (with cart) all summer long until overseed season in early October, and are also granted 10 percent off food, beverage and merchandise, not to mention a 20 percent instructional discount at the on-site Marriott Golf Academy.
Also in Palm Desert, the "Summer Elite Pass" at Desert Willow Golf Resort offers up some supreme saving.  At a cost of $799 for non-residents ($699 for residents), players get unlimited golf and use of the practice facilities thru September and can secure tee times up to three weeks in advance.
At Woodhaven Country Club in Palm Desert, take a look at the sweet "Summer Players Card," where a one-time cost of just $79 allows for $20 rounds (including cart) thru September, along with complementary range balls and a two-week booking window.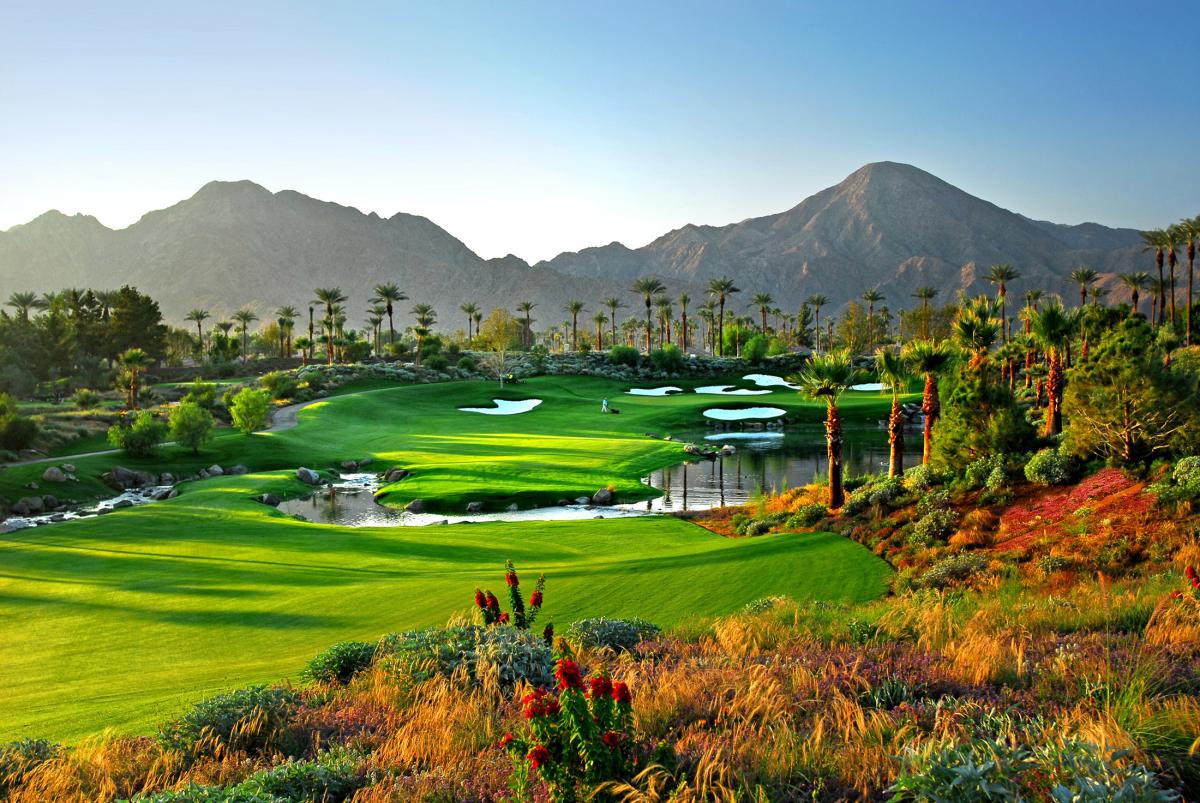 For a pair of primo summer Stay & Play packages: Indian Wells Golf Resort provides a variety of deals across its hotel campus, along with unlimited golf for two days and a free day of arrival round after 2:00 p.m.; and at historic La Quinta Resort, golf-centric visitors should be sure to investigate the Unlimited Golf package, which provides access to all five of the public courses across the L.Q. and PGA WEST umbrella ownership. 
In Palm Springs, golfers will want to tee up the saving as Escena Golf Club, where a Summer Card cost of $99 results in reduced green fees all summer long, and includes a free round and a $20 gift card.
Just down the way in Palm Springs, a fine deal can be found at the South Course at Indian Canyons, where players can enjoy one of the region's top designs for just $40, starting at 3:30 p.m.
Also in Palm Springs, deal-seekers should check out the dual-course grounds of longtime local favorite, Tahquitz Creek, where a mere $29 membership fee results in rounds under 20 bucks all summer long and includes cart, free replays and two comp drinks.
And at the unique, Palm Springs' spread of Cimarron Golf Resort, players can find a $49 "Summer Players Card" resulting in one gratis round, with $20 summer play for the championship Boulder Course and a $15 round rates for the shorter Pebble Course.
In Indio, a Player's Card opportunity for the summer months sees a sweet special at the 36-holes of The Golf Club at Terra Lago, where a card cost of $89 includes the first round of play and ensuing costs of just $25 for each summer round subsequent.
Up in Yucca Valley, the high desert provides cooler temps, along with more hot savings.  For morning play, the "Early Bird Special" at 12-hole Hawk's Landing plays at a rate of $30 (including cart) from 9:00 a.m. -–Noon, Monday thru Thursday.
Tips for Summer Golf
Sure, playing golf on certain desert days may not be for the timid, but with a prudent and learned approach to summer golf, the game and day will swing with enhanced ease.
Here are a few tips for the summer player:
When possible, seek out tee times prior to 8:00 a.m.
Stay hydrated and ensure you're drinking water throughout the round; while an adult beverage may sound refreshing on a hot day, remember that the alcohol will dehydrate you.
Seek shady areas between shots and on tee boxes; temps are about 10 degrees cooler in the shade.
Wear sunscreen on all exposed areas, and don a cap to protect your head and face.
Be careful picking up those rakes in sand traps; the metal variety can get hot, so it's best to use your club to navigate the lifting of a rake.
Play ready golf; it's poor etiquette to leave your playing partners exposed to too much sun while you're standing over the ball with a lengthy pre-shot routine.
If you feel lightheaded or tingly (we call it "the desert sparkle") because of overt sun exposure – don't be brave, call it a day and seek the confines of the clubhouse.
Check out more on golfing in Palm Springs and beyond.