Greater Palm Springs is the perfect place to relax and recharge your mind, body, and soul. With its serene landscapes, natural hot springs, and world-class spa resorts, this SoCal oasis is a popular destination for wellness seekers and outdoor enthusiasts alike. In this blog, we will explore some of the best ways to unwind and rejuvenate in Greater Palm Springs.
Watch Your Perfect Relaxation Guide
Yoga Under the Palms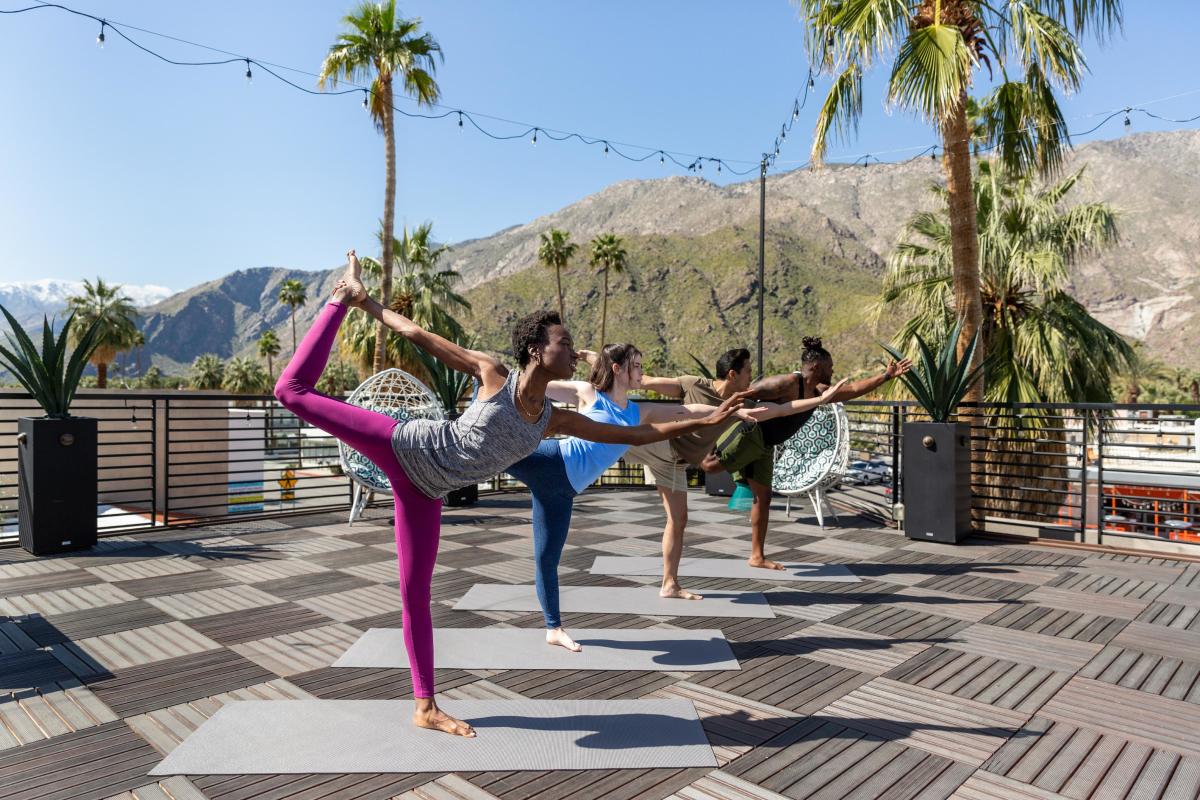 There's no better way to start your day in Greater Palm Springs than with a yoga session under the palms at Power Yoga Palm Springs. This yoga studio offers a variety of classes for all levels, from beginner to advanced, and is known for its hot yoga classes. The studio is located in the heart of downtown Palm Springs, surrounded by towering palm trees and picturesque mountain views.
Hiking in Nature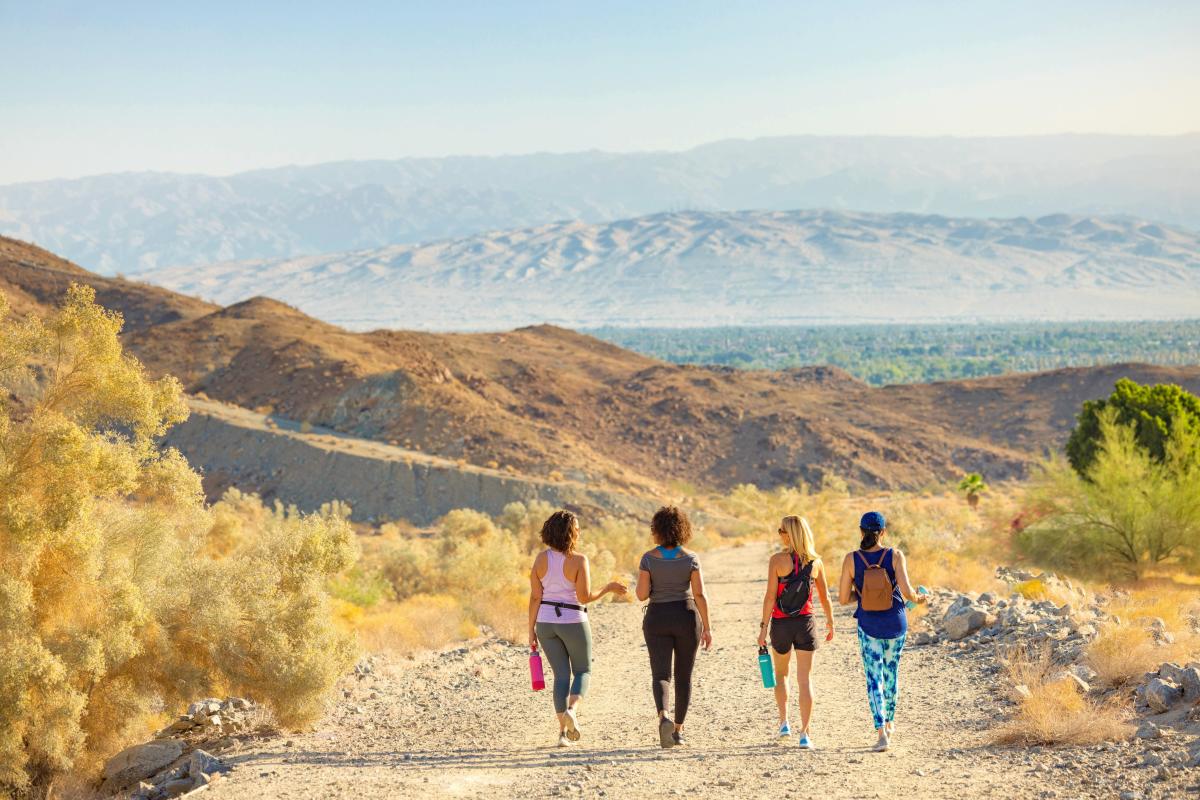 For those who love the great outdoors, Greater Palm Springs offers a multitude of hiking trails that wind through its stunning natural landscapes. Whether you're a seasoned hiker or just looking for a leisurely walk, there's a trail for everyone. Some popular hiking destinations include Coachella Valley Preserve, Joshua Tree National Park, Indian Canyons, and the Palm Springs Aerial Tramway. These trails offer breathtaking views of the desert scenery, from rocky canyons to sprawling valleys. Plan your next hiking outing with these amazing hikes in Greater Palm Springs.
Have a Spa Day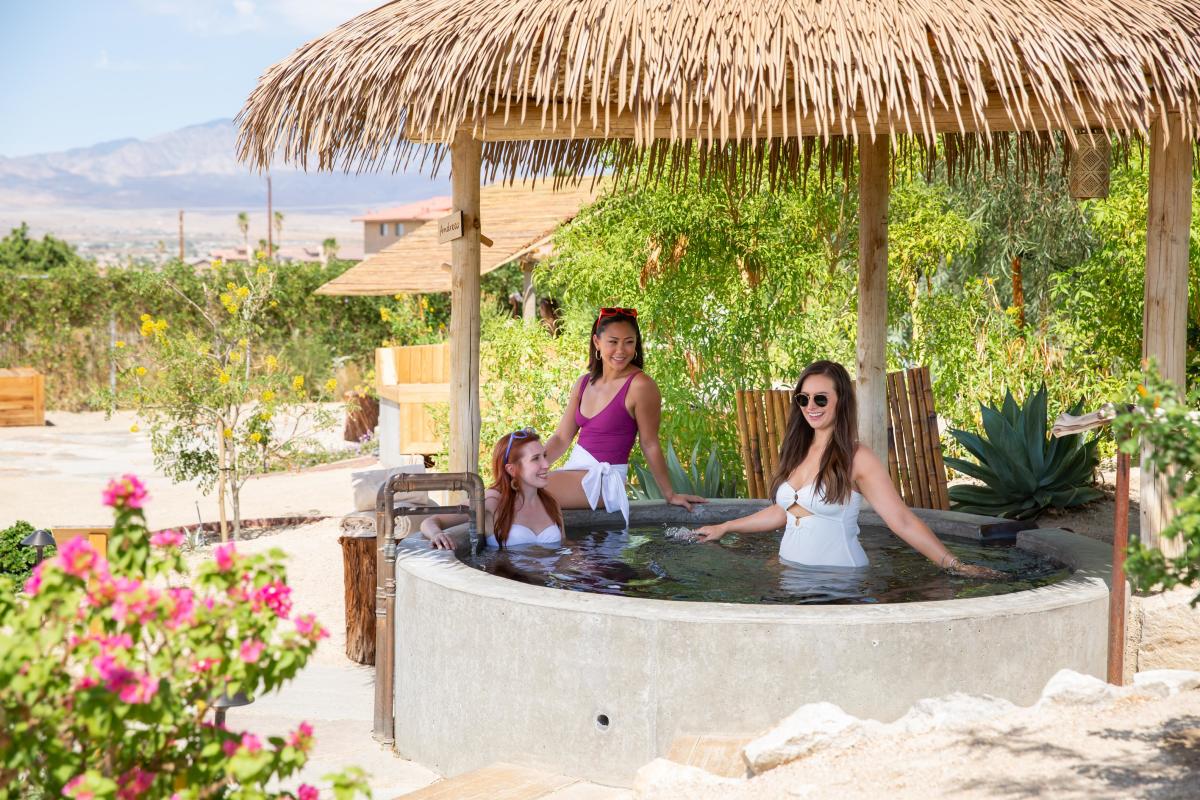 Greater Palm Springs is home to some of the best spas in the country, and for good reason. With its natural hot springs and tranquil desert landscapes, this destination is the perfect setting for a relaxing spa experience. The area's resorts and day spas offer a range of treatments, from massages to facials to body wraps. One of the most popular spa resorts is the Renaissance Esmeralda Resort & Spa in Indian Wells. This luxurious resort offers a full range of spa services, as well as a fitness center, tennis courts, and two championship golf courses. Ready to feel pampered? See the full list of spas in Greater Palm Springs. 
Lounge Poolside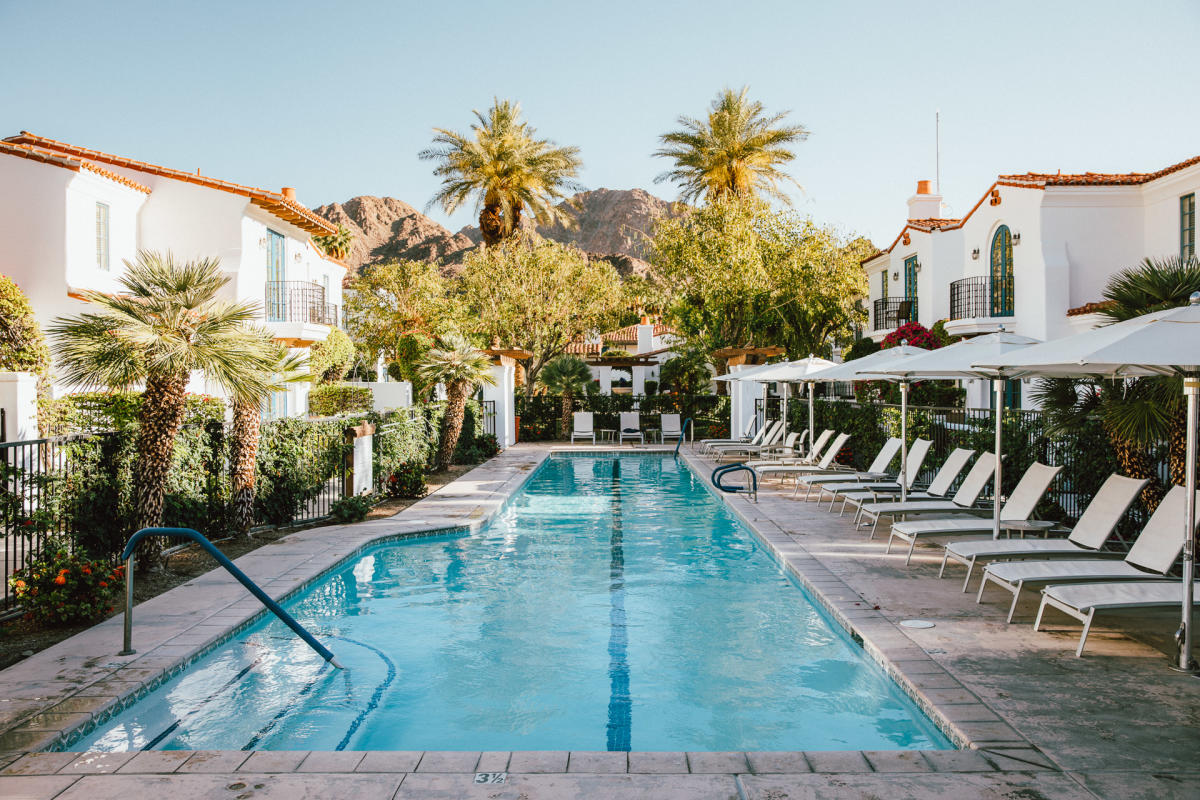 After a day of yoga, hiking, and spa treatments, there's no better way to unwind than by lounging poolside at one of Greater Palm Springs' world-class resorts. One of the most popular places to stay is the historic La Quinta Resort & Club. This luxurious resort is surrounded by lush gardens and offers a variety of pools, including a family pool, an adults-only pool, and a pool with a swim-up bar. With its stunning mountain views and serene atmosphere, this resort is the perfect place to relax and recharge.
Greater Palm Springs is the ultimate destination for those seeking to relax and rejuvenate their mind, body, and soul. Start planning your self-care day with a day at one of the many spas in Greater Palm Springs.