"I haven't been everywhere but it's on my list" - Susan Sontag
January 4, 2021: Have you experienced a Greater Palm Springs sunrise? This is the view that greeted me yesterday morning. Add a warm cup of coffee, and my attitude is instantly reset to "aaaahhh". Not a bad way to start the day.
And oh, did I mention the sunsets? Come to this Southern California oasis and experience them both in Greater Palm Springs.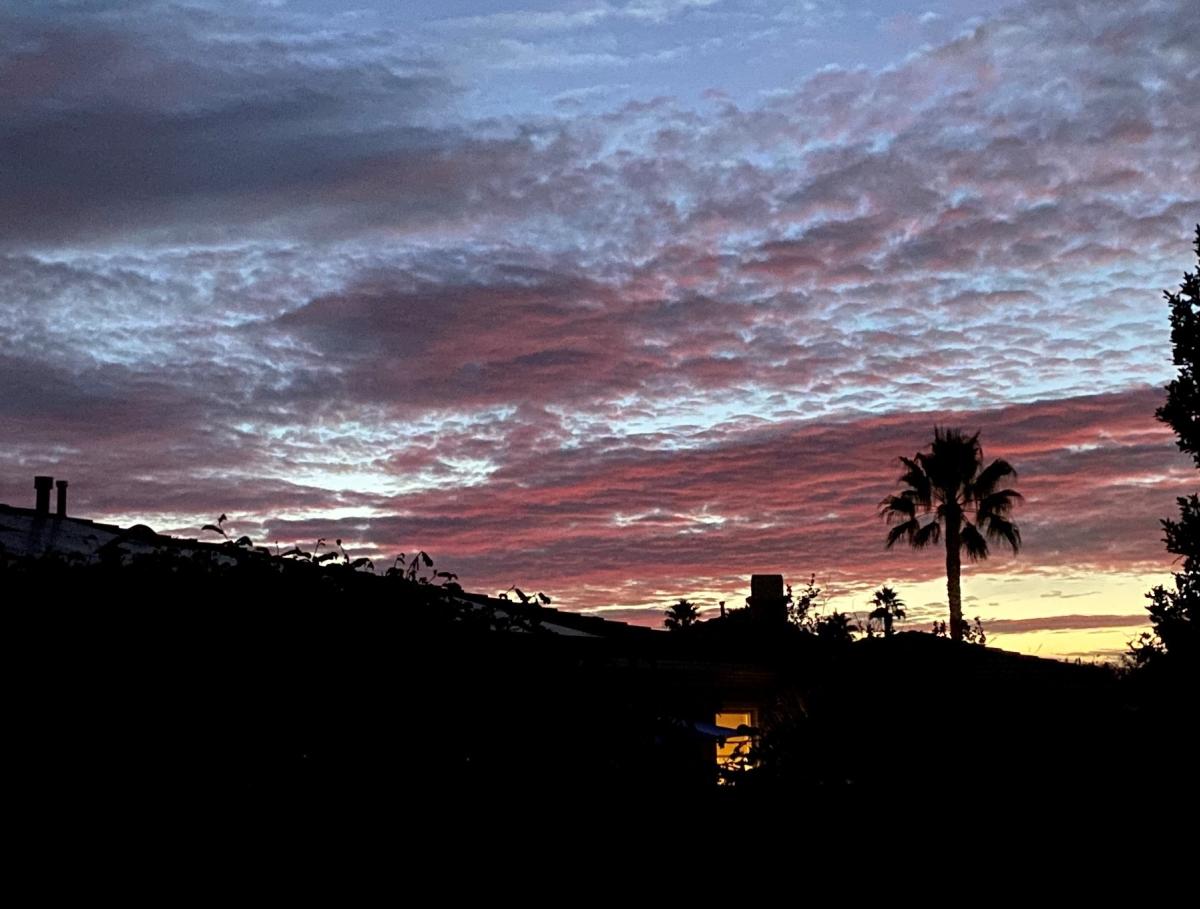 November 7, 2021: Greater Palm Springs welcomed back it's annual Pride Weekend with flying colors. Visit Greater Palm Springs and I participated in the Pride Parade on Sunday, Nov. 7 embarking on a one-mile strut down Palm Canyon Drive in downtown Palm Springs. The spirit of inclusion could be felt in the air – which happened to be about 86 degrees, with clear blue skies and fluffy white clouds. I always make sure to grab the sunscreen, even in November.
This year unveiled a laser light rainbow that beamed over all of the evening festivities. I am hopeful it will become a new tradition. The festivities this year also included a Pride golf tournament, a provide 5K run/walk, a youth zone and jammin' live music on stages. It was truly a fun event not to be missed.