Change things up this holiday season by gifting an experience! Not only will you give someone a chance to experience something they may have not done before, but you will also be giving them a reason to enjoy this Southern California oasis. Greater Palm Springs winters include beautiful blue skies and enjoyable temperatures, as well as endless adventures to experience and relaxation to enjoy! Whether you are looking for a gift for a solo traveler or a whole family, consider booking an experience in Greater Palm Springs! Let the adventuring begin.
 
GIFTS FOR ADVENTURERS
INDIAN CANYONS & TAHQUITZ CANYON ANNUAL PASSES
The Agua Caliente Indian Reservation's Indian Canyons and Tahquitz Canyon both boast incredible history, views, rock art, ancient irrigation systems, native wildlife, plants, and seasonal waterfalls. Six-month passes, as well as annual passes, are available for purchase at each location.
BMW PERFORMANCE CENTER
Give the drive of a lifetime by booking an adrenaline-pumping afternoon at the BMW Performance Center in Thermal. There are a number of exhilarating driving experiences available on the track—perfect for adrenaline junkies.
VISIT THE PALM SPRINGS AERIAL TRAMWAY
At the Palm Springs Aerial Tramway, visitors can enjoy a day of beautiful hiking trails in the pristine alpine wilderness or a full-on snow adventure at 8,516 feet above sea level.
PALM SPRINGS AIR MUSEUM ANNUAL PASS
For those history lovers and airplane pros, gift them an annual pass to the Palm Springs Air Museum and let them live their dreams vicariously through those who are here to tell their stories! They will receive unlimited free admission, a subscription to the newsletter, a complimentary guest pass, and 10% off at the gift shop. 
PALM SPRINGS ART MUSEUM ANNUAL PASS
Art enthusiasts will enjoy an annual membership to the Palm Springs Art Museum. There are a few membership levels to choose from with great benefits and perks. As a member, you'll receive unlimited admission all year long to all locations, and access to groundbreaking exhibits. If you gift the Individual membership level, benefits include a complimentary guest pass and a 10% discount at the museum stores and Persimmon Bistro & Wine Bar. 
JOSHUA TREE ANNUAL PASS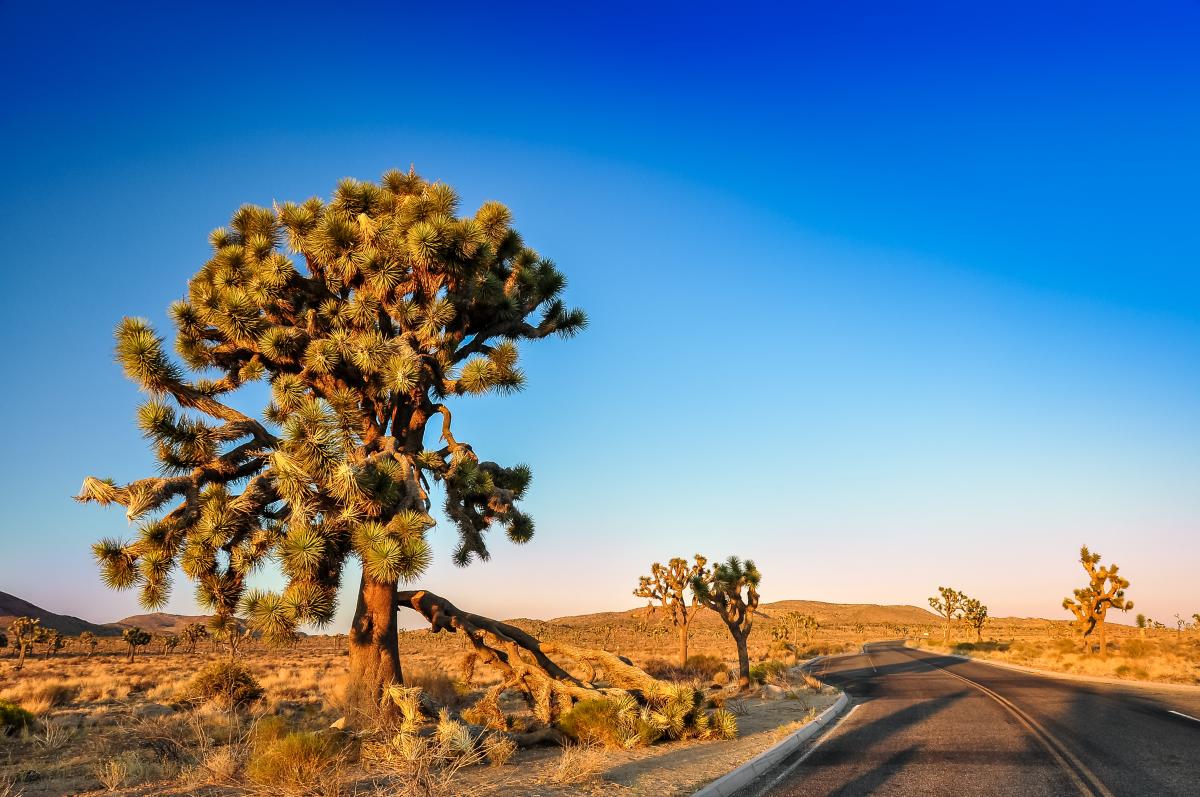 Visit the trails and open spaces whenever you'd like with an annual pass to Joshua Tree National Park. Visitors can enjoy camping, hiking, rock climbing, biking, and stargazing, among other outdoor activities.
GOLFING
When you think of the Greater Palm Springs region, you can't help but also think of golf, which makes it a top gift to give. Popular places to book some tee time include The Golf Club at Terra Lago, Indian Wells Golf Resort and Tahquitz Creek Golf Resort. Find more out about the endless greens offered in this golfer's paradise. 
HORSEBACK RIDING AT SMOKE TREE STABLES
Located in Palm Springs, Smoke Tree Stables offers the opportunity to get away from it all with custom-guided horse rides by the hour, as well as full-day adventures on over 150 miles of open land.
OUTDOOR TOURS
Big Wheel Tours and Red Jeep Tours provide adventure seekers the chance to experience the Greater Palm Springs outdoors by hike, jeep, or bike—the choice is yours! Book your excursion and get to explore the open air! Find more outdoor tours here! 
MODERN TOURS
Unveil the history, architecture, and artistry that lies within Greater Palm Springs by hopping on one of these modern tours. This makes the perfect gift for someone who is interested in design and architecture, or has lived in the area and wants to learn about the history behind the buildings and more. 
THE LIVING DESERT MEMBERSHIP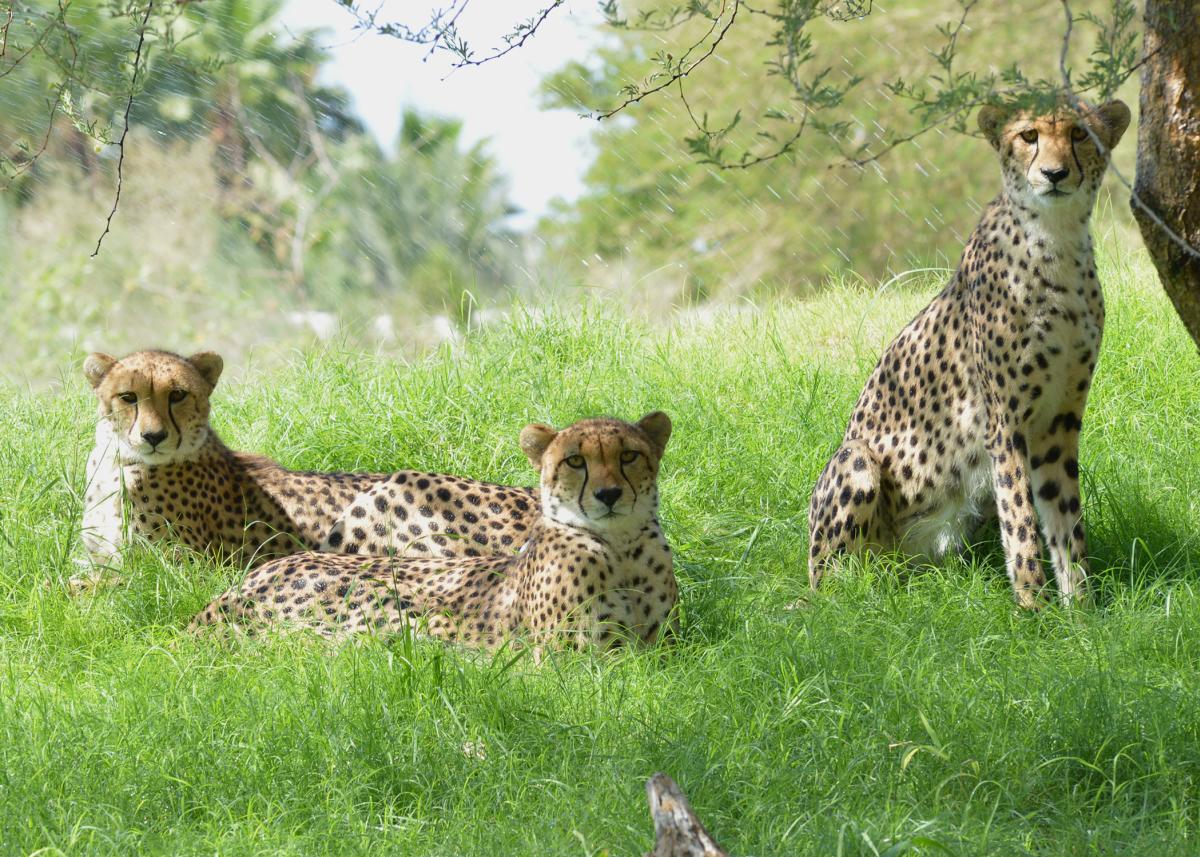 Give the gift that keeps on giving with a membership to The Living Desert! As a gift that's great for everyone in the family, the membership gives access to the unlimited zoo and garden good times, invitations to special events, 10% discounts at Living Desert shops and eateries, as well as discounts on programs, classes, trips, and events. Plus, you will give them the chance to meet the newest residents, the black rhinos, Jaali and Nia! Discover more about them and their home in the Savana Habitat here.  All memberships support the Living Desert's mission of conservation and educational programs. 
WELLNESS
SPA TREATMENTS/SKINCARE
Impress by gifting a spa treatment at Spa Esmeralda at Renaissance Indian Wells Resort & Spa  in Indian Wells, or by picking up some amazing gifts at The Body Deli in Palm Desert, which offers an array of skin-care items, hair sets, and aromas for at-home spa experiences. Shoppers can also visit Kiehl's in Palm Springs for top-notch skin care and hair products. Choose from the vast range of spas offered in Greater Palm Springs – maybe you'll decide you deserve one, too!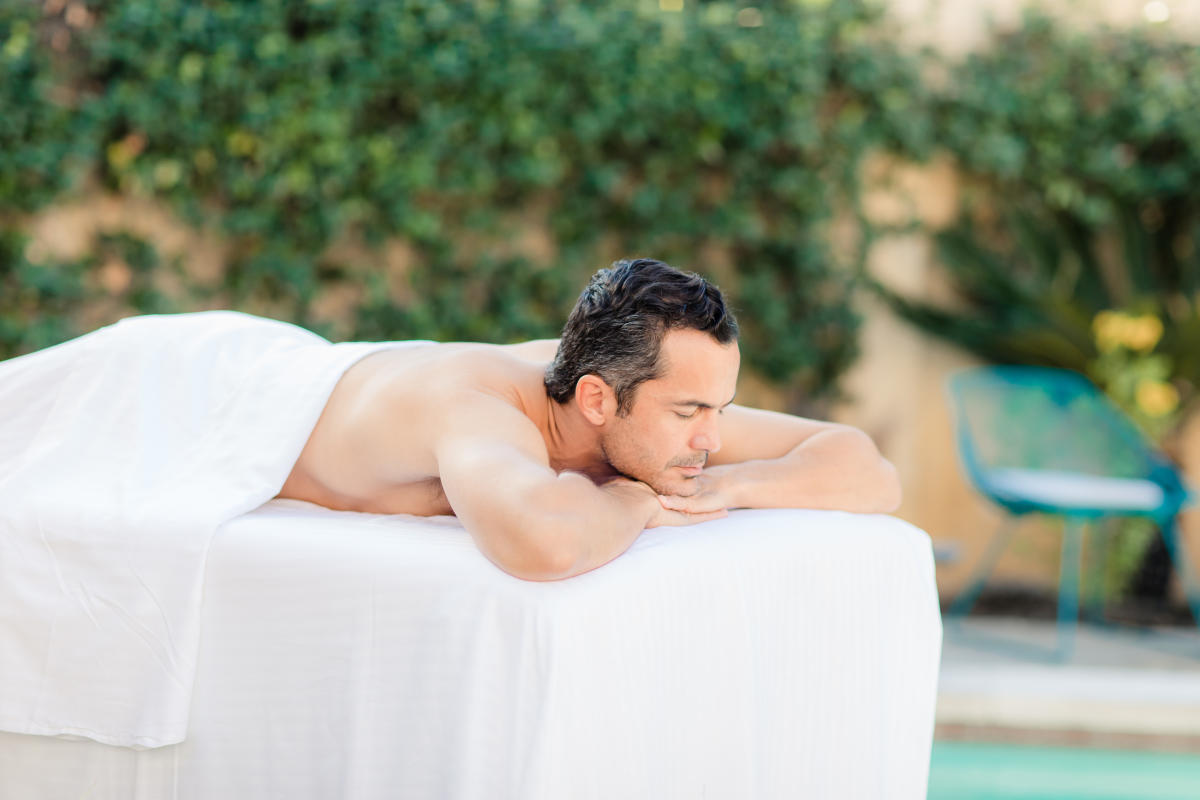 DAY PASS TO SOAK IN HOT SPRINGS 
Give the gift of relaxation by gifting a day pass or stay at one of the many places offering hot springs and natural mineral waters to soak in like Azure Palm Hot Springs. Relax under the sun at Sagewater Spa or take in the beautiful views at The O Spa. There are treatments ranging from personalized massages to mud baths – relaxation is a gift that will go unforgotten! 
If you're planning a holiday trip to Greater Palm Springs this season, check out our list of featured places to stay, as well as our local deals so you can save more on your next relaxing getaway.