While Greater Palm Springs is known for its breathtaking scenery, poolside retreats and captivating outdoor attractions, beyond these sun-kissed adventures lies an abundance of other hidden gems waiting to be discovered. Whether you're looking for rest and relaxation or activities for the whole family to enjoy, you'll find plenty of things to do indoors in this SoCal oasis.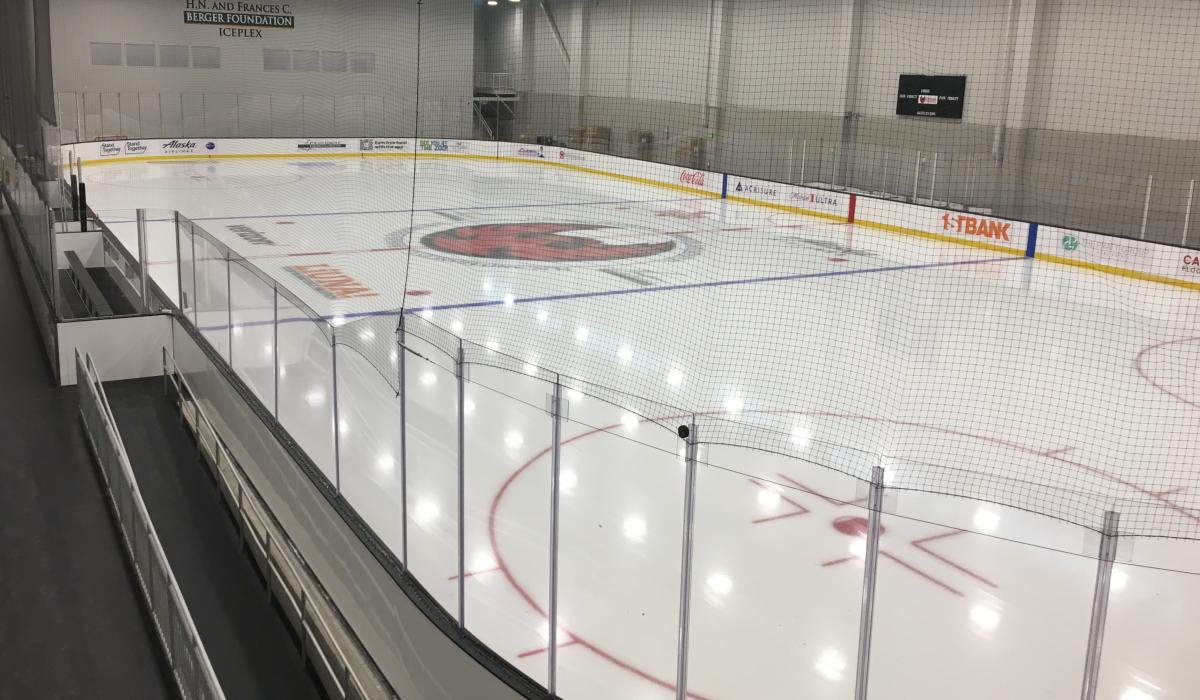 For those seeking a chill adventure, what could be more chill than the ice rink? The Berger Foundation Iceplex now offers public skating daily from 6 a.m.-11:30 p.m. Bring your family and friends and a pair of socks and join fellow Firebird fans for a morning of fun.
 
For those seeking an indoor adventure that combines entertainment and brain-teasing challenges, Escape Games at The River is a must-visit. Test your wits and teamwork as you're immersed in thrilling scenarios that require you to solve puzzles and unravel mysteries to make your escape. Whether you're a seasoned escape room enthusiast or new to the concept, these challenging themed rooms promise an unforgettable experience that is perfect for groups of friends, families, or colleagues.
 
For more family-friendly entertainment, head to the Fantasy Lanes Bowling Center. Create a day of bonding with your colleagues or loved ones while engaging in a fun sporting competition. Every Friday and Saturday evening starting at 9:30 p.m., visitors can also participate in laser bowling, where neon lights transform the lanes into an electrifying experience.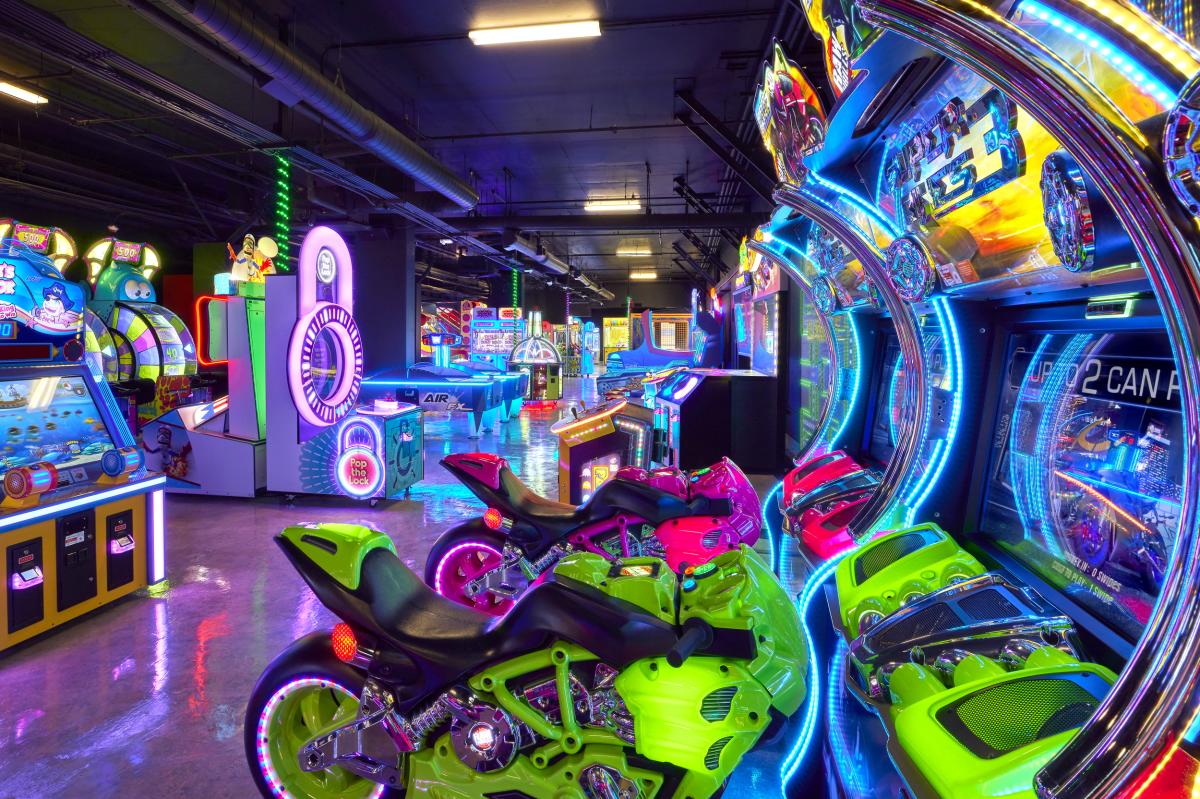 Indulge in an array of indoor activities at the JW Marriott Desert Springs Resort & Spa's JW Entertainment Zone. From new virtual reality experiences to retro arcade games, this zone is a playground for both the young and young at heart. Enjoy an afternoon of fun filled with games, laughter, endless amusement, and maybe a few prizes.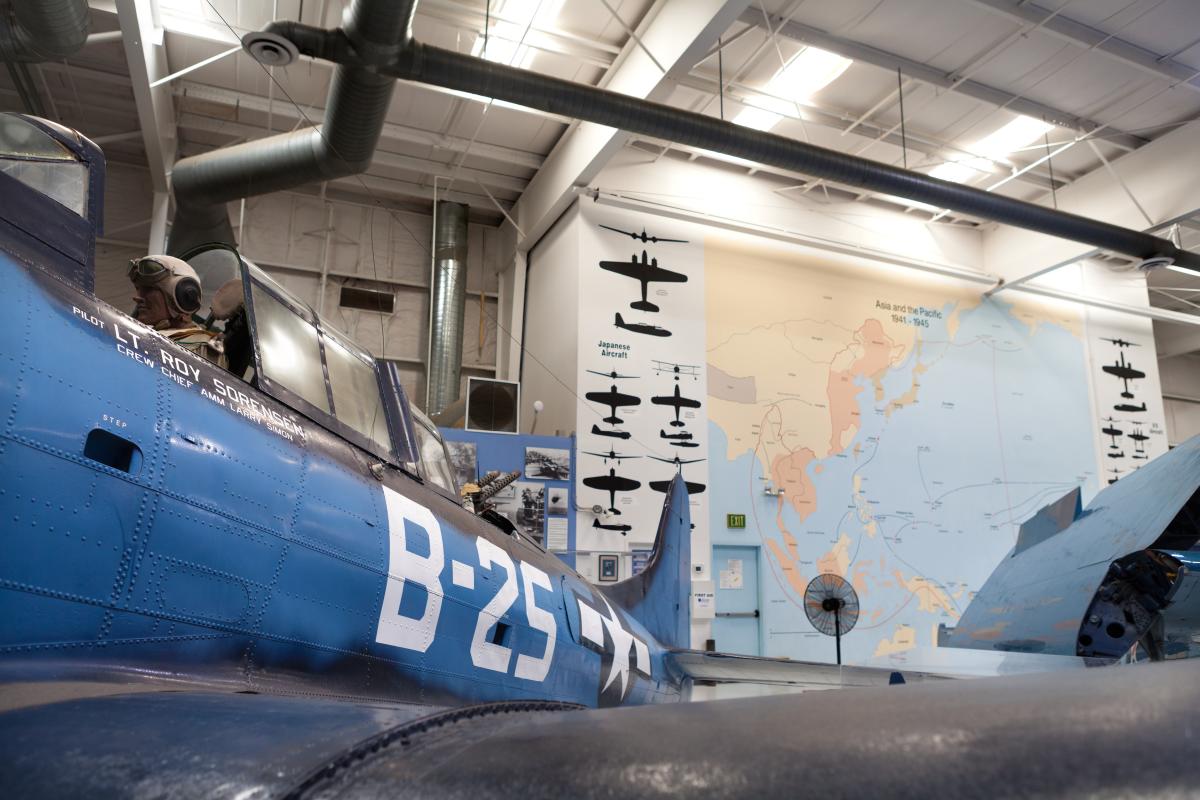 Step into a world of aviation history and marvel at the stunning aircrafts on display at the Palm Springs Air Museum. This living museum is a tribute to the brave individuals who served in WWII and the Vietnam and Korean wars. See restored planes up close, engage with interactive exhibits, and gain a deeper understanding of the role of aviation in shaping the course of history. Whether you're an aviation enthusiast or looking for a fun afternoon adventure with the family, this museum offers an educational and immersive experience for all ages.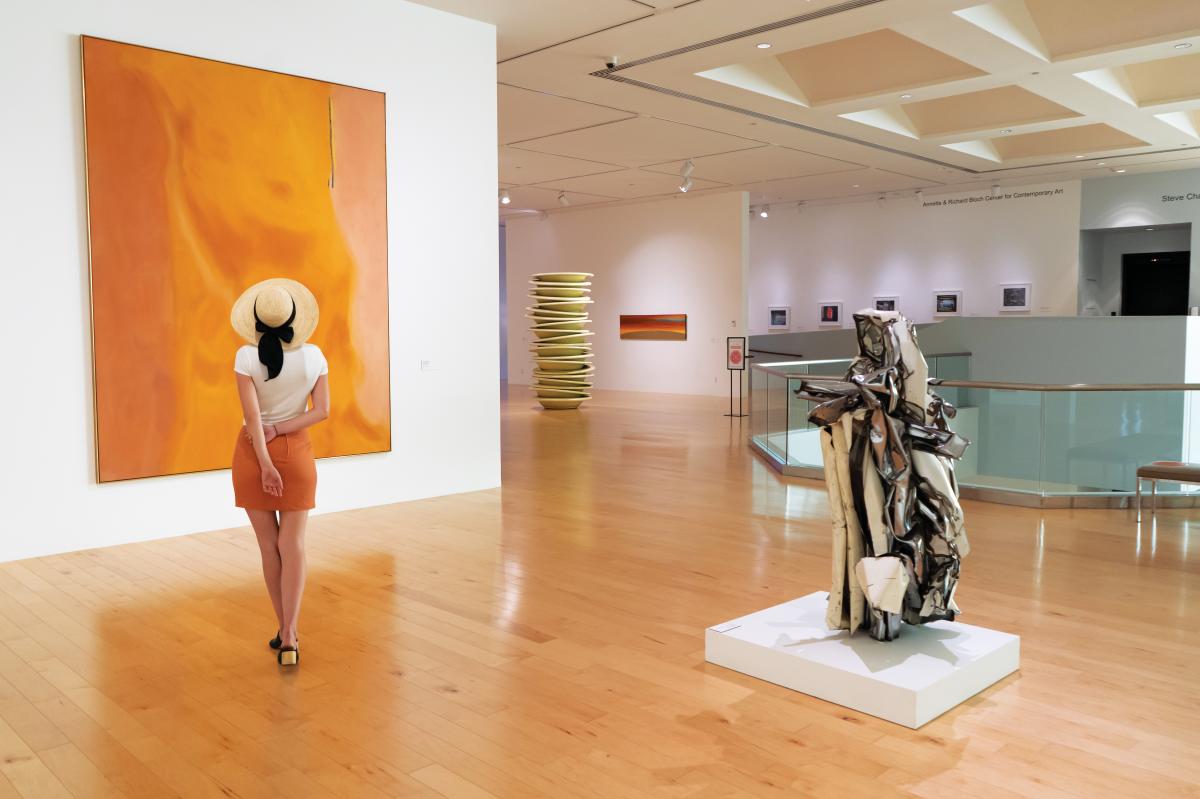 Wander through an oasis of art at the Palm Springs Art Museum, where you're welcomed by an impressive collection of art ranging from contemporary masterpieces to culturally significant artifacts. The museum also hosts temporary rotating exhibitions and offers free admission every Thursday night between 5:00 p.m. and 8:00 p.m. Be sure to check the museum's schedule for its most up-to-date offerings.
 
Seeking a more active adventure? The Pickled Bar has you covered with indoor pickleball. Reserve a court and engage in a little friendly competition through this popular and emerging sport. Whether you're a pickleball enthusiast or a curious newcomer, The Pickled Bar provides a lively environment for socializing and active recreation.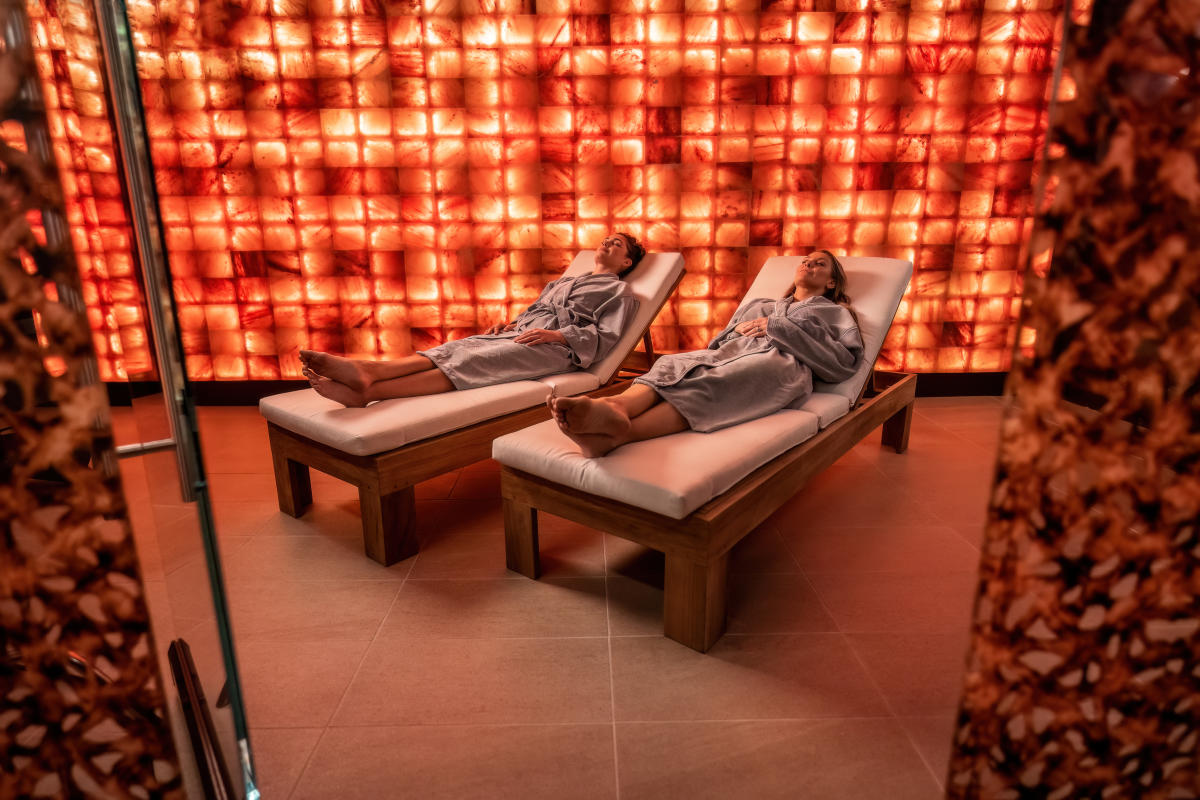 For over 12,000 years, fresh mineral water has dwelled in an ancient aquifer deep underground. Now, visitors can experience the healing power of these waters at The Spa at Séc-he. This more than 73,000-square-foot premier spa complex features 22 private mineral baths, 15 spa treatment rooms, a cryotherapy (cold) chamber, 2 float pod suites, 2 halotherapy salt caves, a "grounding" room, an acoustic wellness lounge, a menthol dry sauna and eucalyptus steam room, a tranquility garden, and the Málmal Cafe.
While Greater Palm Springs is celebrated for its outdoor splendor, its indoor treasures are equally captivating and deserving of exploration. Your options of things to do in this Southern California oasis really are as endless as our blue skies. Find more must-see activities here.