Check in, Chill out. Sunshine, poolside sips, outdoor adventure and more await you in our Southern California oasis. This May, getaway to Greater Palm Springs to celebrate Cinco De Mayo, Mother's Day, and a long weekend honoring Memorial Day. Bring the entire family and get ready for these memorable moments under the sun-kissed sky. 
Art Exploration
Happening now through May 16, Desert X is a fun and thought-provoking art exhibit in Greater Palm Springs. See amazing art pieces from artists all around the world exclusively here. Learn more about Desert X. 
Art De Barrio and May Day Celebration | May 1
Art, Live Music, Food Vendors, and a kid's corner. Celebrate at the free event in the City of Coachella on May 1 from 4 - 9 p.m.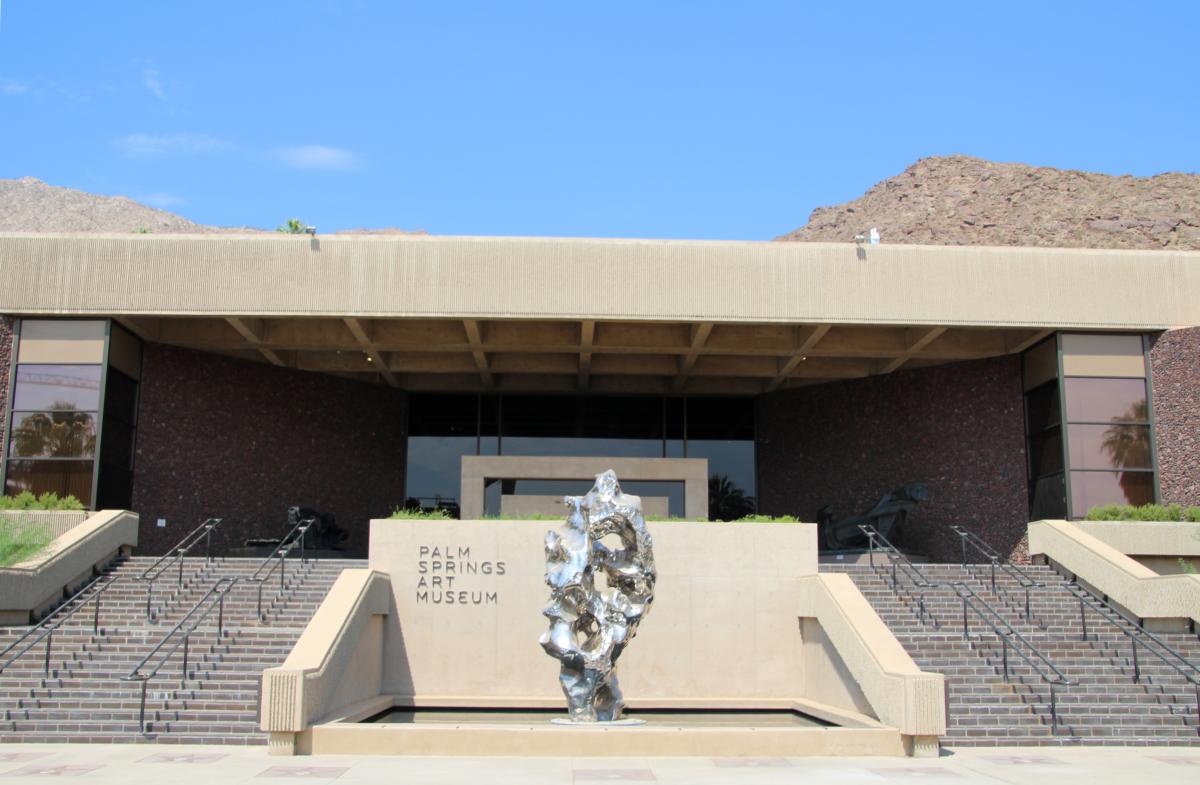 The Palm Springs Art Museum is offering free admission every Thursday night between 5 - 7 p.m. Enjoy over five new art exhibits and a myriad of diverse and eclectic art to admire. Tickets must be reserved in advance online. 
Cinco de Mayo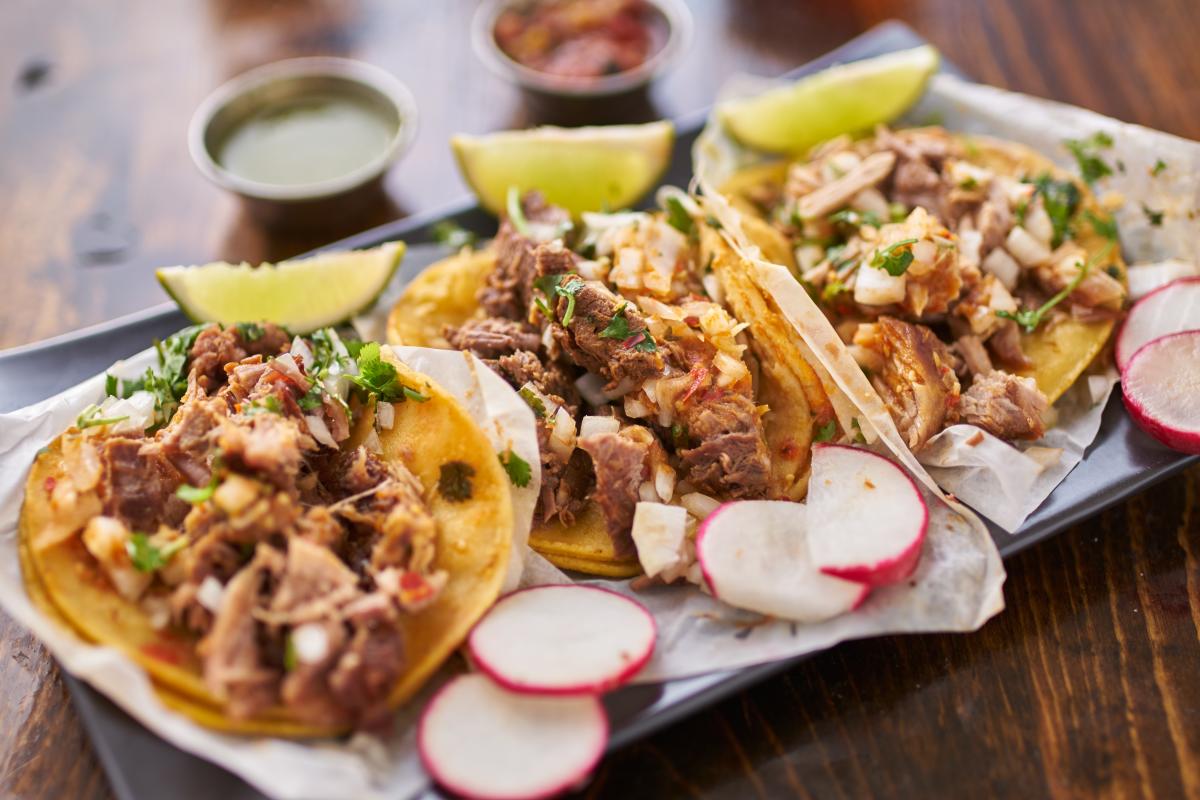 Celebrate Cinco de Mayo by indulging in the tastiest tacos in Greater Palm Springs. See this guide to Acing Taco Tuesday. 
Food vendors, music, cocktails and good vibes are the perfect way to celebrate Cinco De Mayo. Discover some of the most amazing flavors from food trucks in our SoCal oasis with this guide. 
Greater Palm Springs is known for its authentic Mexican cuisine. Spice up your life by celebrating Cinco de Mayo at one of these local restaurants.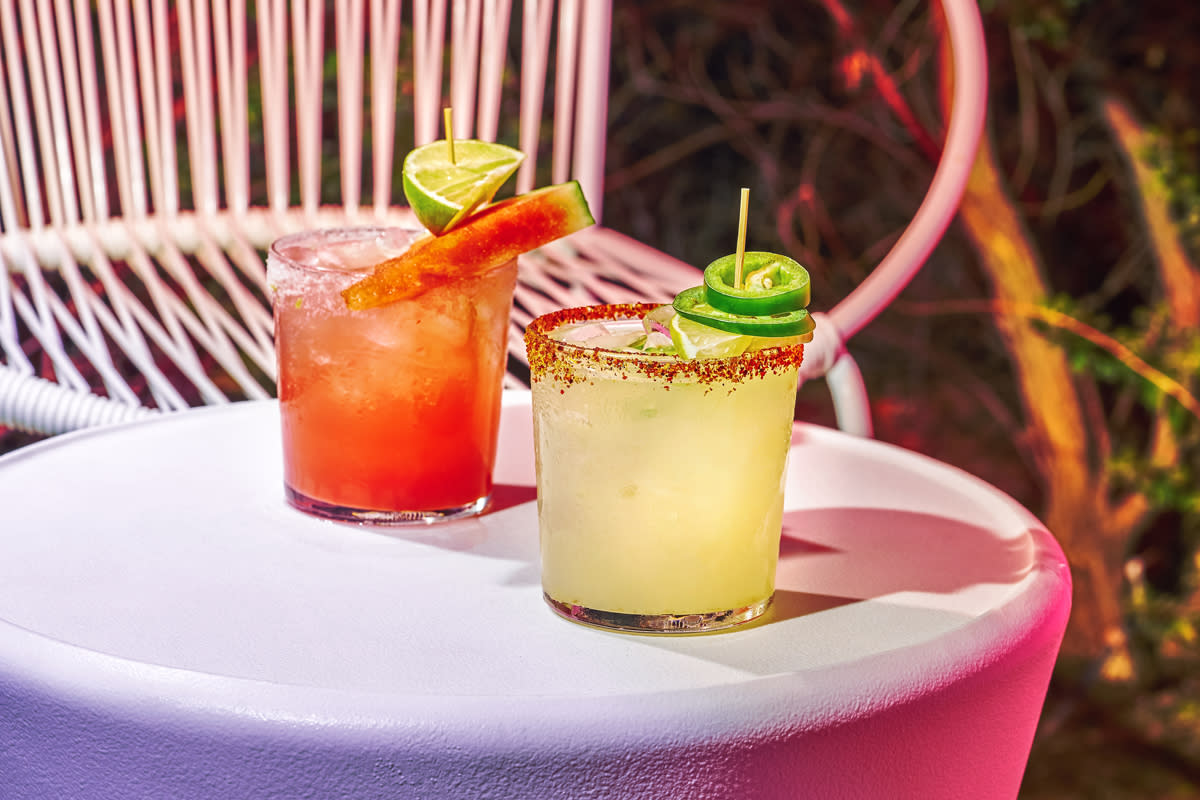 This Cinco de Mayo, refresh your palette with a traditional margarita at one of these local restaurants that serve delicious drinks. 
Cinco de Mayo Golf Tournament | May 5
Swing into action with a Scramble Golf Tournament packed full of fun. After, enjoy a golf Fiesta and Corn Hole Tournament.
Comedian Gabriel Iglesias - Beyond the Fluffy Tour | May 5 - 7
Prepare to laugh as if you have never laughed before as Gabriel Iglesias takes the stage at The Show at Agua Caliente Resort Casino Spa Rancho Mirage. 
Celebrating Mother's Day
Looking for ways to spend Mother's Day in our SoCal oasis? We've got you covered! Spoil your favorite lady with a perfect brunch/meal at one of these eateries sure to make your mom feel like a queen.  
If you are looking for more places to treat mom to a delicious meal, see our events page here. 
FARMER'S MARKETS
Come out and support local merchants from COD Street Fair and Palm Springs VillageFest, who now have a vibrant and exciting location in which to sell their goods. 
Palm Springs Flea Market and Food Fest | SATURDAY & SUNDAY
Come out and enjoy the new Palm Springs Flea Market and Food Fest. The 7-acre venue has extensive space to accommodate over a hundred vendors and food trucks for their flea and farmers markets.
Market at the River | SATURDAY & SUNDAY
Enjoy fresh produce, hand-crafted jewelry/items, clothing, golf apparel, and more from local businesses around Greater Palm Springs. 
Certified Farmers' Markets | WEDNESDAY, SATURDAY & SUNDAY
For the freshest local produce, herbs, honey, nuts, cheese, cut flowers, plants, fresh-baked breads from L'Artisan Bakery, chef demonstrations, and live music, visit the Certified Farmers' Markets.
 Palm Springs Saturdays, 8 a.m. to 12:30 p.m. at the Camelot Theater parking lot, 2300 E Baristo Road 
 Palm Desert Wednesdays, 8 a.m. to 12:30 p.m., the new San Pablo corridor traffic circle
 Old Town La Quinta's Main Street Sundays from 8 a.m. to 12:30 p.m., 78100 Main Street
Palm Springs Vintage Market | May 2
The Palm Springs Vintage Market is the grooviest place to pick up Mid Century, retro and vintage stuff of every era. 
Rancho Mirage Certified Farmer's Market | EVERY FRIDAY
Please join over 50 vendors, artisans and musicians at The Atrium in Rancho Mirage for a new farmer's market in Rancho Mirage
Joshua Tree Night Market | April 10
Held every Second Saturday in downtown Joshua Tree, Joshua Tree Night Market is a place to hang out and share creativity with each other.  
Palm Desert Sunday Farmer's Market | May 30
Join CV Harvest Box and the City of Palm Desert for their monthly Sunday Farmer's Market! Local Farm Fresh Produce, Fruit and Berries. Locally Integrated Artisan products, with over 20 vendors, and Live Music from Courtney Chambers. 
Health & Wellness
Meditation Classes | Sundays
Unwind and find your center at a weekly Meditation Class at the open-air amphitheater at The River at Rancho Mirage.  The meditation class type will vary each week. Bring your own towel or mat. The price of this event is $10. 
Sunset Mindfulness and Meditation | Wednesdays
These sessions will be delightful and a beautiful alternative to relax and unwind. Simply walk in, sit down, relax, and enjoy yourself together with a friend or your partner. Please register upfront (it is free), and bring your own mat or blanket if you prefer an individual meditation posture. This event is free.
Getting outside does the body (and mind) so much good. Whether you're looking to stay active while on vacation or simply need a break from your solo regimen at home, break a sweat while soaking up some vitamin D at these outdoor fitness classes in Greater Palm Springs.
Memorial Day Weekend
A long weekend is upon us! We have the perfect 3-day weekend itinerary filled with cocktail and dining recommendations, must-experience outdoor adventure, shopping, golf and more! Your escape is right around the corner so start planning your trip now. 
Join the Palm Springs Air Museum on May 30 and May 31 for their Annual Memorial Day Flower Drop. Kids under 12 enter free with paid adult admission. All tickets must be purchased online in advance here.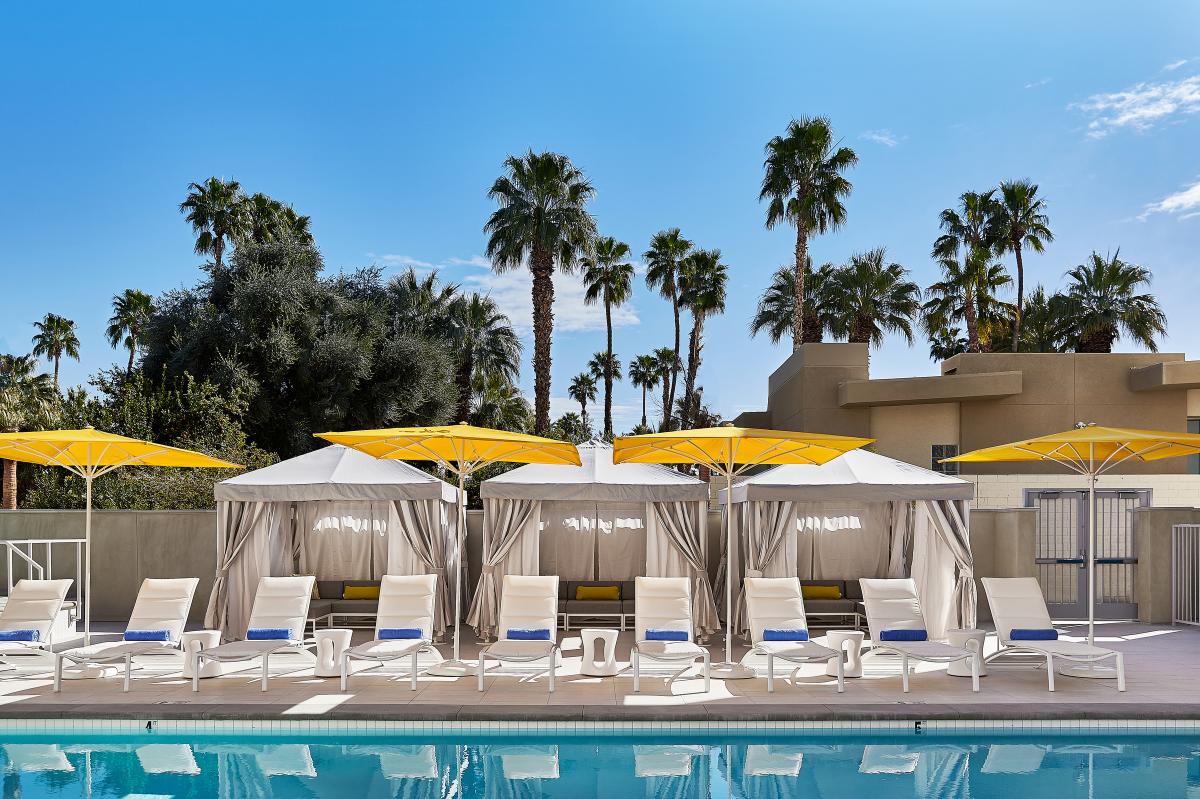 What's a better way to unwind than poolside under sun-kissed skies? Catch some rays, enjoy attentive service, sip on fruity cocktails and slip into total relaxation. See our Cabana guide here. 
Splash into fun! This Memorial Day, see all the ways you can cool off and enjoy poolside vibes. 
Looking for more things to do? Check out our full events calendar in Greater Palm Springs.