Check in and Chill out. Sunshine, poolside sips, outdoor adventure and more await you in our Southern California oasis. This May, getaway to Greater Palm Springs to celebrate Cinco De Mayo, Mother's Day, and a long weekend honoring Memorial Day. Bring the entire family and enjoy memorable moments under the sun-kissed sky.
CINCO DE MAYO
Savor the bold flavors of authentic Mexican cuisine on Cinco De Mayo in Greater Palm Springs! Take a culinary journey by visiting any of these locations serving authentic family recipes and traditional Mexican dishes with a unique twist. Try these 10 authentic Mexican restaurants in Greater Palm Springs.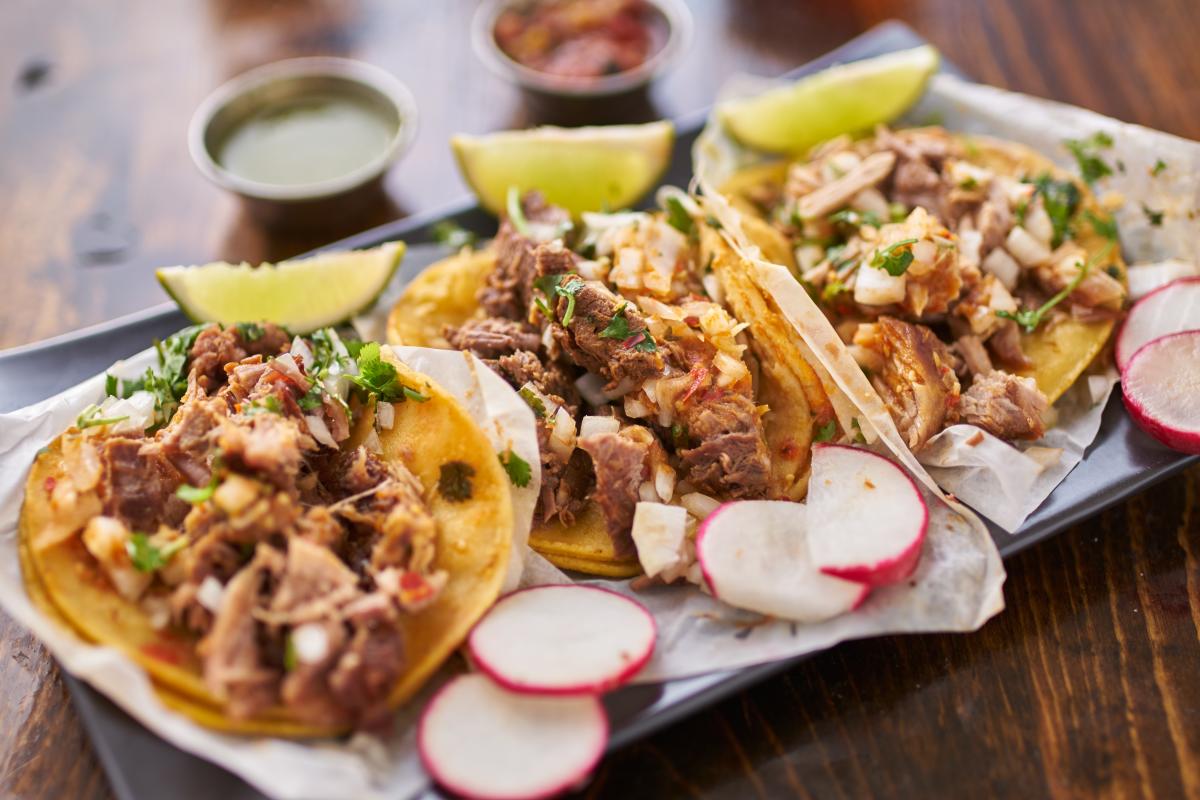 Explore modern Mexican artists of the early 20th century who helped shape a new identity for their nation by looking at their ancient Indigenous art and architecture, and the people of their homeland. David Alfaro Siqueiros and Fermin Revueltas reflected the values of this history in Mexico's public mural projects and in their easel paintings. Visit The Palm Springs Art Museum for more details.
Dos Hombres Mezcal Dinner - El Jefe Desert Cantina
Offering a chefs tasting menu that is inclusive of a welcome cocktail, Hors d'oeuvre, 3 course meal, and paired with Dos Hombres Mezcal Cocktails. This dinner will be an outdoors occasion, and each group will enjoy their own curated dining experience.
Experience Lucha Libre Mexicana in Southern California's premier outdoor concert venue, Agave Caliente Terraza at Agua Caliente Cathedral City. Advance purchase and day of ticket sales are available. Click here for full details. In addition to the Luche Libre performance, roaming Mariachi bands will be playing for guests at all three of the Agua Caliente Casinos locations all weekend, beginning Thursday, May 5th
Walter Clark Legal Group's "Safe Ride Home Program" is once again paying for rides home on Cinco de Mayo to prevent impaired drivers from getting behind the wheel after drinking. For program rules and details, click here.
CELEBRATING MOTHER'S DAY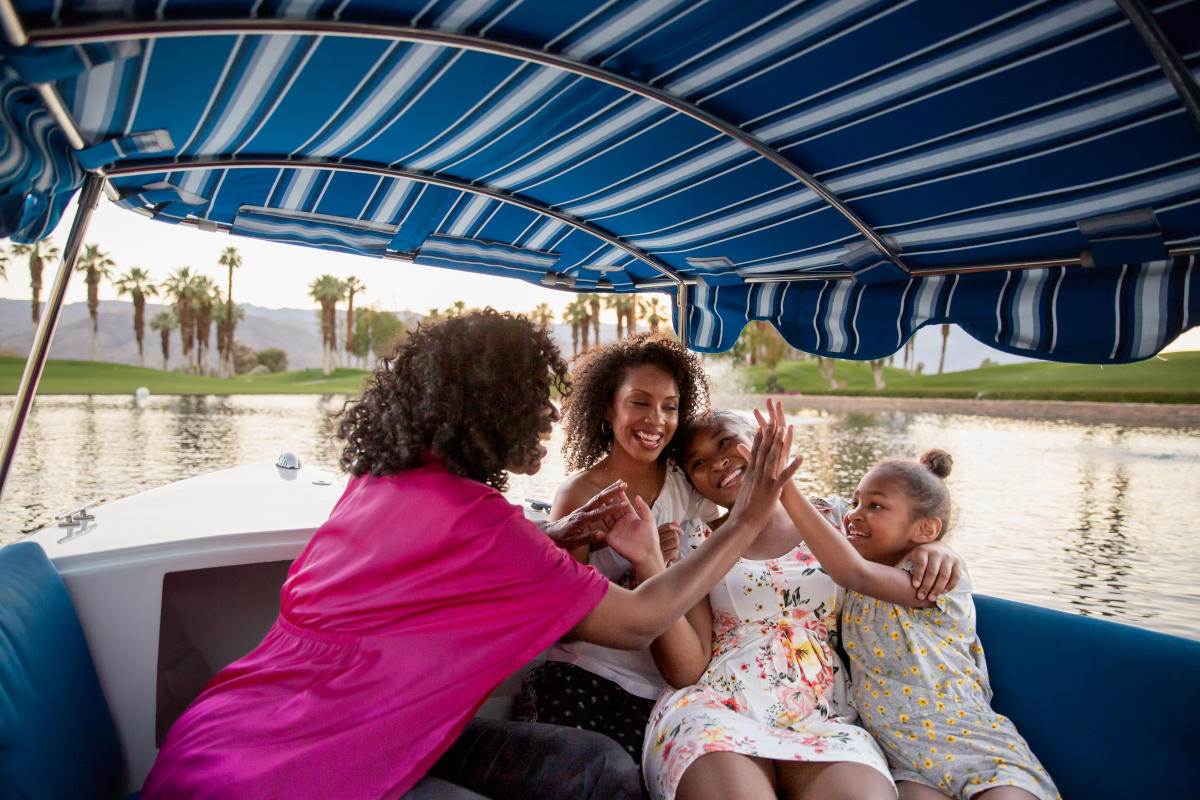 Mother's Day is the perfect day to pamper your mom. Celebrate your mother or the special ladies in your life by enjoying some of the best Greater Palm Springs has to offer with the list below.
Embrace your mom on her special day with these exciting brunch and dinner ideas to maker her feel so special. What better way to show how much you care and appreciate them by celebrating with eats and sips in Greater Palm Springs! 
Treat your mom to a wellness experience she will remember. From equine therapy to sound baths and salt rooms, this Southern California oasis has everything you need to ease your mind, body and spirit.
Yum Food Fest
Is your mom a foodie? Yum Fest returns to the Shops at Palm Desert (formerly known as Westfield Mall), and will feature over 40 food trucks, food pop-ups, live music and more.
Shop, dine and experience the leisure and extravagance that Greater Palm Springs has to offer. Spend your day browsing through an incredible collection of upscale and unique-to-market stores or head to El Paseo Shopping District for a shopping day all will enjoy.
MEMORIAL DAY WEEKEND
Memorial Day Flower Drop
Join the Palm Springs Air Museum on May 30 and May 31 for their Annual Memorial Day Flower Drop. Kids under 12 enter free with paid adult admission. All tickets must be purchased online in advance here.
Plan a  long weekend with an itinerary filled with cocktail and dining recommendations, must-experience outdoor adventure, shopping, golf and more! Your escape is right around the corner, start planning your trip now. 
ART, BREWS, MUSIC, AND FILM
Brew at the Zoo | May 7
Kick off summer with the wildest beer, food, and wine festival. Delight in culinary creations, and listen to a variety of live music performances throughout the evening. Explore the Rhino Savanna boardwalk, catch a glimpse of giraffe, cheetah, rhino, as you take in the sunset, play giant yard-games and more at Brew At The Zoo in Palm Desert.
Arthur Lyons Film Noir Festival | May 11-14
Founded in 2000 by the late mystery author and Palm Springs community leader, Arthur Lyons, the popular Film Noir festival includes an eclectic mixture of prestigious and obscure black and white "B" movies from the classic film noir period.
The Oasis Music Festival  |  May 11-15
The Oasis Music Festival is a three-day all-genre music festival that will take place in Downtown Palm Springs. 
Modernism Week  | May 12-15
Enjoy Modernism Week and celebrate midcentury modern architecture, art, interior, landscape design, vintage culture and more in Greater Palm Springs.
Pioneertown Film Festival | May 27-29
The Pioneertown Film Festival will feature western films from the United States, Australia, Italy and Spain, along with a presentation of Jack Nicholson and Monte Hellman's westerns from the '60s and '70s.