In Greater Palm Springs, it is easy to  find something to appreciate – from pink skies at sunset to the returning events.
EVENTS
Beautiful weather calls for the return of events to Greater Palm Springs. Fill up your calendars with some of these fall favorites: 
Greater Palm Springs Pride Celebration | November 1 to 7
La Quinta Art Celebration | November 11 to 14
World TeamTennis Tournament | November 13
Hot Air Balloon Festival & Food Truck Fiesta |  November 19 to 21
Coachella Valley Heart Walk | November 20
Props & Hops Craft Beer Festival | November 20
If you are looking to have an active November or want to stay involved in helping with the communities in Greater Palm Springs, attend one of the many walks and runs. See our November events calendar for more. 
SHOPPING
Start the holiday shopping early this year, and save money while doing so when you download the free Love Local Shopping Pass. Visit local participating shops on the search for that perfect gift, simply check-in and done. Every time you check-in, you will be entered to win a sweepstakes at the end of the season. Shop local, shop vintage, shop all this fall! Shop local, shop vintage, shop all this fall! Get your holiday shopping in early, beat the crowds and find all you'll need in this shoppers' paradise. 
DINING
Visiting Greater Palm Springs in November means dining al fresco and enjoying the beautiful weather. Whether you want to dine with you dog, with a breathtaking view of the mountains at night or while you are relaxing by the pool, you can do so in this culinary oasis.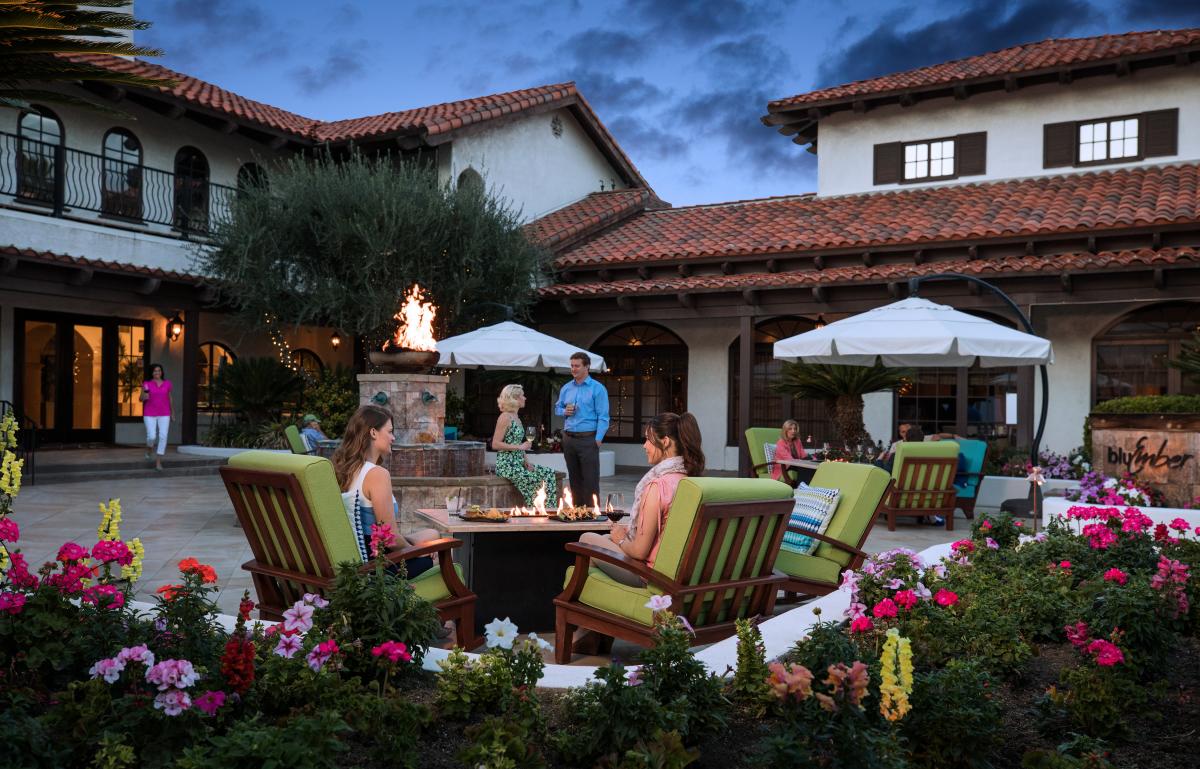 As the holidays filter in and families and friends begin to gather, host Thanksgiving dinner out by the pool in gorgeous weather, under the sun when you book a vacation rental in Greater Palm Springs. For the evenings that call for special celebration, experience top chefs' innovative work at these fine dining restaurants. 
THINGS TO DO
It is the perfect time to go on the hike that you've been wanting to experience. Reach new heights and be amazed by the views that will surround you when you trek one of the hundreds of hiking trails in Greater Palm Springs. Speaking of heights, ride in the world's largest rotating tram cars when you visit the Palm Springs Aerial Tramway. Be taken from sunshine and warm weather to snowy mountaintops in just 10 minutes.
Honor those who have served our country and learn incredible historical facts by celebrating Veteran's Day at the Palm Springs Air Museum.
This fall, get ready for the arrival of the newest residents at The Living Desert, Jaali and Nia, the eastern black rhinos. They will be the first to arrive in the new Rhino Savana habitat. Plus, discover a world of animals when you are there, from wallabies to giraffes–your adventure awaits!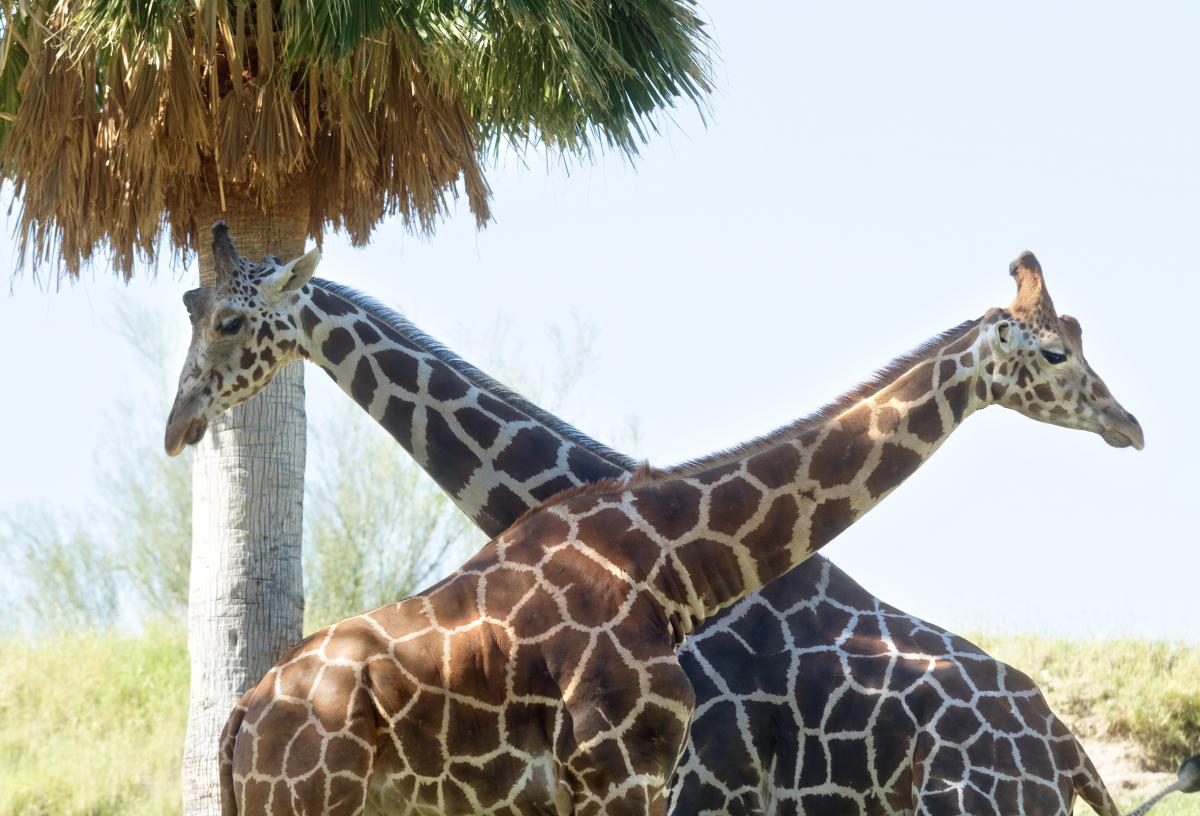 PLANNING YOUR STAY
Filling your itinerary? Check out these  family fun resorts, boutique hotels, vacation rentals and resorts and start booking your stay. Plan your fall trip to Greater Palm Springs–it's so beautiful here, you won't ever want to leaf! 
There is something for everyone this month in Greater Palm Springs. The question now is what will you find?