What could be better than more than 300 days of sunshine? How about a year's worth of fun and festivities to go with it? Discover a new side of this sunny oasis all year long with these stellar events in Cathedral City.
Halloween Spooktacular, October 31, 2021
Welcoming back Cathedral City's Halloween Spooktacular Event, there will be fun for everyone, 40,000 pieces of candy, catered food and beverages, costume contests, music, family games and so much more. Take your kids to the Amphitheater for a sugar filled adventure. 
Hot Air Balloon Festival and Food Truck Fiesta, November 19-21, 2021
Look up, in the sky! It's a bird, it's a plane—no, it's a canopy of color from the annual Hot Air Balloon Festival! Cathedral City's beautiful weather and clear skies create the perfect opportunity for seeing the oasis from above, and in November, visitors can do just that from the cozy basket of a hot air balloon. If you'd rather keep your feet on the ground, there's still plenty to explore: nightly hot air balloon glows, concerts, jazz and wine dinners and hot air balloon races will keep your head in the clouds. Accompanied with the Food Truck Fiesta with options to fit your every craving.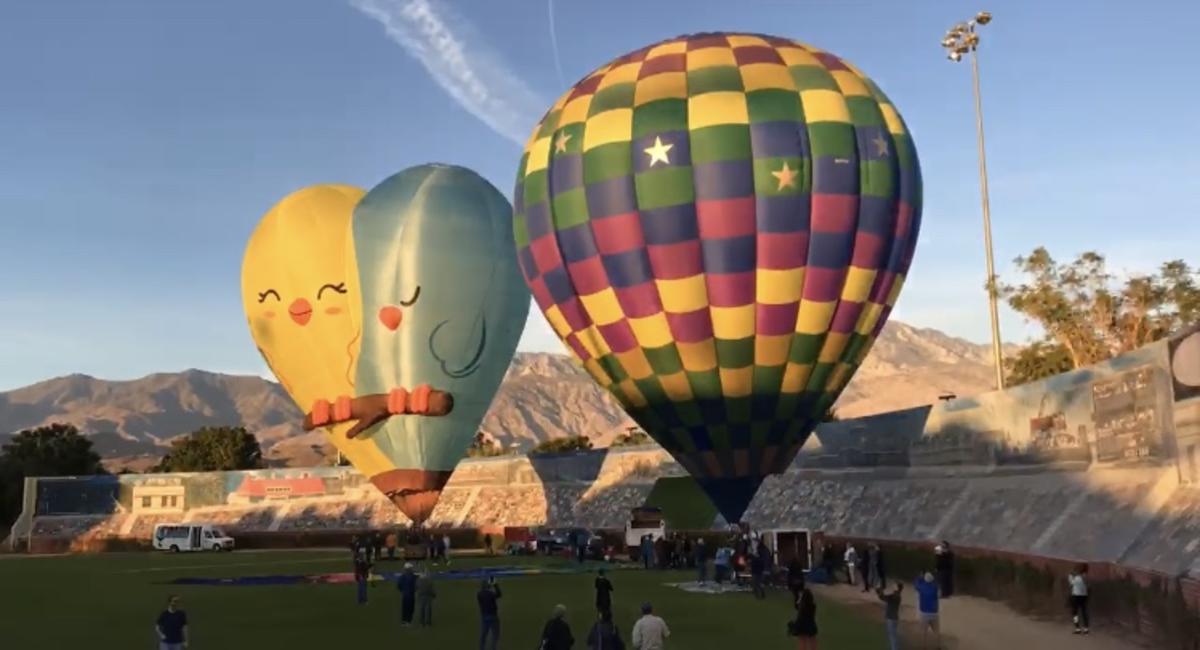 Don't miss out on the North Pole Village at Civic Center Plaza in downtown Cathedral City. The Festival Lawn will be covered with white bubbles and will also be transformed into a winter wonderland. Other festival fun includes an outdoor market, holiday arts and crafts, activities for kids, choir performances, food and hot chocolate, shopping and a chance to visit with Santa. Don't forget about the tree lighting ceremony, a perfect way to kick off the holiday cheer. 
Palm Springs International Film Festival, January 6-17, 2022
The Palm Springs International Film Festival reaches into Cathedral City this upcoming season with screenings at the Mary Pickford Theatre. Don't miss the film festival of the season!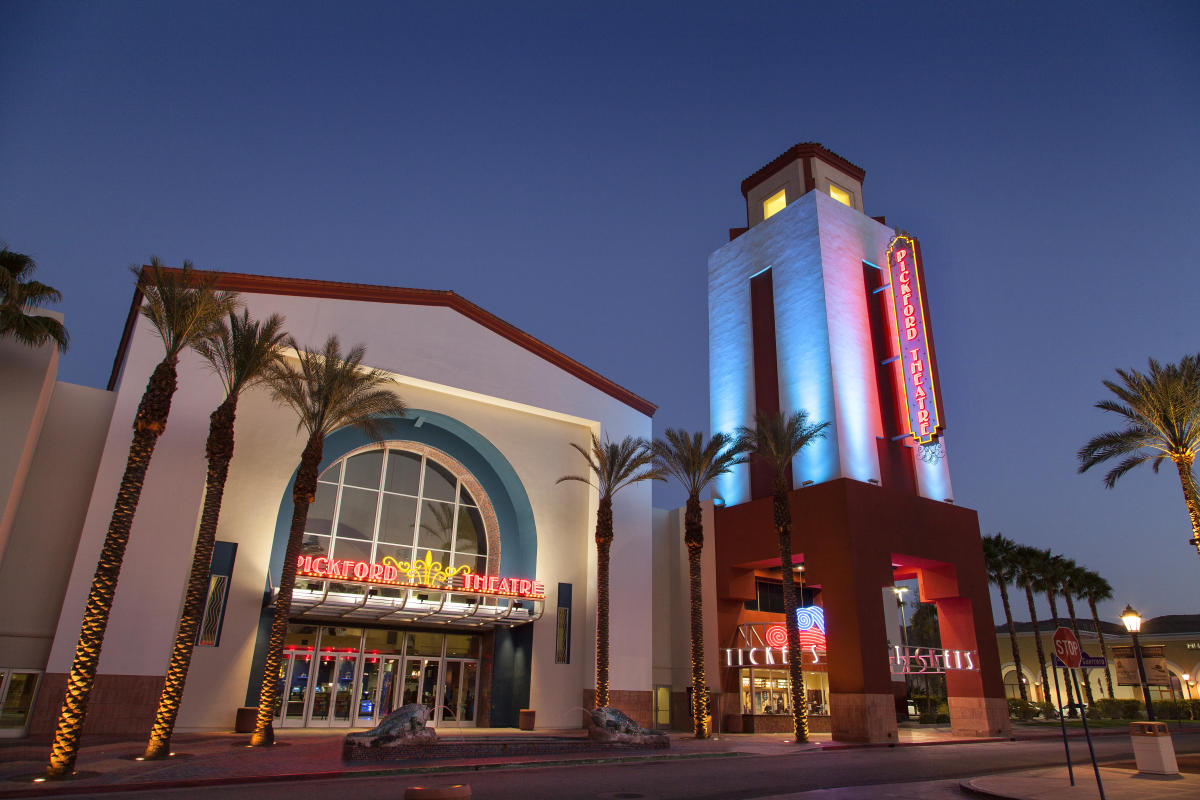 The Taste of Jalisco festival will be returning next February on the Festival Lawn. The event is a celebration of Cathedral City's sister city Tequila, Jalisco Mexico. Enjoy an inviting environment offering live music, food, vendors and a great time! 
This annual festival celebrates the Tejano culture with live music, local food and beverages, as well as Tejano Art. Admission and parking are free, and from the raffle to the kids zone it is a guaranteed fun time for all ages. 
LGBT Days – March 25-27, 2022
LGBT Days brings out the diverse Cathedral City population to honor and celebrate the LGBTQ+ community, all gathering with the worldwide theme in mind "Exist. Persist. Resist." Enjoy live music and dancing, food, drinks and more! Not to be missed is the LGBT Day's Bed Race, where groups from across Greater Palm Springs unleash their creativity to decorate a four-post bed, then race for the glory of first place. 
Want more things to do? Check out our Greater Palm Springs events calendar.