What could be better than more than 300 days of sunshine? How about a year's worth of fun and festivities to go with it? Discover a new side of this sunny oasis all year long with these stellar events in Cathedral City.
Tejano Music Festival – October 29, 2022
This annual festival celebrates the Tejano culture with live music, local food and beverages, as well as Tejano Art. Admission and parking are free, and from the raffle to the kids zone it is a guaranteed fun time for all ages. 
Halloween Spooktacular, October 30, 2022
Welcoming back Cathedral City's Halloween Spooktacular Event, there will be fun for everyone, 40,000 pieces of candy, catered food and beverages, costume contests, music, family games and so much more. Take your kids to the Amphitheater for a sugar filled adventure. 
Hot Air Balloon Festival and Food Truck Fiesta, November 18-20, 2022
Look up, in the sky! It's a bird, it's a plane—no, it's a canopy of color from the annual Hot Air Balloon Festival! Cathedral City's beautiful weather and clear skies create the perfect opportunity for seeing the oasis from above, and in November, visitors can do just that from the cozy basket of a hot air balloon. If you'd rather keep your feet on the ground, there's still plenty to explore: nightly hot air balloon glows, concerts, jazz and wine dinners and hot air balloon races will keep your head in the clouds. Accompanied with the Food Truck Fiesta with options to fit your every craving.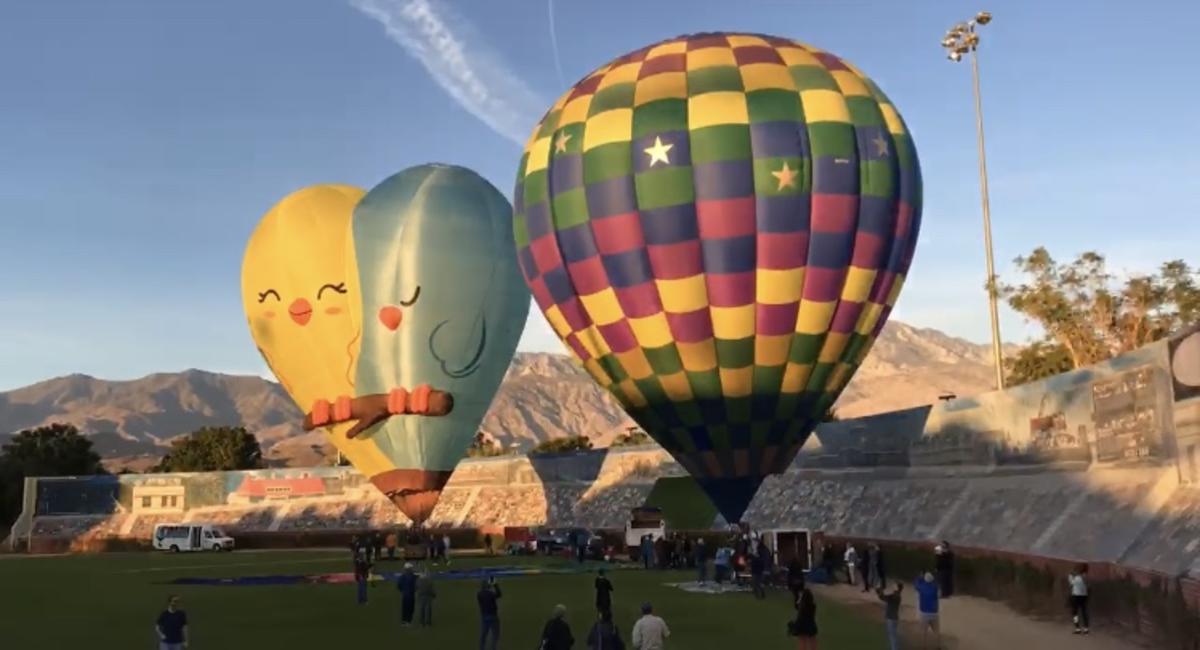 Palm Springs International Film Festival, January 5-16, 2023
The Palm Springs International Film Festival reaches into Cathedral City this upcoming season with screenings at the Mary Pickford Theatre. Don't miss the film festival of the season!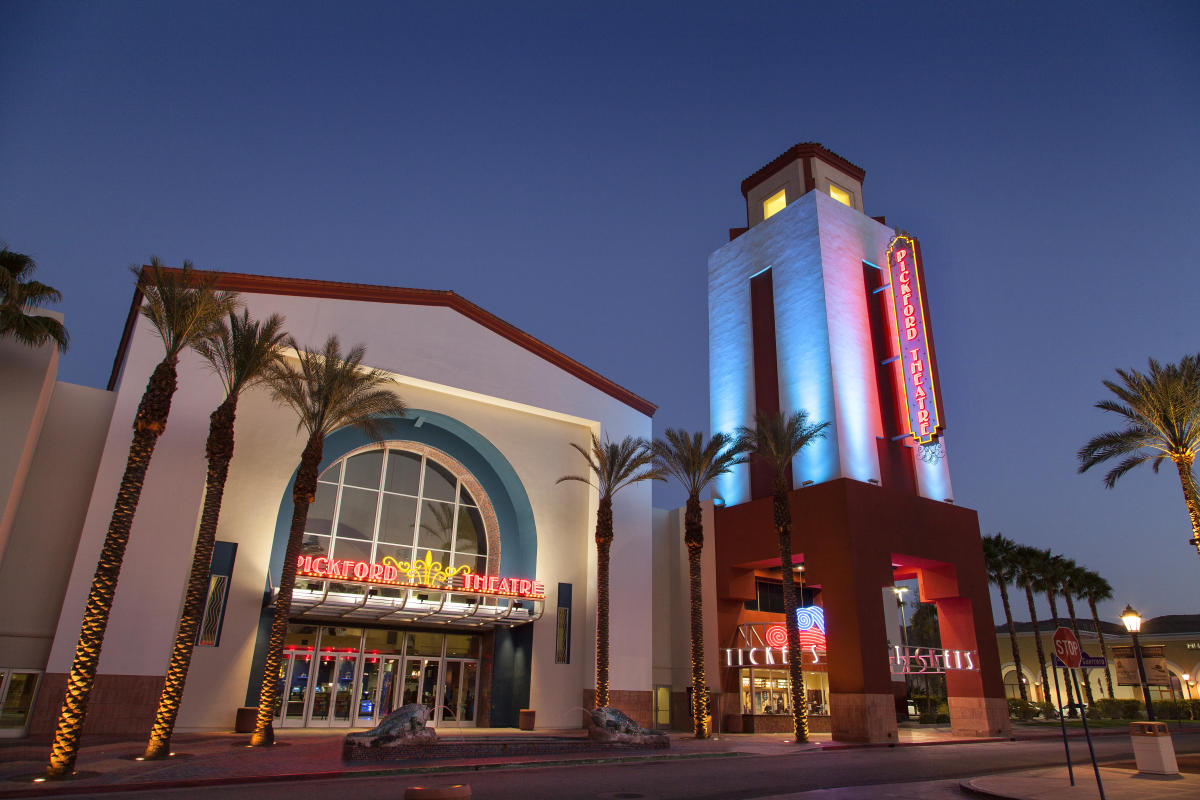 Want more things to do? Check out our Greater Palm Springs events calendar.