NATIONAL PLAN FOR VACATION DAY
Happy National #PlanForVacation Day! How many times over the last two years have you said, "I need a vacation?" This time around, book one! With 300+ days of sunny skies, Greater Palm Springs is the perfect place to relax & recharge. Whatever you're seeking—relaxing hot mineral springs, inspiring landscapes, new trails to blaze, poolside bliss—you'll find it here.
Inspiration for Your Next Vacation
If you're looking for places to stay in Greater Palm Springs, you'll find an array of unique and unforgettable accommodations.
Read More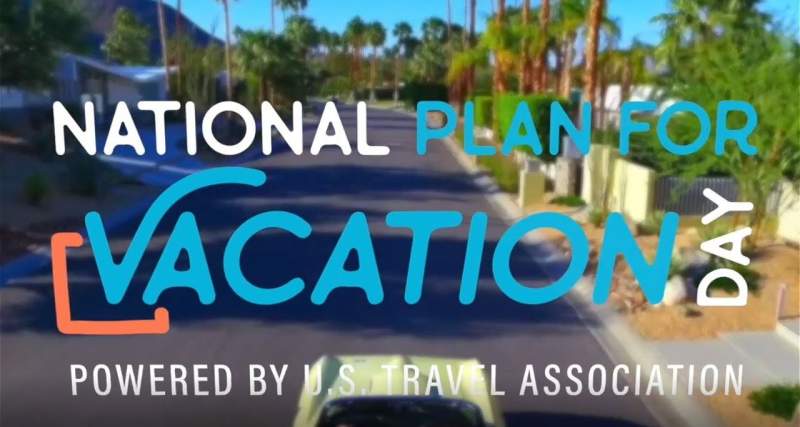 Start dreaming up your next getaway to Greater Palm Springs. From hot water resorts to scenic trails and everything in between. What will you find?
Check out all these things to do in Greater Palm Springs