Art lovers and culture connoisseurs have had to get creative with how they experience their favorite passion. These days, finding an alternative way to enjoy art in all its forms has become an art form in itself.
Luckily, many entities in Greater Palm Springs are providing opportunities for artsy folk to continue to see new paintings, indulge in live performances and discover inspiring architecture in the virtual space. 

Modernism Week 

Architecture buffs can get their fill of designer estates, kitschy tours and compelling conversations through the Modernism Week Online Experience. 
The annual celebration of all things midcentury modern is in its 16th year and has become a signature event in Greater Palm Springs for lovers of art, design and vintage culture. In-person events moved to April to allow organizers more time to plan a safe experience with the hopes the pandemic condition improves. In the meantime, the entire month of February is dedicated to the online experience, with a slew of more than 20 video programs created specifically for Modernism Week. 
The lineup includes virtual tours of Palm Springs homes with appearances by the homeowners and special guests, as well as an architectural driving tour that takes viewers inside celebrity homes. There are also films, educational programming, an online auction and a musical extravaganza.  
Info: Tickets for the virtual experience range in price from $15 to $75; each ticket allows for one viewing device per household. Go to modernismweek.com for more information or to purchase tickets. 
McCallum Theatre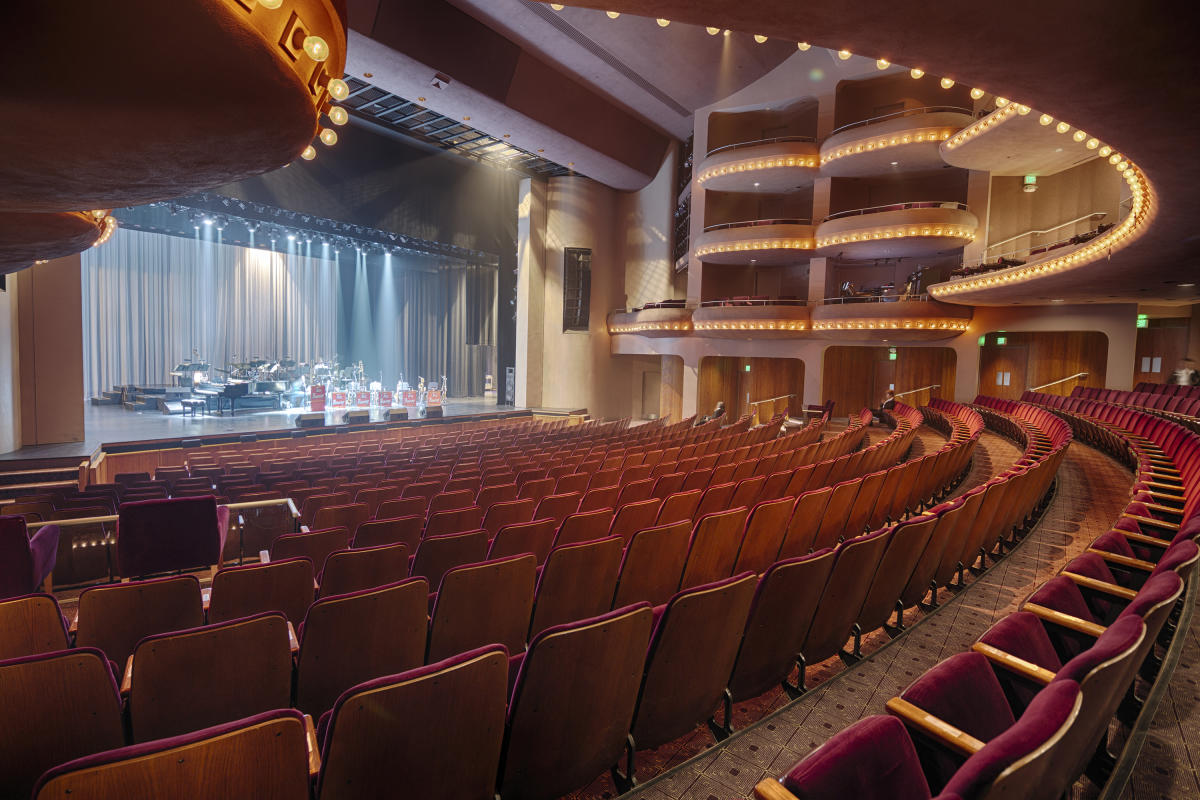 The McCallum Theatre misses its patrons. The last live show that brought artists and audiences together under the McCallum roof was March 11, 2020. 
To celebrate artists and allow theater fans to enjoy live performances until it opens up again, the McCallum Theatre has initiated a virtual Ghostlight Series. The new series launched in February and features artists who have performed at the McCallum and will return to the arts venue in the future. The first episode attracted almost 5,000 views in its first week of availability. 
Info: For more information about the McCallum Theatre and how to view the Ghostlight Series, visit mccallumtheatre.com and click on SIGNUP. 
Artists Council
The Artists Council will host its "Reflections 20/20" juried exhibition and sale virtually from Feb. 22 to April 2. 
The event received entries from 221 members. Of those entries, 89 pieces were selected for the online show, which can be experienced in a 360-degree environment. Viewers feel like they are walking through the rooms of an actual museum or gallery. The technology used to showcase the online exhibitions also allows viewers to move in for close-ups of the artwork, so they feel more immersed in and connected to the piece. 
The Artists Council also offers a variety of virtual workshops, art classes, critiques and art book discussions to keep its members engaged in creating art and inspired to learn. 
Info: Go to artistscouncil.com for more information on how to take virtual classes or view the juried art show. 
Palm Springs Art Museum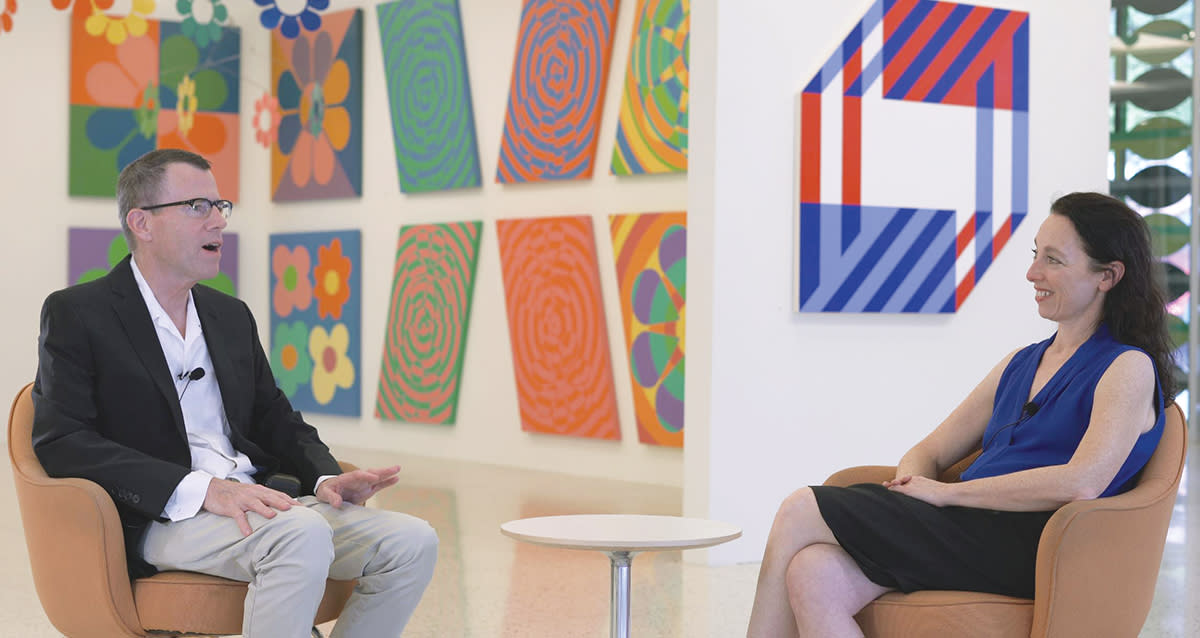 To keep its members engaged and inspired, the Palm Springs Art Museum offers a variety of virtual programming that includes lectures, exhibition tours and artist studio visits.
For example, virtual visitors can learn all about architect Hugh Kaptur by scrolling through drawings and photos that depict his important work in the area, including a photograph of William Holden's iconic Southridge home. 
Among the highlighted artwork, the online exhibition also includes Bill Anderson's photographs depicting Palm Springs as a Hollywood playground, as well as a series of abstract paintings from Helen Lundeberg. Visitors can also see interviews and part of the "Insiders View" video series, which include features on local artists Jim Isermann and Gerald Clarke, among many others. 
The museum will host its Art Auction '21 fundraiser in partnership with Sotheby's, starting on April 9 and allow art collectors and fans to view the artwork online for free. 
Info: Go to psmuseum.org for more information on the museum's variety of virtual programming or to see its online exhibition. 
Continue your search for breathtaking art in Greater Palm Springs with this Guide to Public Art.