Embrace your summer spirit in Greater Palm Springs this month with exciting events, poolside fun, and foodie discoveries. This Southern California oasis has something for everyone to indulge in during the month of July.
 
FOURTH OF JULY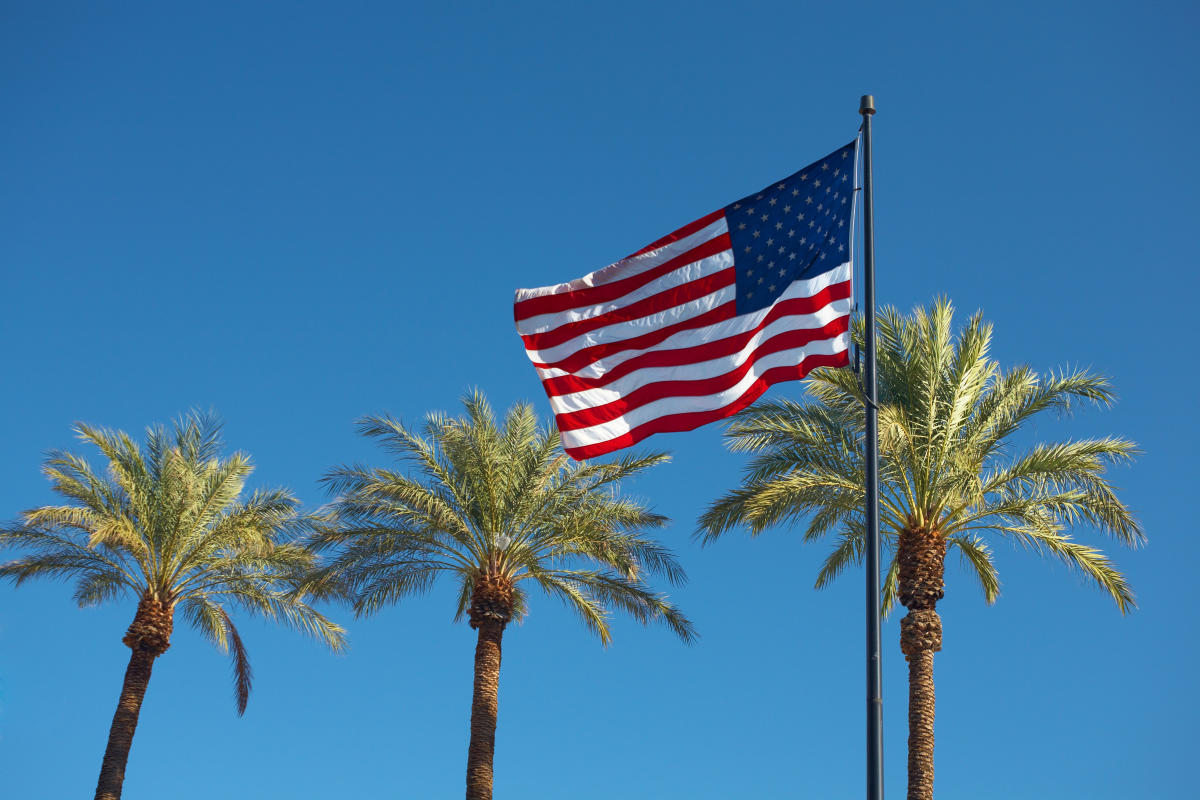 Independence Day kicks off the month with events that showcase live music, fireworks, and activities. Show your patriotic spirit with friends family, and of course–food! Greater Palm Springs is full of happenings throughout all nine cities. Find out more about how to enjoy your Fourth of July in Greater Palm Springs.
 
NATIONAL ICE CREAM DAY
On the third Sunday in July, it's only right we celebrate National Ice Cream Day. In Greater Palm Springs style, you can enjoy your summer by having a popsicle poolside or an ice cream cone in a cabana! With so many flavors in every surrounding area–from your popular classics to your sweet hidden gems, check out these sweets and treats that you cannot miss this summer season!
 
SUMMER EAT PASS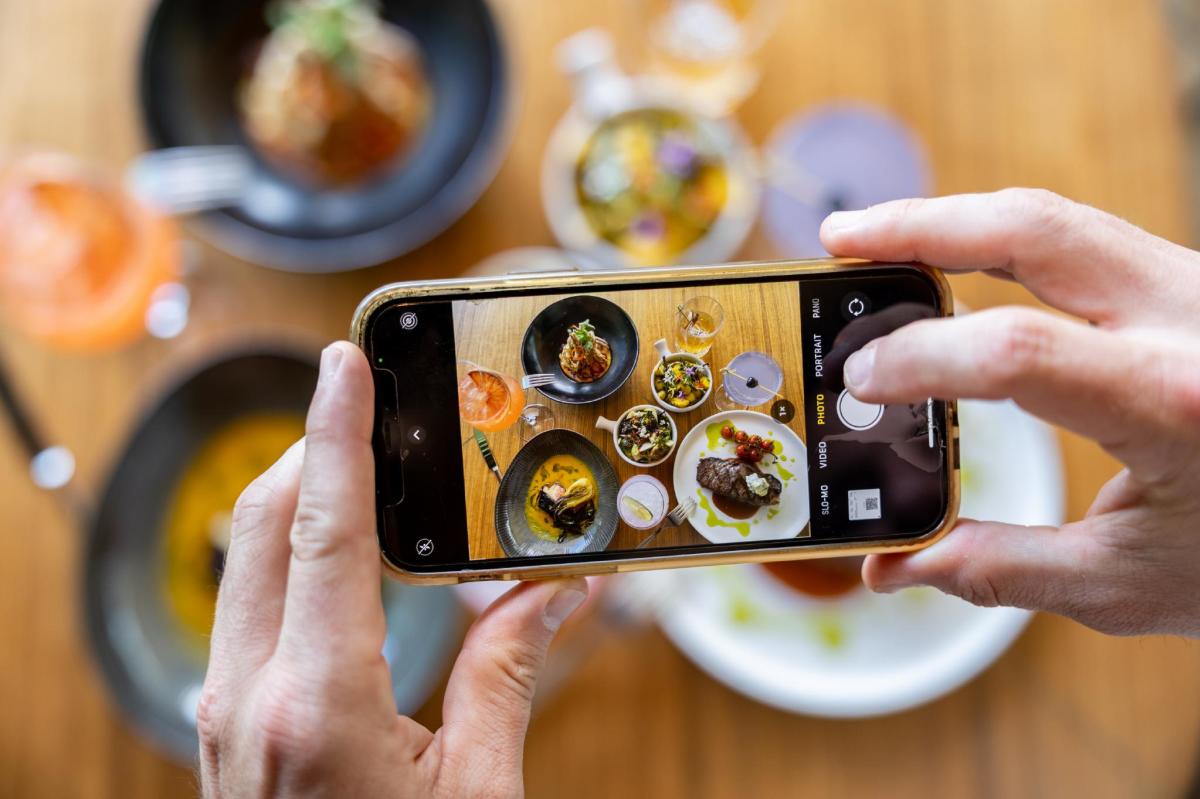 With the Summer Eats Pass, explore more of Greater Palm Springs' unique dining scene for less—all season long. Simply download the FREE mobile pass and start checking in. Plus, each time you use the pass to check in to a local eatery, you'll be eligible for a weekly drawing to win a $50 gift card to a Greater Palm Springs restaurant. Dig into the many dining experiences our culinary oasis has to offer with the Summer Eats Pass.
THINGS TO DO
PICASSO WINE GLASS PAINTING CLASS
When: July 19
Come and indulge in an afternoon of serenity and artistic expression at The River in Rancho Mirage with an exclusive Picasso Wine Glass Painting class. Unleash your creativity and craft your own one-of-a-kind Picasso-inspired wine glass, an ideal present for a friend or a delightful indulgence for yourself! For a fee of $30 per person, you will receive all the necessary supplies, step-by-step guidance, and even light refreshments to enhance your experience.
When: Every Thursday
Join the Palm Springs Village Fest for a lively evening of art, entertainment, and delicious eats! This beloved event, held every Thursday in the heart of Palm Springs, has plenty to offer everyone. Taste international food, browse artists and artisans, and enjoy fresh fruits, vegetables, and sweets.
When: Every Thursday
Unlock the world of art and culture at the Palm Springs Art Museum. Every Thursday between 5 to 7 p.m., immerse yourself in the current and ongoing exhibitions without any admission fee.
When: Every Friday
Experience downtown Desert Hot Springs as it presents its beloved event, Friday Nights on Pierson. Taking place on Friday from 5 to 9 p.m. at the intersection of Palm Drive and Pierson Boulevard, this delightful gathering offers an array of delectable food trucks and live music.
When: Every Friday
Indian Wells is now embracing the introduction of the Southwest Food Fest, which takes place every Friday evening. This occasion will feature local food vendors, arts, crafts, and a diverse market for shopping. The atmosphere will be brimming with entertainment, including games, activities, and live music, creating an enjoyable and thrilling experience for all.
ESCAPE ROOM
Take a break from the pool and jump into a new kind of experience at one of these local escape rooms. A place where solving problems is fun! Visit Palm Springs Escape Rooms or Escape Games at the River to book ahead. Enjoy the challenge!
Bring your family or a special loved one to experience the Palm Springs Aerial Tramway, which takes you on a ten-minute ride to cooler elevations within the San Jacinto Mountains. There are restaurants, plenty of viewpoints, and over 50 miles of hiking trails. Experience the largest rotating aerial tramway in the world! 
Baseball season is back, with opening night on June 2. Grab the family and head out to the field to catch the ball game on Fridays, Saturdays, Tuesdays and Wednesdays, starting at 7:00 p.m. Tickets are available online or at the Palm Springs POWER Baseball office.
CHILL POOLS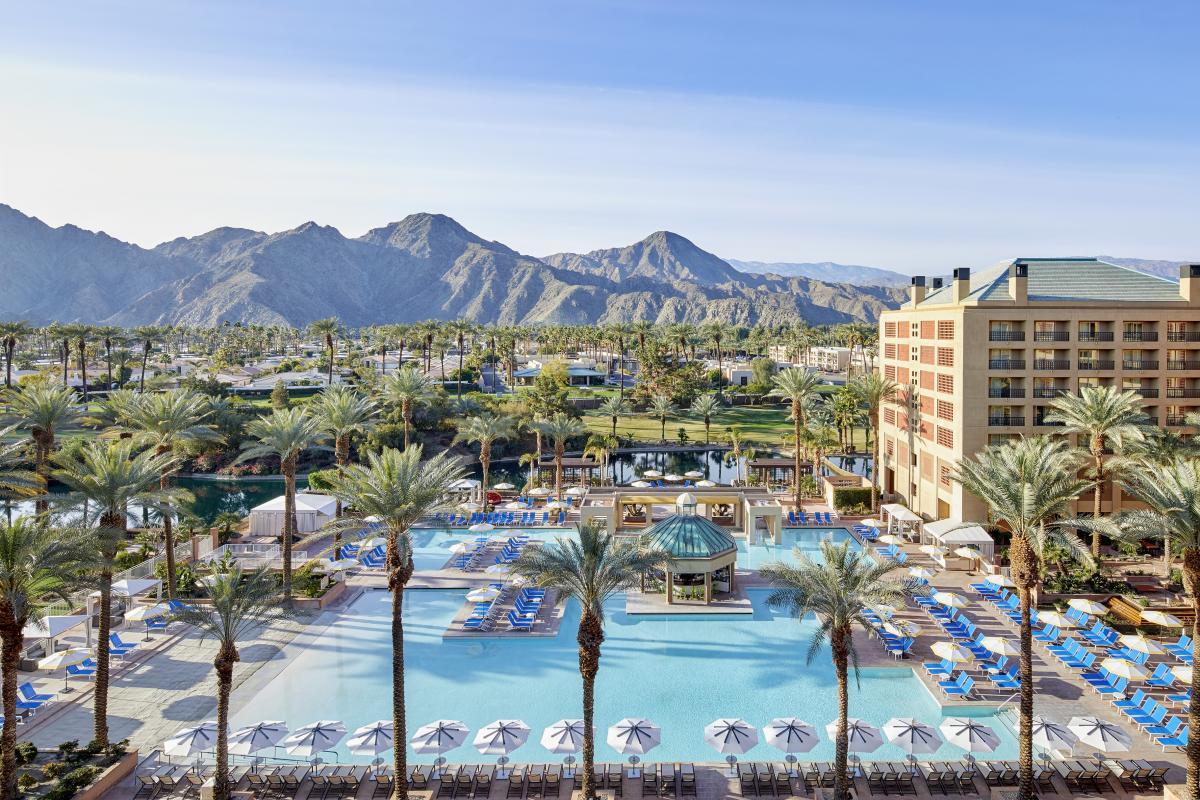 If you're looking to make a splash or relax poolside, your options are plentiful! From boutique pools, waterpark resorts, and even poolside music performances–you can access all of these outstanding locations to satisfy your chill summer needs. Check out some of the best pools that the sunshine oasis has to offer.
LIVE MUSIC
This outdoor music venue is kicking off this month with  The Doors, The Police, and Nirvana Tribute bands. Music tributes continue on Fridays and Saturdays, throughout the month of June. Find out about more upcoming shows at the Rock Yard.
The Acrisure Arena provides the Greater Palm Springs area with a premiere 11,000+ capacity venue to host some of the biggest artists in entertainment as well as the home for the AHL Hockey team The Coachella Valley Firebirds . Want to know more about what is happening at the Acrisure Arena? Check out their full list of upcoming events happening this month. 
Experience live entertainment at Agua Caliente Casinos. All three locations in Greater Palm Springs offer some of the best performances for an unforgettable night. Enjoy dancing, drinks, and nightlife at the downtown Palm Springs Cascade Lounge, Cathedral City Terraza, or The Show at Agua Caliente Rancho Mirage. See what's happening and view their full list of events to plan ahead.
Eager to get back to enjoying live music? Fantasy Springs has musical options to fit everyone's tastes. You can view their full schedule from free outdoor concerts at the Rock Yard to intimate showcases at Acoustic and Unplugged at the Twelve.
Enjoy some brews and fantastic food with live entertainment on Saturdays and Sundays at the Coachella Valley Brewing Company! Live music and comedy on Saturdays from 4-9 pm and Sundays offer a live acoustic afternoon performance from 3:30 p.m. - 5:00 p.m. See what's happening at the taproom and grab yourself a cold one.
Ready for your next vacation? Start planning your summer travels to Greater Palm Springs.