June in Greater Palm Springs has plenty in store for everyone to enjoy! Start on your summer plans for a one-of-a-kind experience in this Southern California oasis. 
THINGS TO DO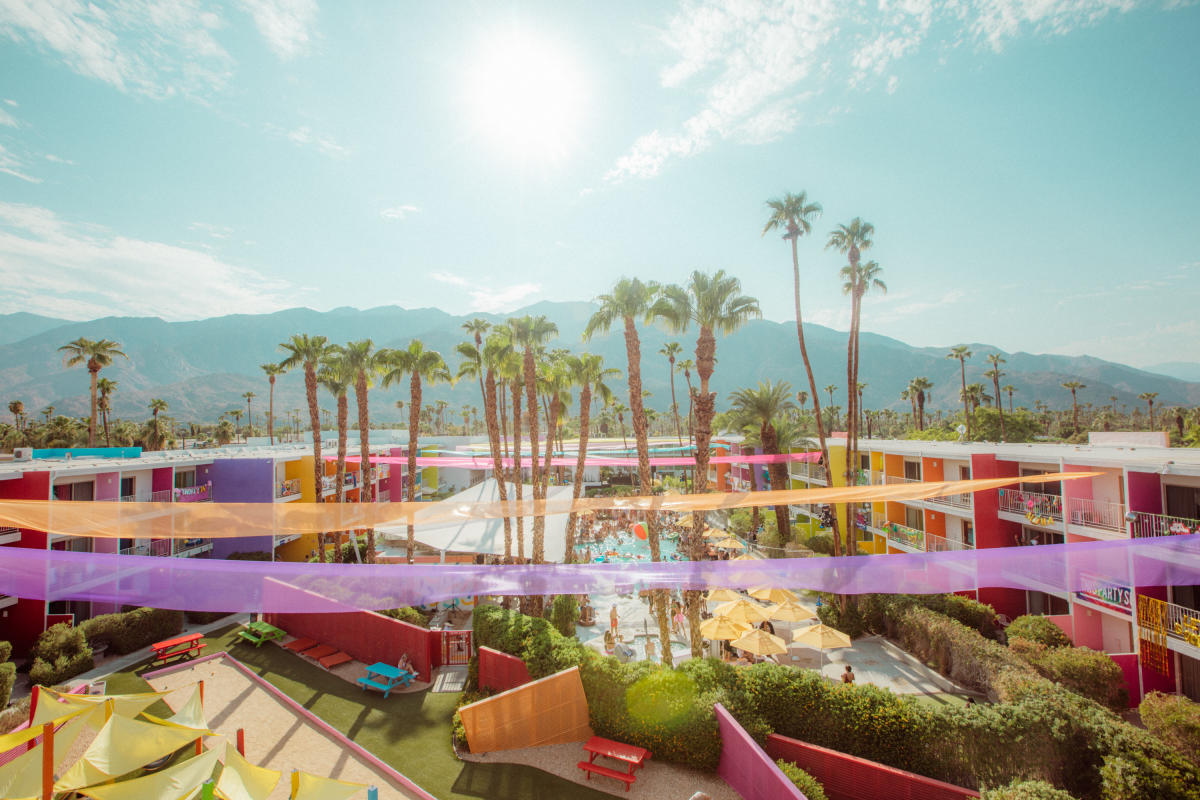 This festival is jam-packed with a lineup of DJ's that take place across three hotels in the city of Palm Springs and offers party-goers a chance to hear upcoming house, disco and electronica artists in a more intimate setting—all while soaking in the sun. For more details on this splash-filled event click here.
COMMEMORATE JUNETEENTH

Juneteenth Celebration Saturday | June 18
Aneka Brown Designs invites you to commemorate Juneteenth Freedom Day through local vendors, music, art, food, fashion, dance, discussion and so much more with this free event. There are VIP tickets available for purchase here that will include a gift bag containing a signed copy of Richard Pryor Jr's book "In A Pryor Life", a complete picture painting kit plus other items. You can also sample a dessert from Sweet and Precious Thangs and food from Mica's Soul Kitchen. 
Juneteenth Freedom Day at James O. Jesse Desert Highland Unity Center | June 17 - 18
Come out and enjoy this free event including youth games, live entertainment, speakers, and food at the James O. Jessie Desert Highlands Center on Saturday, June 18th. There will also be a teen pageant for King and Queen of Juneteenth on June 17th at the Palm Springs Pavilion. Learn more here.
Father's Day
Looking to treat Dad? From delicious dining experiences to exhilarating activities, here are six ways to celebrate Father's Day in Greater Palm Springs.
SHORTFEST | JUNE 21-27
The 28th Palm Springs International ShortFest returns to the Camelot Theatres in Greater Palm Springs. ShortFest will screen 295 films from all over the globe during these seven days. For passes, click here.
Baseball season is back, with opening night June 3. Grab the family and head out to the field to catch the ball game on Fridays, Saturdays, Tuesdays and Wednesdays, starting at 7:05 p.m. Tickets are available online or at the Palm Springs POWER Baseball office.
BOOTS AND BREWS | EVERY TUESDAY
Put on your boots and kick up your heels at the La Quinta Brewing Co. Palm Desert location for Boots and Brews! Enjoy some of their delicious food and beer with line dancing and country music playing from 5-9 pm every Tuesday.
Villagefest takes place in downtown Palm Springs where the street is closed to create a relaxed, fun, and festive atmosphere full of food, artists, fashion, and other unique vendors.
The Palm Springs Art Museum has 28 galleries, two sculpture gardens, a 433-seat theatre, and a popular local bistro. Every Thursday they offer free admission to the public from 5-7 p.m.
SUMMERTIME DINING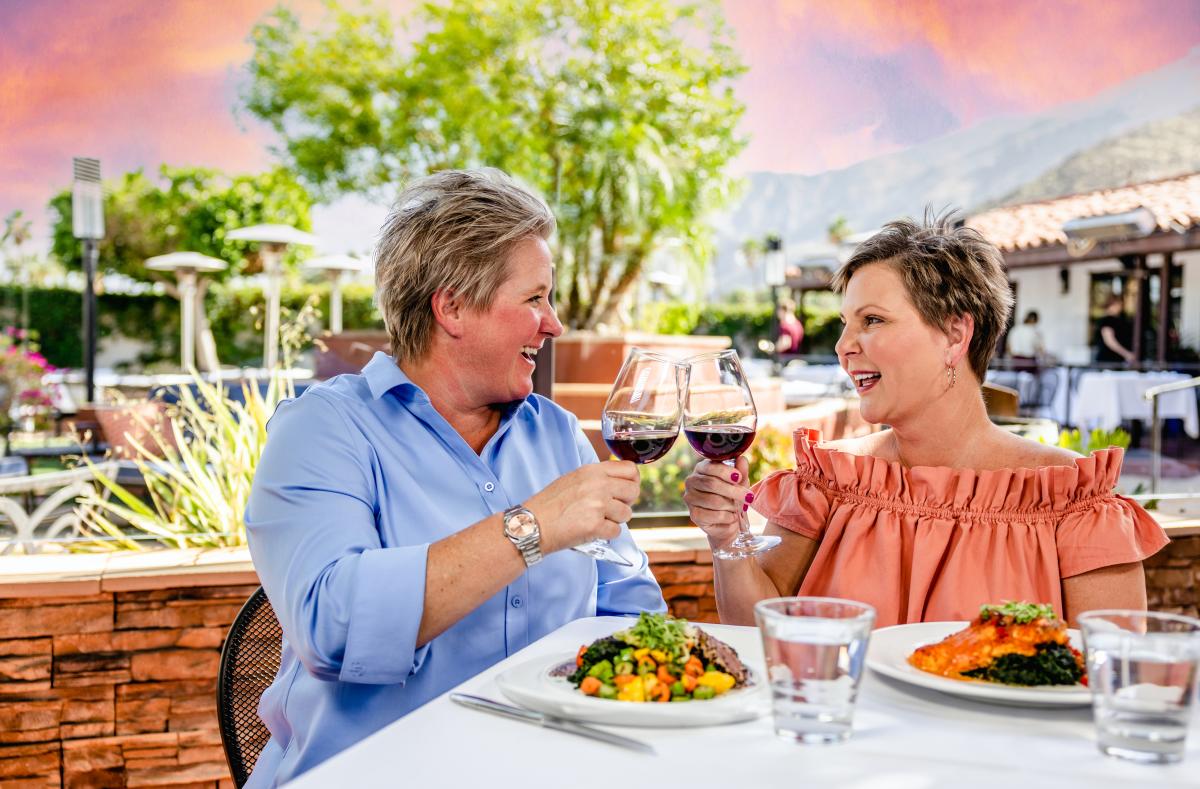 With the Summer Eats Pass, you can explore more of Greater Palm Springs' unique dining scene for less—all season long. Simply download the FREE mobile pass and get access to exclusive offers from restaurants. You'll find everything from special prix fixe menus to free items with purchase and more. Plus, each time you use the pass to check in to a local eatery, you'll be eligible for a weekly drawing to win a $50 gift card to a Greater Palm Springs restaurant. Learn more about the Summer Eats Pass here.
ENJOY LIVE MUSIC
This outdoor music venue is kicking off the month with Pearl Jam Tribute band Vitalogy. Music tributes continue on Fridays and Saturdays, throughout the month of June. For a schedule visit, here.
Experience live entertainment at Agua Caliente Casinos. All three locations in Greater Palm Springs offer some of the best performances for an unforgettable night. Enjoy dancing, drinks and nightlife at the downtown Palm Springs Cascade Lounge, Cathedral City Terraza, or The Show at Agua Caliente Rancho Mirage. View their events here.
From hotels to dining entertainment, here are some of the best spots to enjoy live music under the stars.
MAKE PLANS FOR 4TH OF JULY
Looking forward to the long holiday weekend? From daytime dining deals to celebrations at night -sit back, relax, and enjoy the colorful displays of fireworks in Greater Palm Springs. Learn more about Independence Day activities here.