It's never been easier to travel kindly to Greater Palm Springs, thanks to a wide array of initiatives and features creating travel opportunities that consider the environment, wildlife, local communities, culture preservation, and more. When traveling to this beautiful SoCal oasis, it is possible to make travel decisions that can positively impact the community and environment in this community. As shared in a recent article from Scientific American, there is a well-researched link between acts of kindness and improved moods, well-being, and happiness.
Let Greater Palm Springs inspire new ways to think about investing in this precious home, planet Earth, and here's a guide on how you can travel kindly, tread lightly, and leave Greater Palm Springs better than before.
Choosing a Kind Destination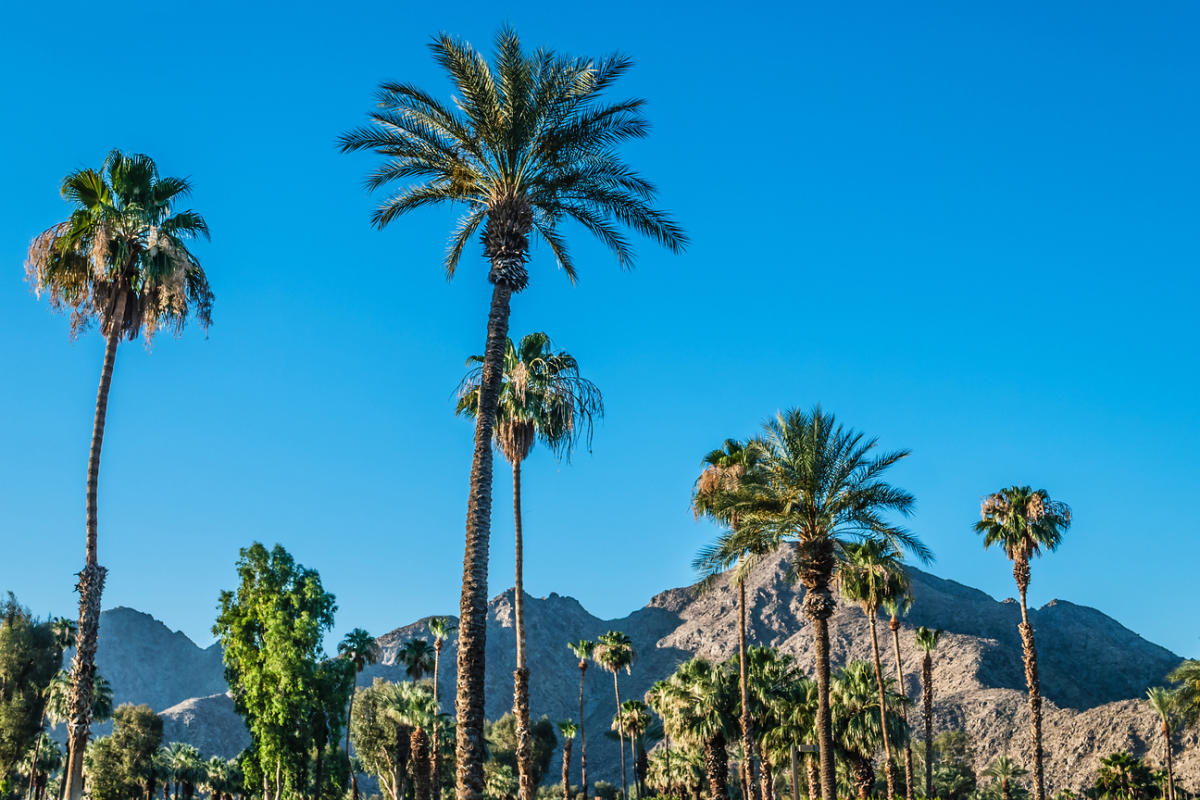 Simply by choosing to visit a destination that is actively embracing and investing in sustainability and local communities, it is possible to make a kind choice by investing your travel dollars in destinations committed to advancing positive impact. In Greater Palm Springs, this takes shape with several initiatives.
Visit Greater Palm Springs has a commitment to "ensure that the values of sustainability, community, collaboration, and inclusion are not only embedded within the organization itself but also in the region's travel industry." 
Another initiative recently launched between Kind Traveler and Visit Greater Palm Springs, spearheaded by a statewide regenerative travel initiative with Visit California, offers travelers an opportunity to unlock exclusive offers from participating 'Kind Hotels' while giving back to local Greater Palm Springs nonprofits supporting LGBTQ+ and environmental initiatives.  
Visit Greater Palm Springs has created a home base for sustainable travel where travelers can find inspiration for everything from farm-to-table cuisine to locations for EV charging stations, and sustainable activities and experiences.
Kind Lodging Options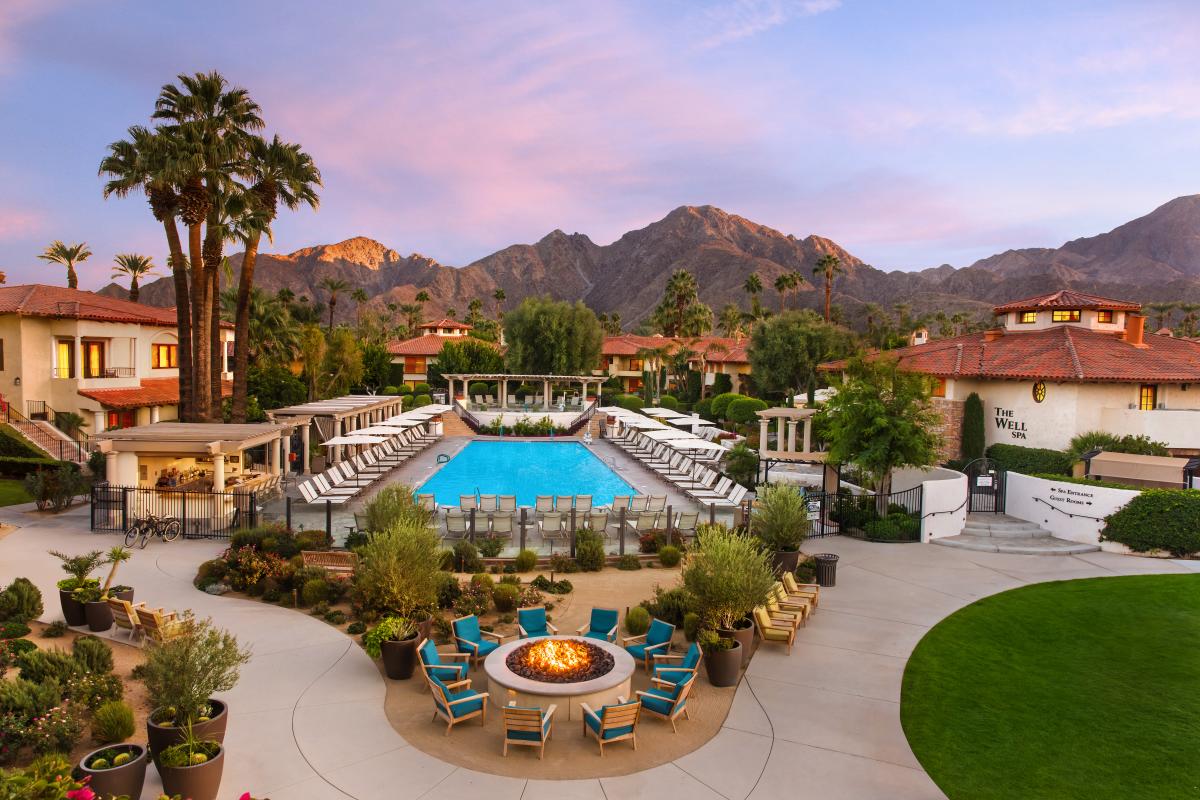 With more than 97% of travelers revealing it is important for their vacation dollars to positively impact the communities they visit (Kind Traveler 2022 Impact Tourism Report), it has never been easier to plan a vacation that not only creates meaningful memories, necessary relaxation and mental health benefits but also a lasting community impact. Through the simple act of booking a hotel with Kind Traveler, travelers can now travel kindly and give back to local nonprofits in Greater Palm Springs with 100% of donations supporting the selected nonprofit.  
Participating hotels in the region prioritizing sustainability and community impact share exclusive offers on Kind Traveler incentivizing travelers to give back to selected nonprofits. The local nonprofit beneficiaries include Friends of the Desert Mountains - working to preserve land and support education, conservation and research in the Coachella Valley, and LGBTQ Community Center of the Desert (The Center), providing an open and welcoming environment for all members of the LGBTQ+ family.  
"The Greater Palm Springs region has long attracted residents and visitors who are passionate about our destination's commitment to sustainable tourism," said Scott White, President & CEO of Visit Greater Palm Springs. "Today's partnership with Kind Traveler underscores the importance of what it means for travelers to give back to local communities while helping to create a sustainable tourism industry for the future."  
The Way it Works is Simple: Travelers unlock exclusive offers from participating Kind Hotels with a $10 or more donation to Friends of the Desert Mountains or LGBTQ Community Center of the Desert, or to another charity of choice on the platform. For example, a $10 donation to Friends of the Desert Mountains will provide outdoor science supplies for one East Coachella Valley youth; a $10 donation to the LGBTQ Community Center of the Desert will provide 40 meals at The Center's Community Food Bank.
Discover the new opportunities for 2023 to plan your vacation and travel kindly in Greater Palm Springs with participating hotels on Kind Traveler: 
The Good House (the first hotel in Greater Palm Springs to enroll in Kind Traveler's new Every Stay Gives Back program where every stay gives back to the LGBTQ Center of the Desert, regardless of where the booking originated.
Kind Experiences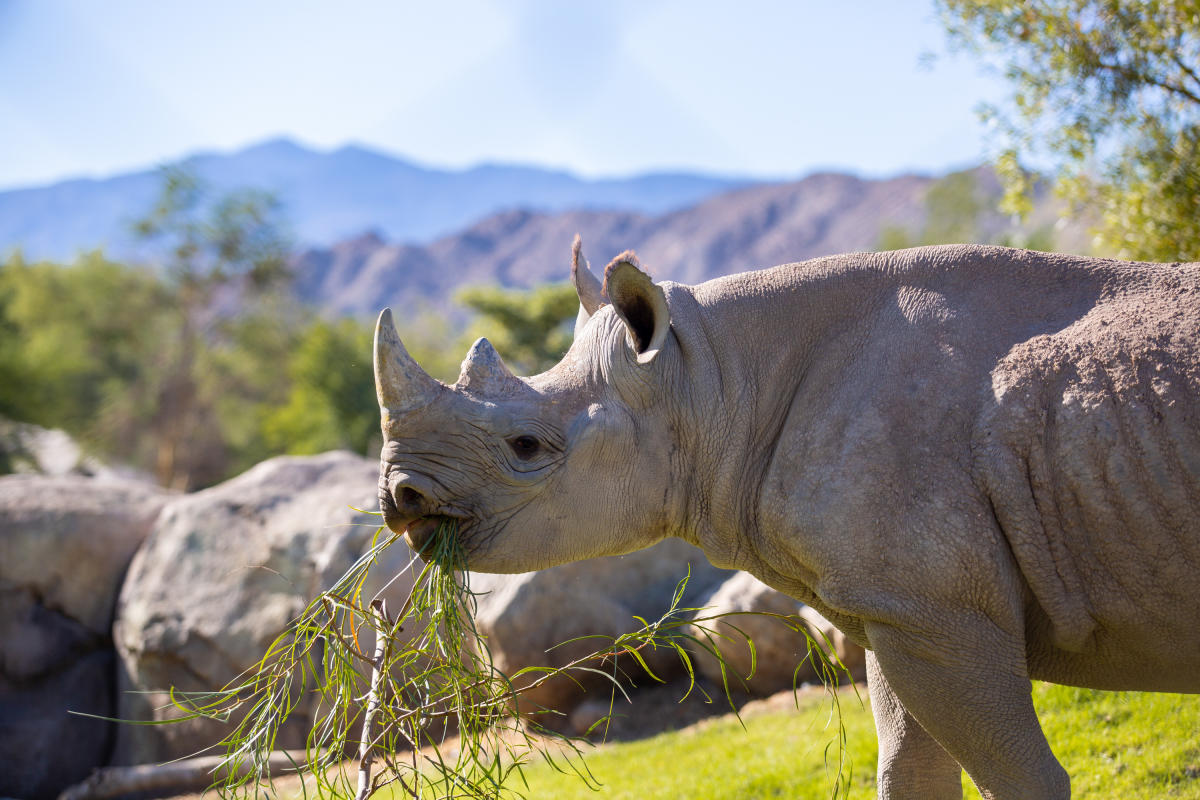 It's scientifically known that when we spend time in nature, our moods become elevated and it's possible to gain more clarity, lending to higher levels of trip satisfaction and perhaps more consciousness of the joy nature offers and the need to protect and preserve our natural spaces. With 434,000 protected areas in the Sand to Snow, Santa Rosa, and San Jacinto National Monuments, 60+ miles of world-renown hiking and walking trails that support the Agua Caliente Band of Cahuilla Indians, and The Living Desert Zoo and Gardens, a nonprofit dedicated to wildlife conservation and habitat protection, it's never been easier to spend time in the beautiful outdoors and inspire a love for planet Earth.
Whether you're a solo traveler or with loved ones or a group, The Living Desert Zoo and Gardens is a fantastic place to start your adventure with an educational and fun day-trip experience. Simply by visiting The Living Desert Zoo, you're investing to support the zoo, a nonprofit that's a leader in research and conservation, habitat preservation and restoration, conservation education, and more. As with all of the Living Garden's habitats, each species resides in natural settings with expansive views, often with other species to create environments that closely resemble the wild. You will not want to miss its new four-acre Rhino Savanna, a sprawling multi-species and state-of-the-art habitat home to 12 African species, including the zoo's two largest animals, two black rhinos. Bring your hiking shoes, refillable water bottle, and mineral sunscreen, and travel with an adventurous spirit in the pursuit of immersing in nature. Always stay on designated trails and always leave no trace by "packing in and packing out."
Packing
Another tip for traveling kindly and treading lightly, commit to avoiding as much plastic as possible throughout the journey. To do so, travelers should come equipped by packing their own toiletries which will result in zero waste. Packing reusable water bottles, cutlery, and bags for any potential shopping will also help to reduce plastic waste. Also, it's important to consider packing light as lighter suitcases help reduce carbon emissions as lighter planes/trains/cars equal less energy during transport.
Planning Ahead & Kind Transport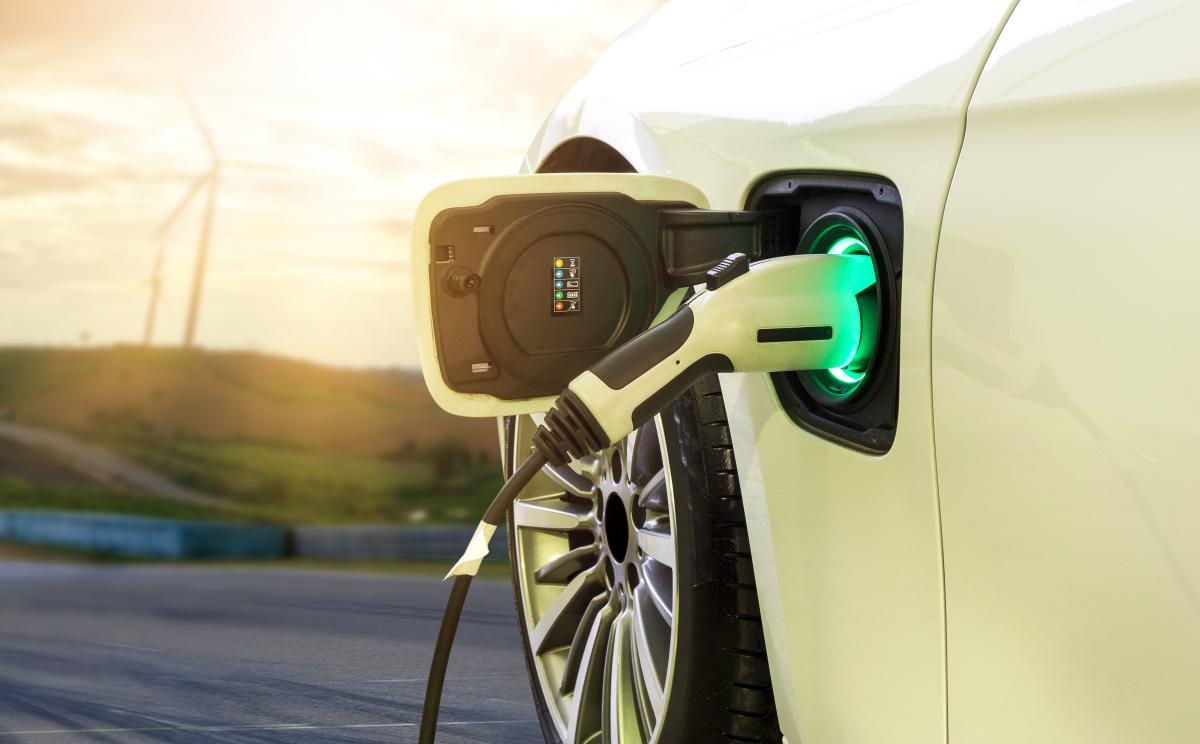 Traveling kindly is about planning ahead so it is possible to make thoughtful, mindful choices on your itinerary that embrace low-carbon or carbon-free transport, as well as activities and lodging choices that also invest in the community or the environment.
For sustainable transport, adopt a slow travel mindset and plan travel where the "getting there" is part of the journey. Train travel and public transport is often much more affordable than other types of travel and are amongst the most eco-friendly modes of transport to reduce planet-polluting carbon emissions. 
If traveling by car is the only option, consider carpooling or renting an electric vehicle if you don't already own one. As an oasis of sustainable energy, you'll find plenty of EV charging stations throughout Greater Palm Springs, making it easy to travel kindly.
If you are booking a flight, consider booking a direct flight instead of a flight that has many layovers. Since takeoff and landing are the most energy-intensive portions of a flight, you can reduce your carbon footprint simply by flying nonstop. When considering a kind airline choice, invest in an airline that is actively making sustainability commitments. In 2023, Leaf Score created a rating system of the most sustainable airlines, with Alaska Airlines, flying direct to Palm Springs International Airport, at the top of the list. Beyond funding green research projects and being one of the most fuel-efficient airlines globally, Alaska is addressing sustainability from its kitchen to investments in biofuel.
More Kind Experiences for Sustainable Travel
Need more inspiration? Here are a few more ideas to inspire your next sustainable trip to Greater Palm Springs: