Summer doesn't have to end in September when in Greater Palm Springs. This Southern California oasis continues to offer a getaway for a weekend of fun or of relaxation.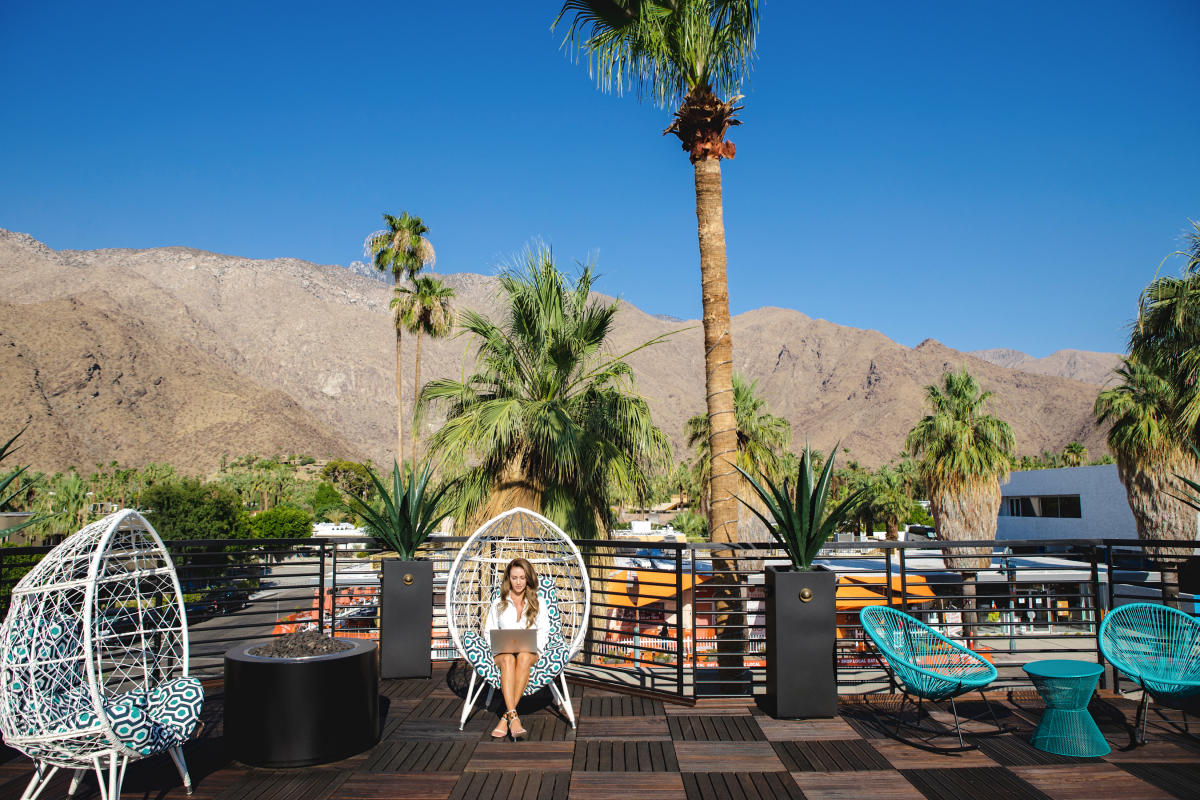 Working from home and want to add some flair to your view? Greater Palm Springs offers many different scenes for you to choose from when working remotely. Imagine sitting out by the pool while you are logged into work, renting out a private office for those days that are filled with meetings or simply enjoying your own modern space at a local vacation rental. Make this destination your next office view.
This month brings in an exciting event that attracts filmmakers, producers and attendees from around the globe to Camelot Theatres in Palm Springs. Cinema Diverse is a film festival that showcases films produced, directed and curated by the LGBGTQ+ community. Listen to true stories be told, learn what people have experienced, expand your thinking and let the world of motion picture at Cinema Diverse educate and entertain you.
The Dinah, the largest queer/lesbian/non-binary event in the world, is coming to Palm Springs. Featuring pool parties, live entertainment from popular performers and DJs, parties at local clubs – this event brings the fun. With a mission to provide a safe space for all identifying as women and their supporters, The Dinah is an empowering and inclusive event that is all about celebrating life and enjoying a fun weekend under the sun.
Experiencing a live performance is often something that you are bound to remember for years to come, whether it be your favorite band, a hilarious comedian or someone you've never heard of. There is something special about the atmosphere – it just makes you feel alive!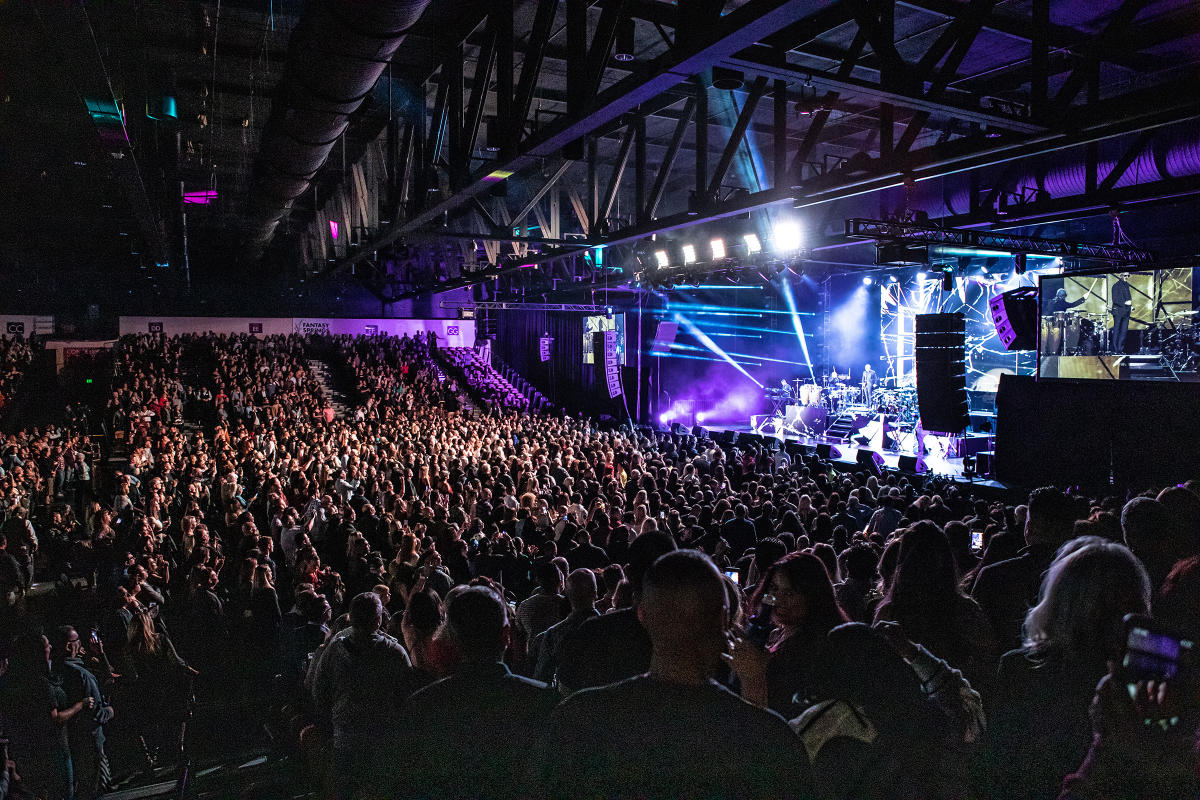 This September has so many events to offer to you. Enjoy concerts from Sam Harris, Tyler Rich, Tony Guerrero Quintet, Chicago, Little Big Town and others. Laugh the night away watching comedians Felipe Esparza and George Lopez or dive into the world of magic with Michael Carbonaro or at the reopening of Marvyn's Magic Theater!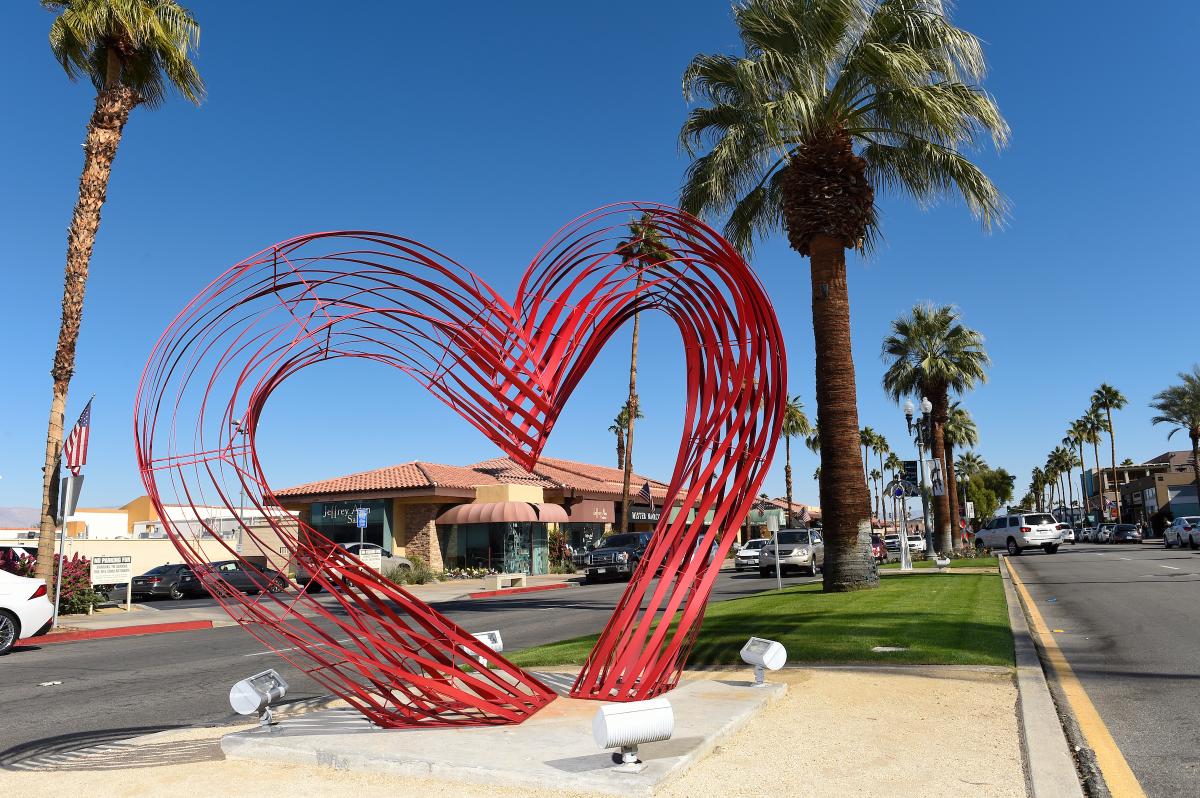 There is something for everyone to do in Greater Palm Springs. If you are looking to chill, hang by the pool or guide yourself on a tour to see amazing architecture. For those who want to check out the art scene, head to Palm Springs Art Museum on 'free' Thursdays or drive around Greater Palm Springs to view all of the public art with the artsGPS app. Explore the Indian Wells Certified Farmer's Market happening every Thursday, the Joshua Tree Night Market or the Palm Springs VillageFest. 
Food & Fun
Find yourself in a culinary oasis in Greater Palm Springs. Discover new restaurants. Find your favorite cocktails. Taste test new food finds. If you are looking to brighten the mood, plan to attend a drag brunch. If you would prefer to spend your days poolside, order these delicious bites without leaving your spot!
What will you find to do in Greater Palm Springs this September? Tag us @visitgreaterps and @dinegps on Instagram to show us what you discover!