Looking to relax on a self-care getaway or ready to take that final family vacation before school starts? Book yourself a massage or chill poolside. The options are endless in this Southern California oasis. 
Family Fun
Whether you are planning that staycation for you and the family or are looking for a getaway before summer ends, Greater Palm Springs has plenty of options for you!
Countless pools, various kid's clubs and so many more activities are here to fill your day. Visit one of Greater Palm Springs' many museums, jump your way to the trampoline park, plan a picnic or catch a movie! For more inspiration, read this round up of Family Fun at Resorts.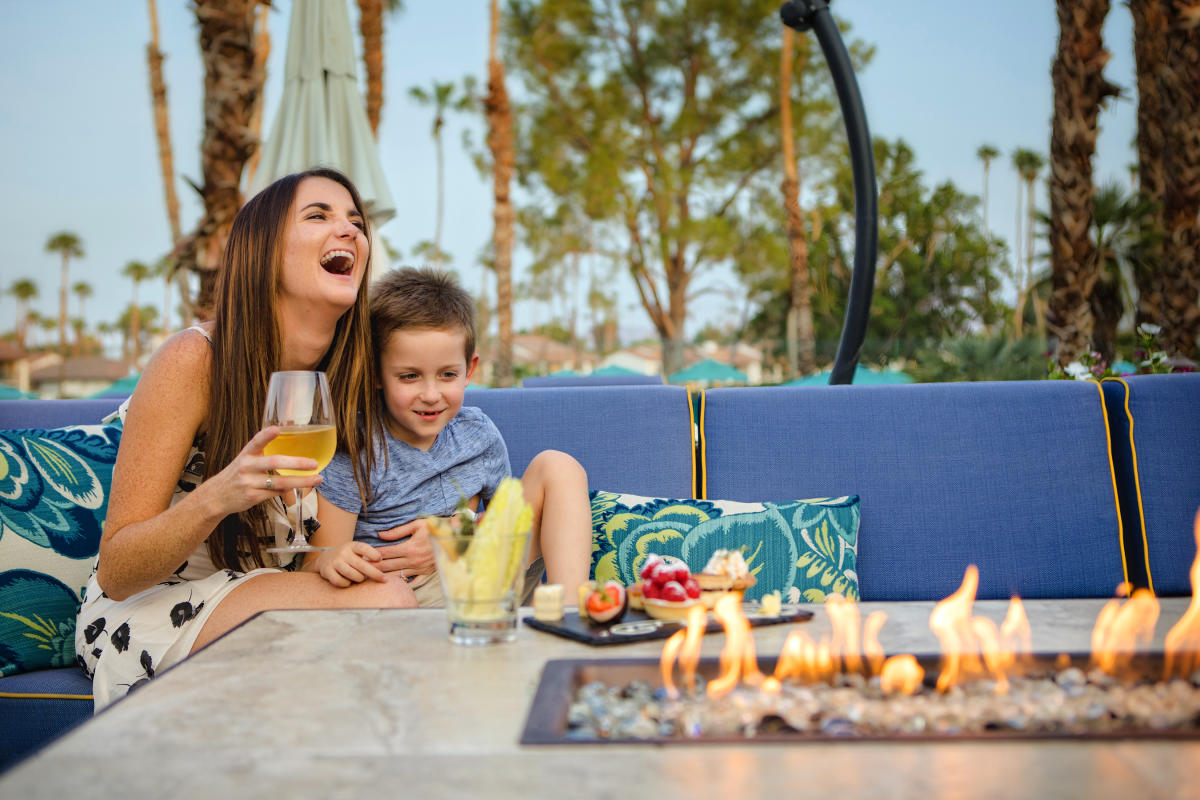 Events
Find unique and fun items that are sourced locally when you visit Palm Springs' VillageFest, occurring every Thursday evening, and the Joshua Tree Night Market, taking place August 14.
Looking for the ultimate pool party? Experience days spent under the sun filled with amazing music, friends, pools and pure summer fun at Splash House 2021 in Palm Springs, August 13-15 and 20-22.
Wellness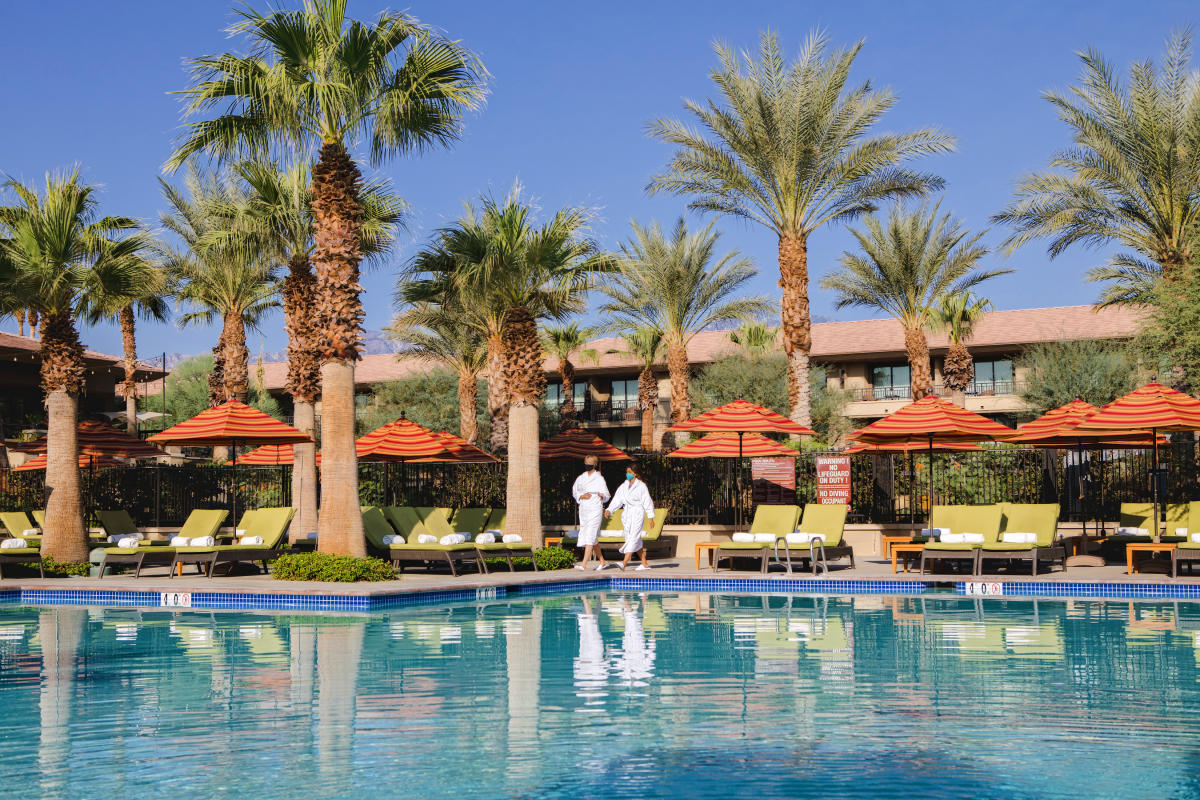 Showing yourself some self-care is a must when you step in this tranquil oasis. Greater Palm Springs offers year-round amenities that will not only relax you, but are proven benefactors for your mental and physical health. Come relax at a spa, soak in natural mineral waters or find yourself under the sun in a chilled pool. You can even find your way into an ice room-–that will make you chill!
Live Performances
A great way to end the day spent in Greater Palm Springs is at one of the many live performances. There are options for everyone, from live music to comedy shows.
This month, there are special guests performing in Greater Palm Springs, such as comedian Jo Koy and Hotel California, plus showing of The Rocky Horror Show.
Check out other live performances happening in Greater Palm Springs by visiting our events page.
LGBTQ+ Events
Greater Palm Springs' LGBTQ+ scene is always evolving and growing, something to be prideful of. With that comes inclusive events, such as drag shows, an unforgettable nightlife, and other ways that will make your stay here unmatched!
Last chance for Summer Eats Pass!
If you have yet to download the free Summer Eats Pass to your mobile device, click here! It's not too late. There you will find discounts, free treats and incentives at local participating restaurants that you won't want to miss!