Explore new heights and embark on great adventures, all without stepping outside the comfort of home. Plan your next visit to this SoCal oasis and discover some of Greater Palm Springs' best attractions with these virtual tours. 
Tune in and experience the charm and wonder of our nine cities through your screen.
Palm Springs Aerial Tramway
Soar to new heights in Greater Palm Springs with a virtual tour of one of the most famous attractions in the oasis: the Palm Springs Aerial Tramway. Take in the awe-inspiring views of the San Jacinto Mountains from the comfort of your own home with this 360 virtual tour. 
Learn all about the tramway history and get to visit the engine room, where you'll explore the ins and outs of tramway mechanics. Be amazed by spectacularly realistic views that will bring the breeze of a tramcar ride into your home. The Palm Springs Tramway app is free to download on the Apple App Store and Google Play Store. 
Sunnylands Center & Gardens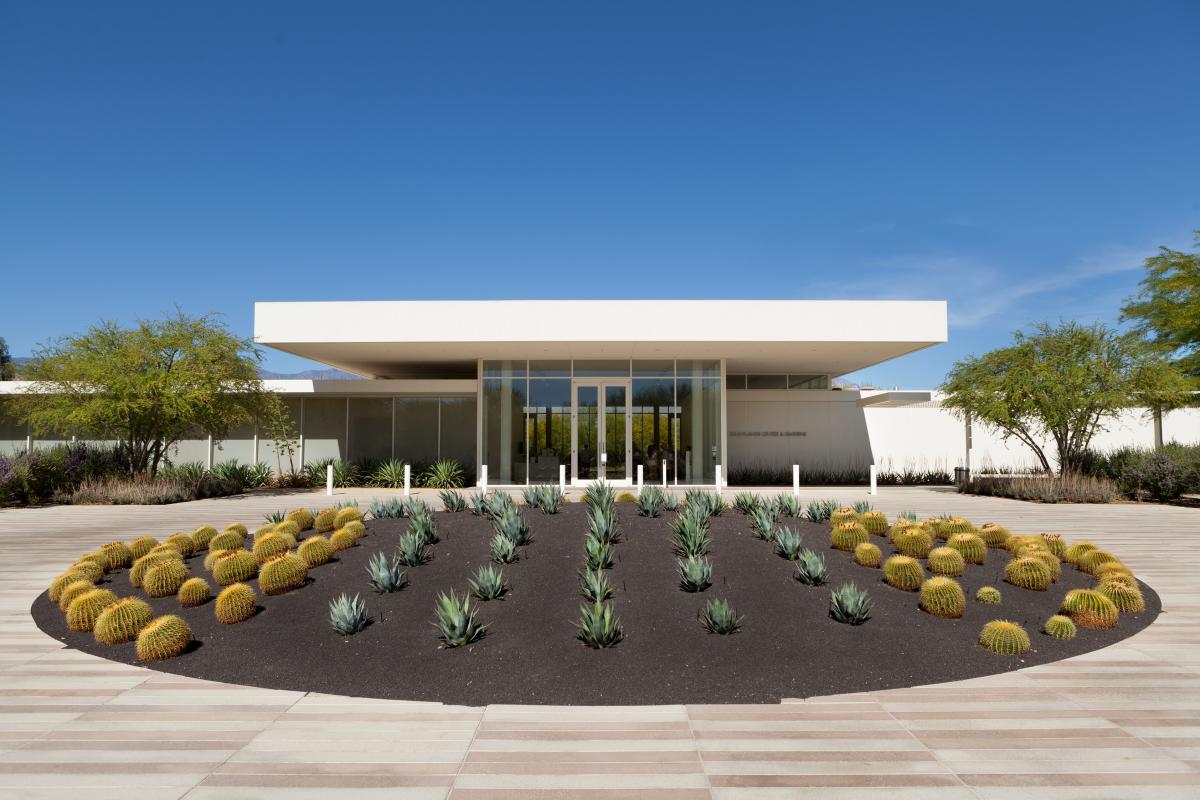 Explore the historic Sunnylands Center & Gardens in beautiful Rancho Mirage with the ultimate virtual tour of this storied property. Once owned and resided by Ambassadors Walter and Leonore Annenberg this estate welcomed political, business, educational, and entertainment leaders over the span of 40 years. 
This virtual tour gives an overview of the 200-acre property, including the Game Room, Yellow Room, Pink Room, and the east Guest Wing, where the Annenbergs entertained guests. To delve into this legendary home, visit Sunnylands' website here. Enjoy the wonder and history of this Greater Palm Springs classic.
Joshua Tree National Park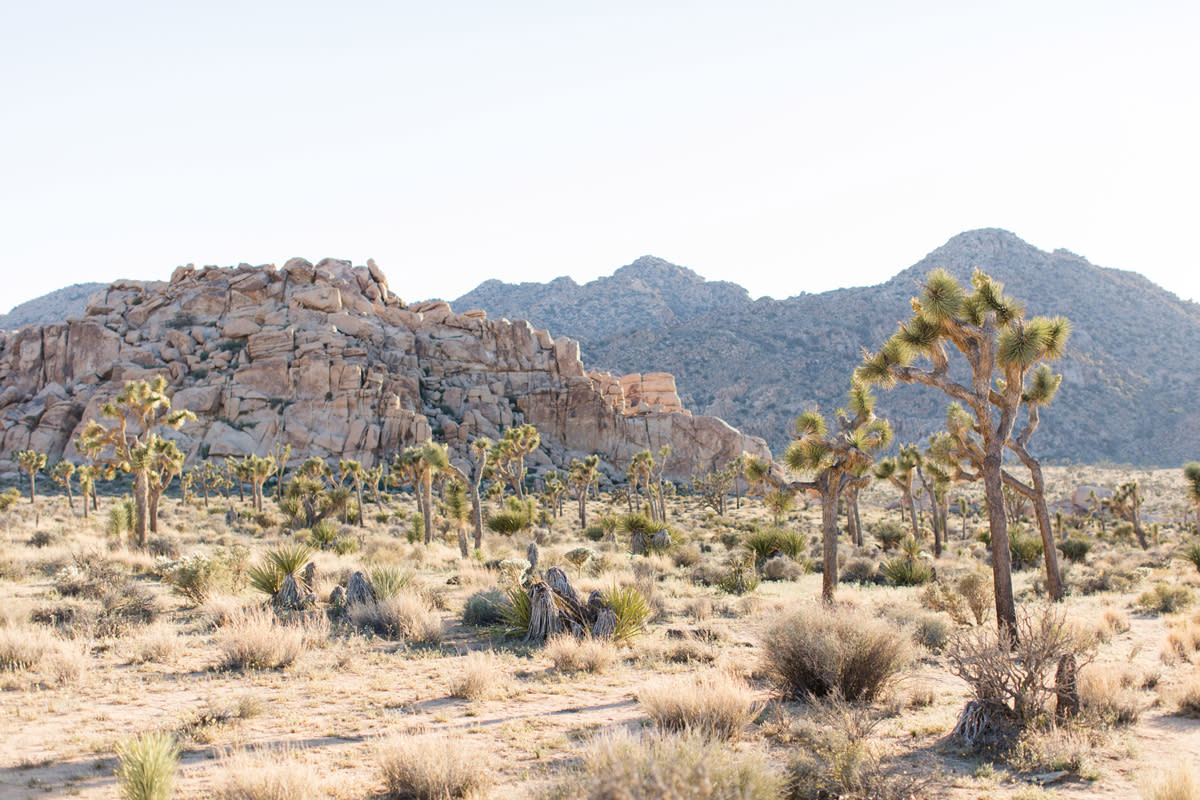 Bring the outdoors into your home with expansive views of the beautiful Joshua Tree National Park. The National Park Service is offering a Nature Minute Series featuring a variety of videos displaying some of the most breathtaking natural elements found in this iconic national park. View desert rainfall, catch a red racer snake in action, get a glimpse into the life of a desert tortoise and more. Enjoy a small insight into the flora and fauna of the oasis.
Virtual visitors can also enjoy a tour of Joshua Tree National Park on Google Earth.
Palm Springs Air Museum

Take flight and embark on a new adventure — Palm Springs Air Museum is one of the many attractions that bring iconic history into the forefront in Greater Palm Springs. This one-of-a-kind museum is offering airplane enthusiasts the opportunity to learn about their displays from the comfort of their own home.
Tune in to their Youtube channel as they will begin hosting "Warbird Wednesdays", a series of weekly videos containing a short history lesson on the iconic aircraft housed in the museum. Be sure to also follow them on social media and learn more about their legendary collection. 
Palm Springs Art Museum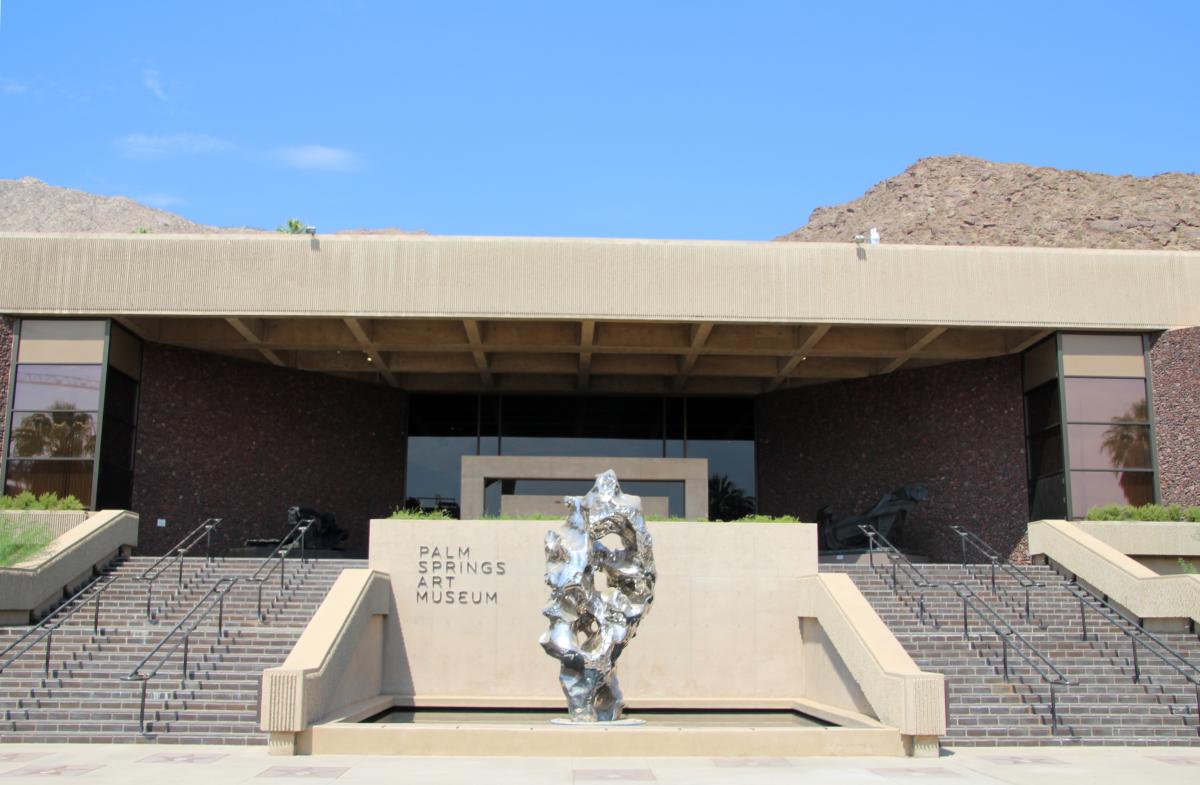 Dive into a virtual exploration of Greater Palm Springs' art scene. Founded in 1938, the Palm Springs Art Museum has become an integral part of the city's history. With 28 galleries, two sculpture gardens, four classrooms and more, the museum serves as an art hub, conveniently located at the heart of Palm Springs. 
Visitors can now experience some of the wonders of this museum from home. Learn more about the current exhibits, view their "Artwork of the Week", participate in an art activity and more. 
Midcentury Modernism Tour
Beat the case of cabin fever with a virtual midcentury architecture experience! From the comfort of your home, see the beauty of Frey House II and other significant homes and modern buildings in Greater Palm Springs. Palm Springs Life Magazine and PS ModCom, have created an easy to use app that will take you on a tour of more than 80 iconic midcentury modern homes and buildings. Learn more about the Palm Springs Modern: Mid-Century Modern Architecture app and get ready to feel inspired!
Palm Springs International Film Festival - Shortfest Spotlight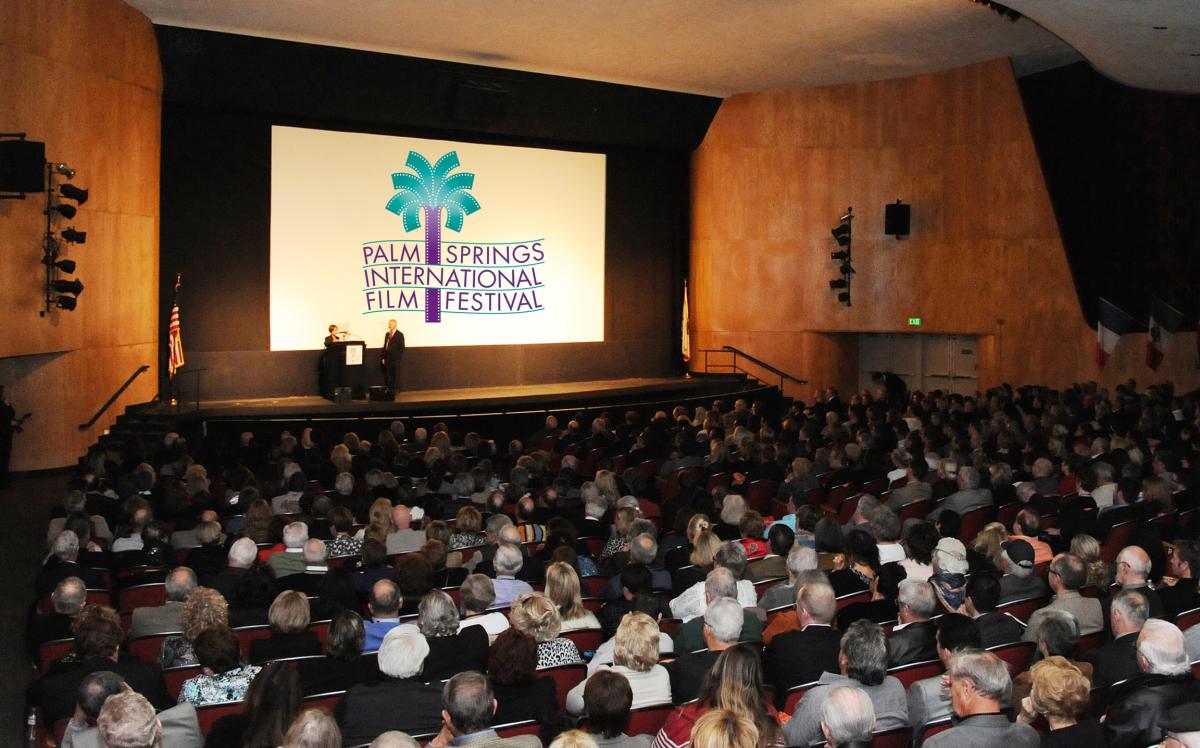 The Palm Springs International Film Festival brings in thousands of visitors to Greater Palm Springs and has made the oasis one of the top destinations for film lovers. Cinephiles can now tune in to some of the top Shortfest selections without leaving the comfort of their own home. 
Make your way to their website for a Shortfest Spotlight featuring curated short films, with new additions every Monday, Wednesday, and Friday. Sit back, relax and escape to a different time and place with these stellar short films.
CODA Gallery - Virtual Exhibition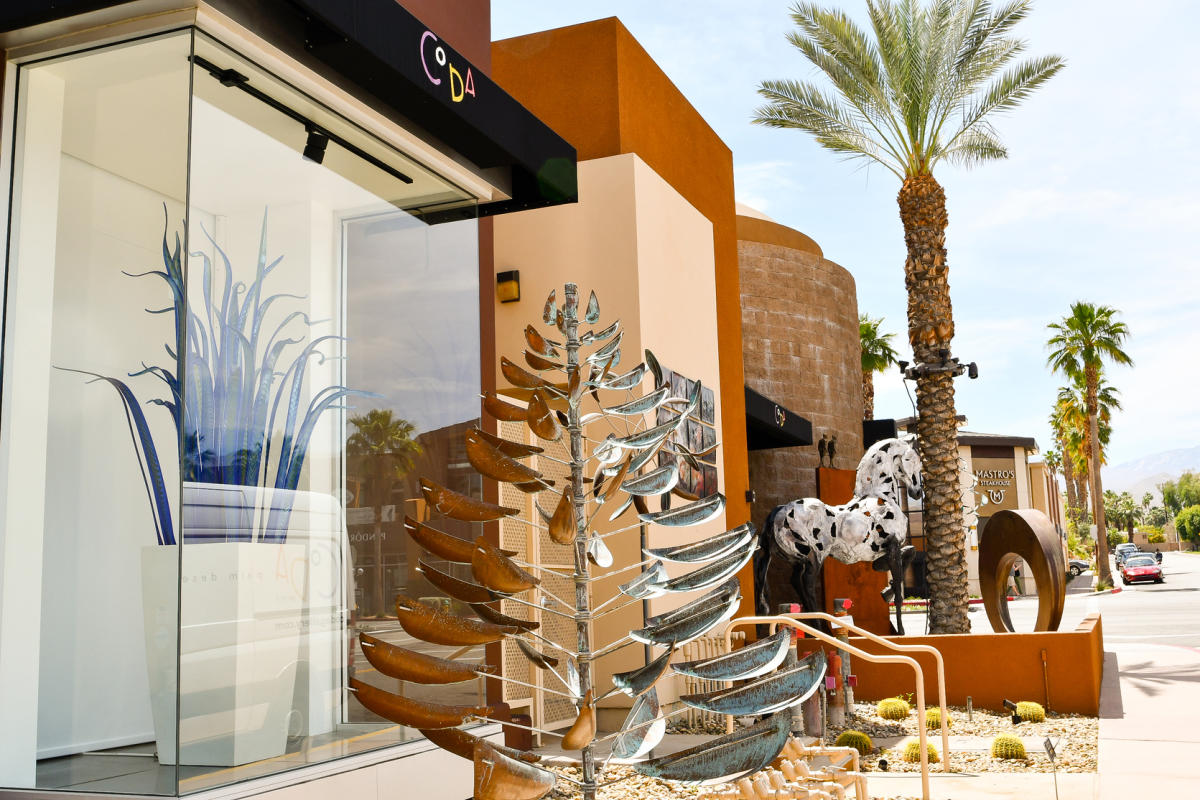 Join Palm Desert fine art gallery, CODA Gallery for their virtual exhibition. Learn all about pop art traditions from artist, Brett Hammond. 
Enjoy this virtual exhibition through May by visiting their website here. 
Desert Art Center
Support this local non-profit art organization by tuning in to their Virtual Featured Artists Show. The Desert Art Center in Palm Springs is opening their virtual doors to art enthusiasts by showcasing work by artists Laurie Schafer and Ming Ching Wang. Their work is on display via the Desert Art Center's website and is also available for purchase.
If you're interested in improving your painting skills. the Desert Art Center is also offering a variety of online art courses via Zoom. Drop into their Virtual Open Studio and learn all about Painting and Drawing, Modern Abstract Acrylic Painting and more.