Modern meetings and conventions come with loads of valuable content and learning opportunities. But they're also designed to encourage attendees to take enriching, restorative breaks. 
Lucky for meetings attendees at the Palm Springs Convention Center, a pleasant walk is all it takes to reach Downtown Palm Springs' most popular attractions. From shopping, grabbing a drink and a bite to eat, experiencing culture, and even a little gaming, there's something for everyone.
1. Destination PSP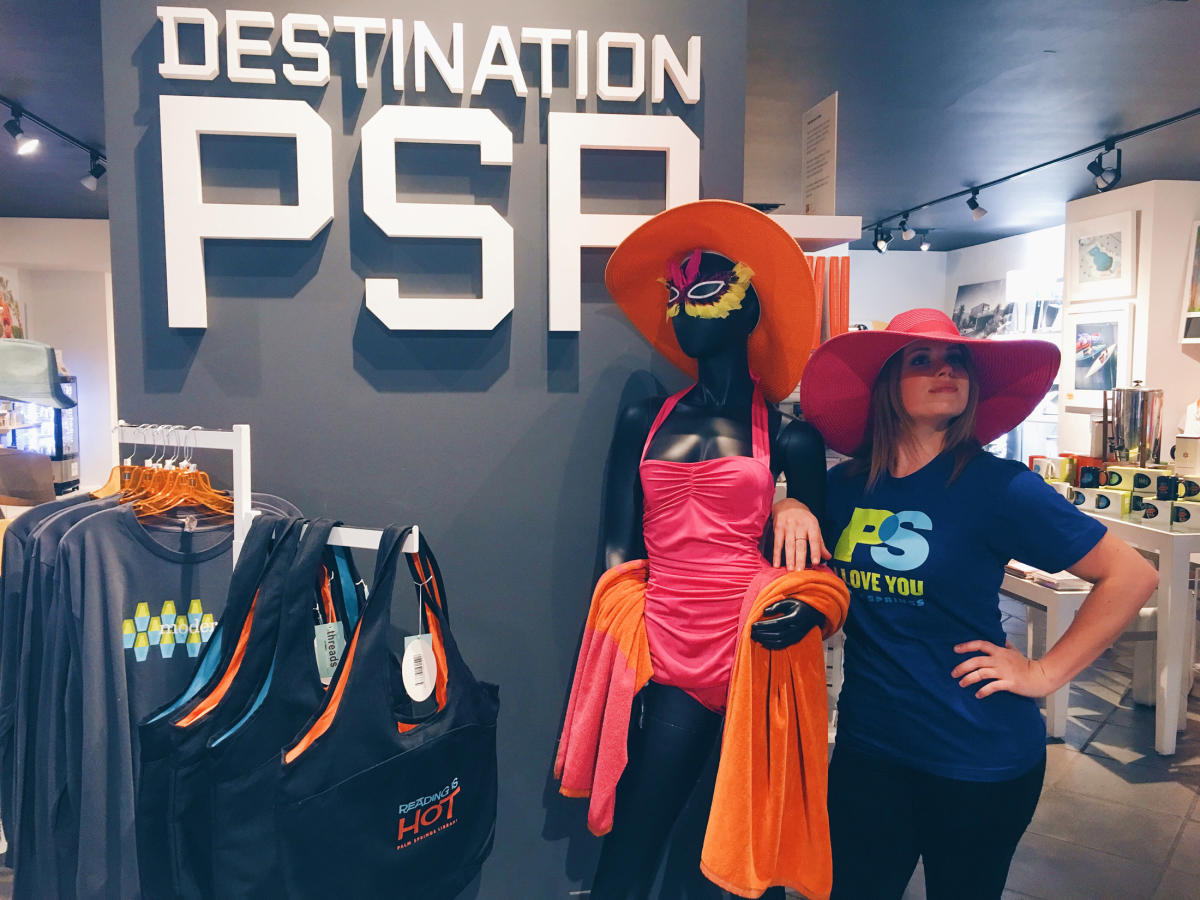 Destination PSP revolutionized souvenir shopping in the Coachella Valley with its emphasis on high-quality, retro-modern design. Visitors and locals are equally charmed by the Palm Springs–themed and branded items for sale, from kitschy and classic mid-century modern­–style wall decor to handbags, swimwear, barware, T-shirts, jewelry and everything in between.
In fact, eight museums across the country sell items designed specifically for Destination PSP's flagship store on North Palm Canyon Drive, most made locally or at least in America. For attendees shopping for friends, family or themselves, the store offers an authentic taste of the Palm Springs lifestyle to take home.
2. La Quinta Brewing Co.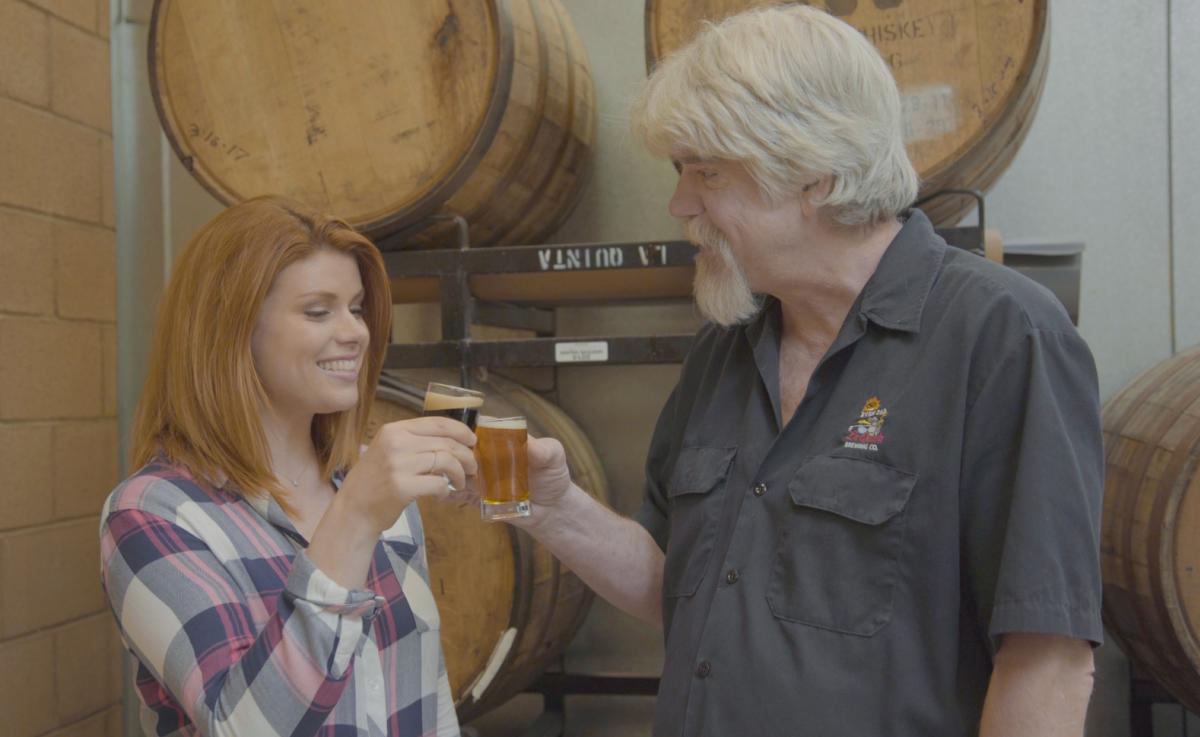 La Quinta Brewing Company's small, independent microbrewery distills the laid-back desert lifestyle into craft beers. You can almost taste the sun in brews with names like Poolside Blonde and Shiftin' Sandz Single Hop IPA. Depending on the time of year, 10 to 14 of the 22 taps at the company's Palm Springs Taproom serve La Quinta–branded beers developed by Skip Madsen, the award-winning brewmaster. The rest are guest handles, one featuring wine, one featuring cider and the remainder featuring craft beers from across the country.
The taproom invites your attendees to pair their beverage of choice with food-to-go from surrounding restaurants and sit either inside or out on the inviting patio.
3. Palm Springs Art Museum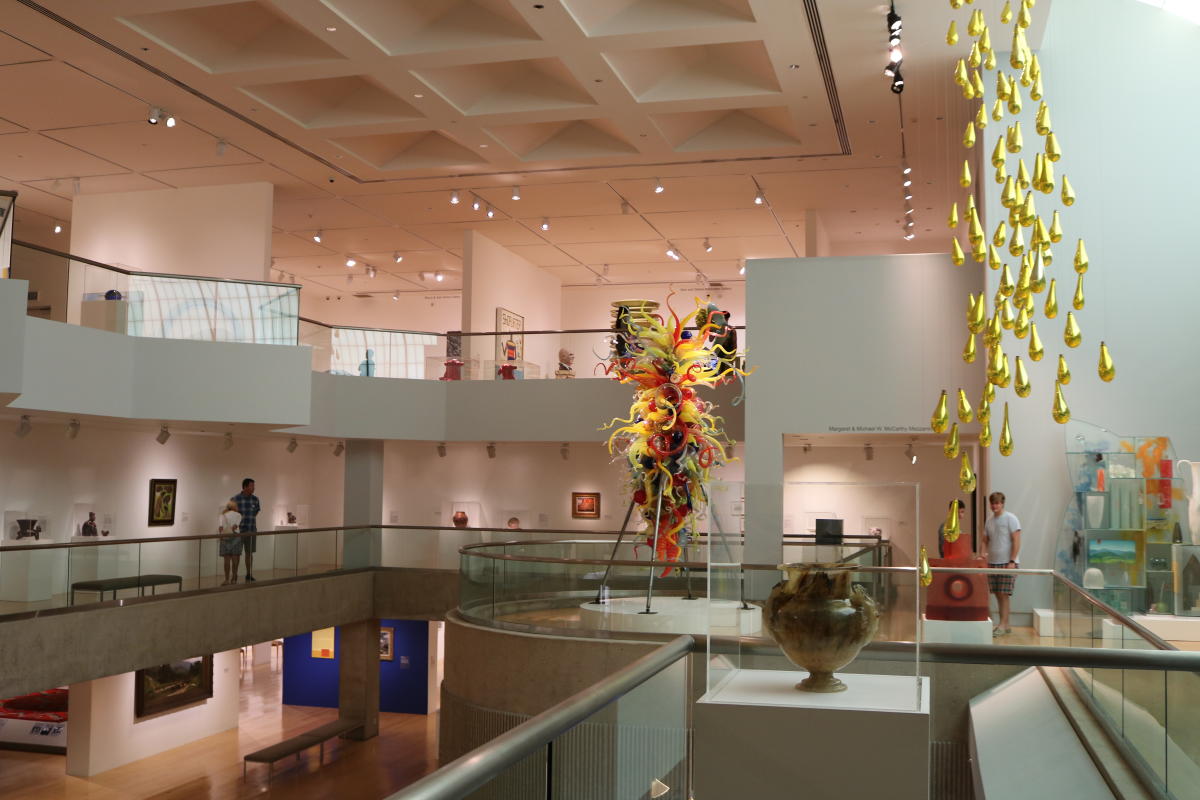 The Palm Springs Art Museum showcases world-class, always thought-provoking works by national and international artists as well as pieces from an extensive permanent collection. The permanent collection includes works by contemporary, photographic and studio glass artists; Mesoamerican, Western and Native American art; the collections of actors George Montgomery and William Holden; and a gallery of nineteenth-century landscapes.
Spread over 28 galleries, two sculpture gardens and more just off North Palm Canyon Drive, the museum charges a reasonable entry fee but is free every Thursday evening and second Sunday of the month. 
4. Azúcar at La Serena Villas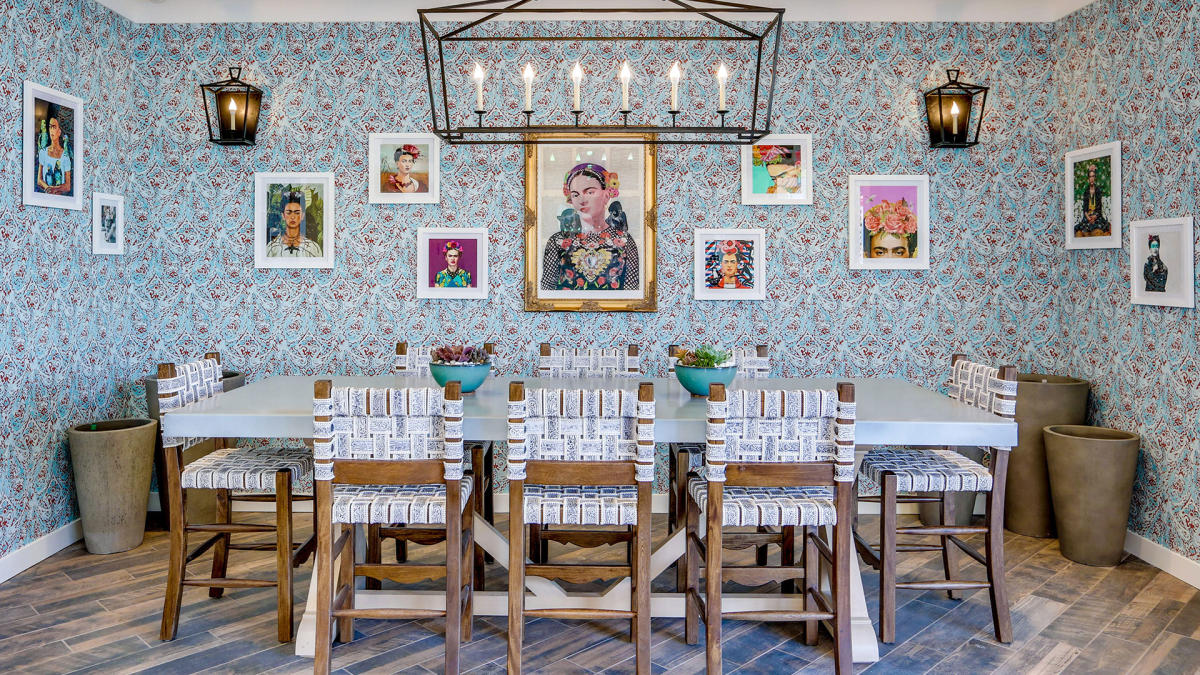 A sweet spot on the foodie scene in Downtown Palm Springs, Azúcar restaurant and bar will seat your attendees in the midst of wildly colorful patterned walls and portraits of Frida Kahlo, beside the pool or up on a rooftop deck for cocktails with desert views as the backdrop. The seasonal farm-to-fork menu lists an ever-changing lineup of small plates and full course options, dishes like Spanish-style mussels, perhaps, vegan cauliflower tacos or Moroccan roasted chicken.
Two blocks east of North Palm Canyon Drive, the restaurant serves as an integral part of La Serena Villas, an 18-room luxury boutique hotel opened in 2016 following the transformation of its 1930s-era bungalows.
5. Agua Caliente Casino Palm Springs
Odds are, your attendees will find just the game they're looking for at Agua Caliente Casino Palm Springs. Owned by the Agua Caliente Band of Cahuilla Indians at the heart of Downtown Palm Springs this casino boasts a relaxed and yet elegant atmosphere with 1,450 slot machines (new and classic), 22 tables for games (roulette, blackjack, poker and baccarat) and private rooms for high-limit gaming. True to form, it also features a popular steak house, deli-style cafe, buffet restaurant and lounge with live entertainment. A quick block and a half from the convention center, this casino operates 24 hours a day.
6. Village Pub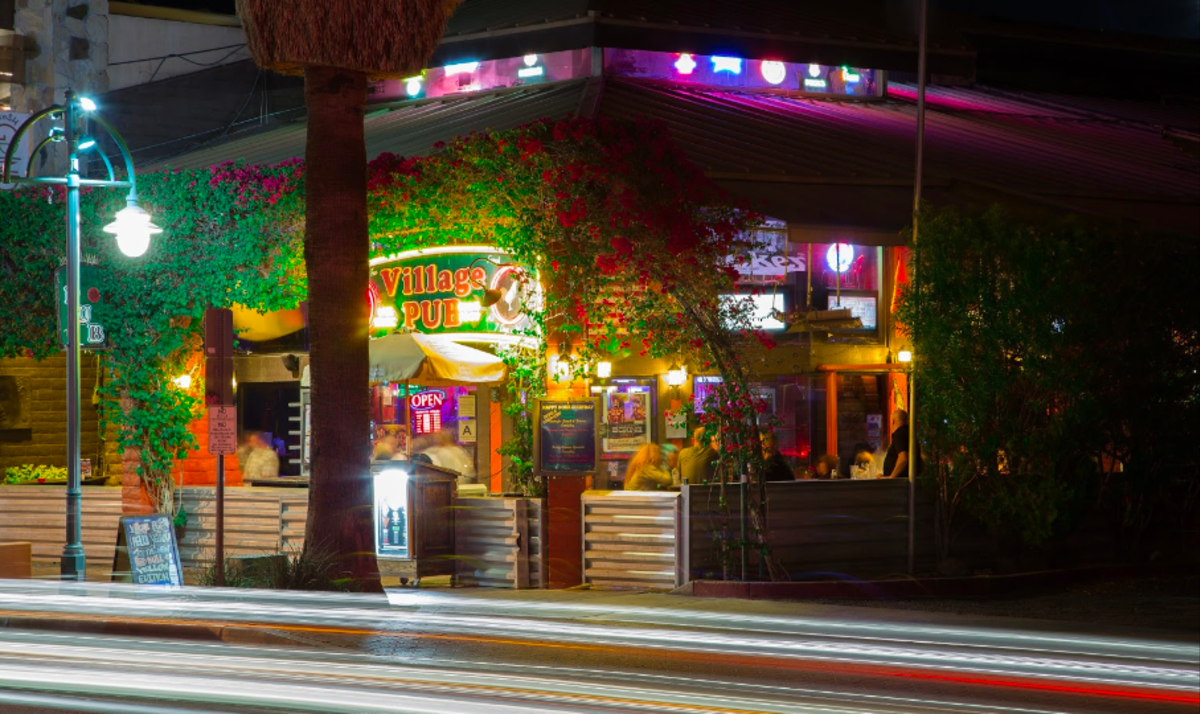 A Palm Springs mainstay for sports watching and merrymaking for more than 20 years, Village Pub entertains a widely diverse clientele. Its two levels include 32 flat-screen TVs, foosball and pool, three indoor-outdoor bars, 72 beer-tap handles, California-style pub fare, live music, DJs, three dance floors and a patio with fire pits flanking South Palm Canyon Drive.
Attendees planning breaks from sessions at the convention center might target the Downtown party spot any time after 10 a.m. on weekends, but especially for happy hour—daily, 3 to 9 p.m.—or for an after-party any night till 2 a.m.
7. Sherman's Deli & Bakery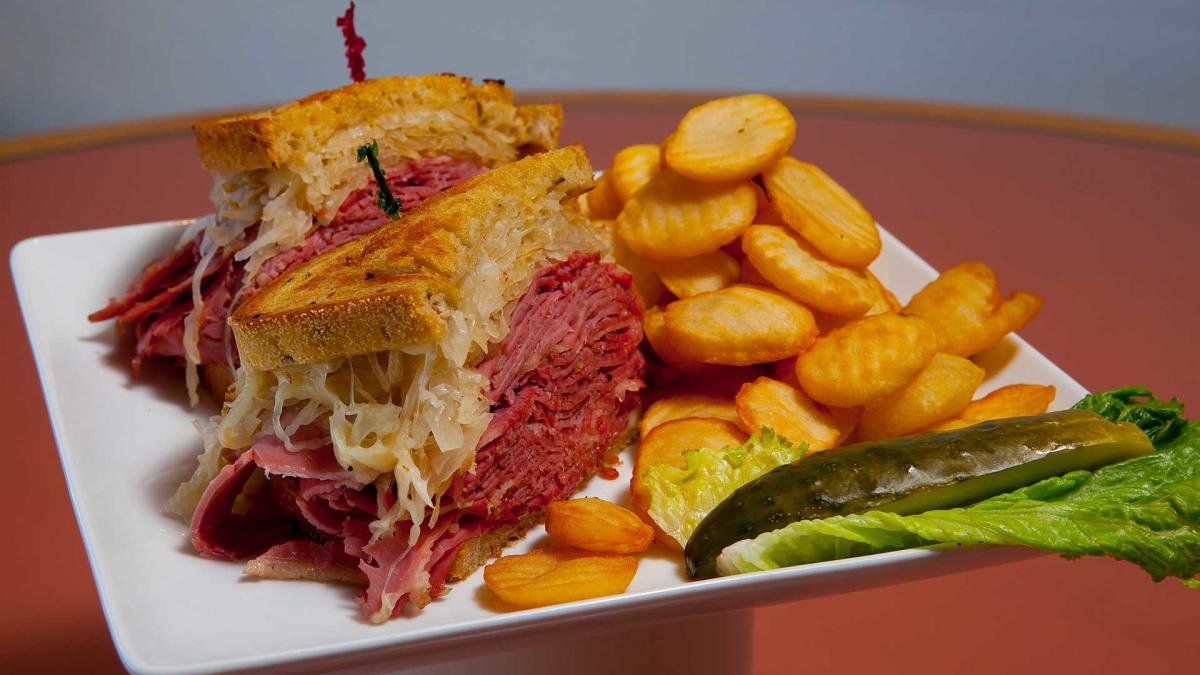 Expect a line out the door at Sherman's Deli & Bakery. A well-loved and patronized local landmark, the New York-style deli serves kosher fare from breakfast through dinner. It offers more than 40 types of sandwiches—including house-made pastrami and corned beef—lox and bagels, chopped liver, matzo ball soup and on and on. Diners feast from the menu's wide choice of comfort foods indoors, surrounded by headshots of celebrity patrons, or out on a sidewalk patio.
Siblings Sam and Janet Harris now run the family business, which their local-legend father Sherman Harris began in 1963, more than 56 years ago.