When Dr. Steven R. Gundry dedicated his career to changing human health through food, supplements and lifestyle choices, he found no finer place to share his wellness perspective than Greater Palm Springs. Fifteen years later, the Medical Director of The Center for Restorative Medicine in Palm Springs still nods to both the platform and environment.
"No matter what reason a visitor comes to Greater Palm Springs–be it for a conference, for business or just a quick weekend getaway–you will catch the energy, the joy of life and the feeling that permeates the people, and witness the power of this place to transform," says the author of New York Times bestseller The Plant Paradox. 
"Few places in the world offer the weather, thermal spas, hiking, healing vortexes and general lifestyle that make this area a healing and rejuvenating place to start or maintain your trip towards life long wellness."
Rob Osterberg, Director of Convention Sales at Visit Greater Palm Springs, couldn't agree more. "Most people simply don't realize we are a natural health and wellness destination, which encompasses everything from hot mineral springs, mind-body and nutrition to anti-aging, overall fitness and outdoor adventure."
As attendees grow more mindful of both physical and mental wellness, meeting planners are sizing up the Coachella Valley as a natural choice for balancing healthy fare with restorative experiences.
Focusing on Food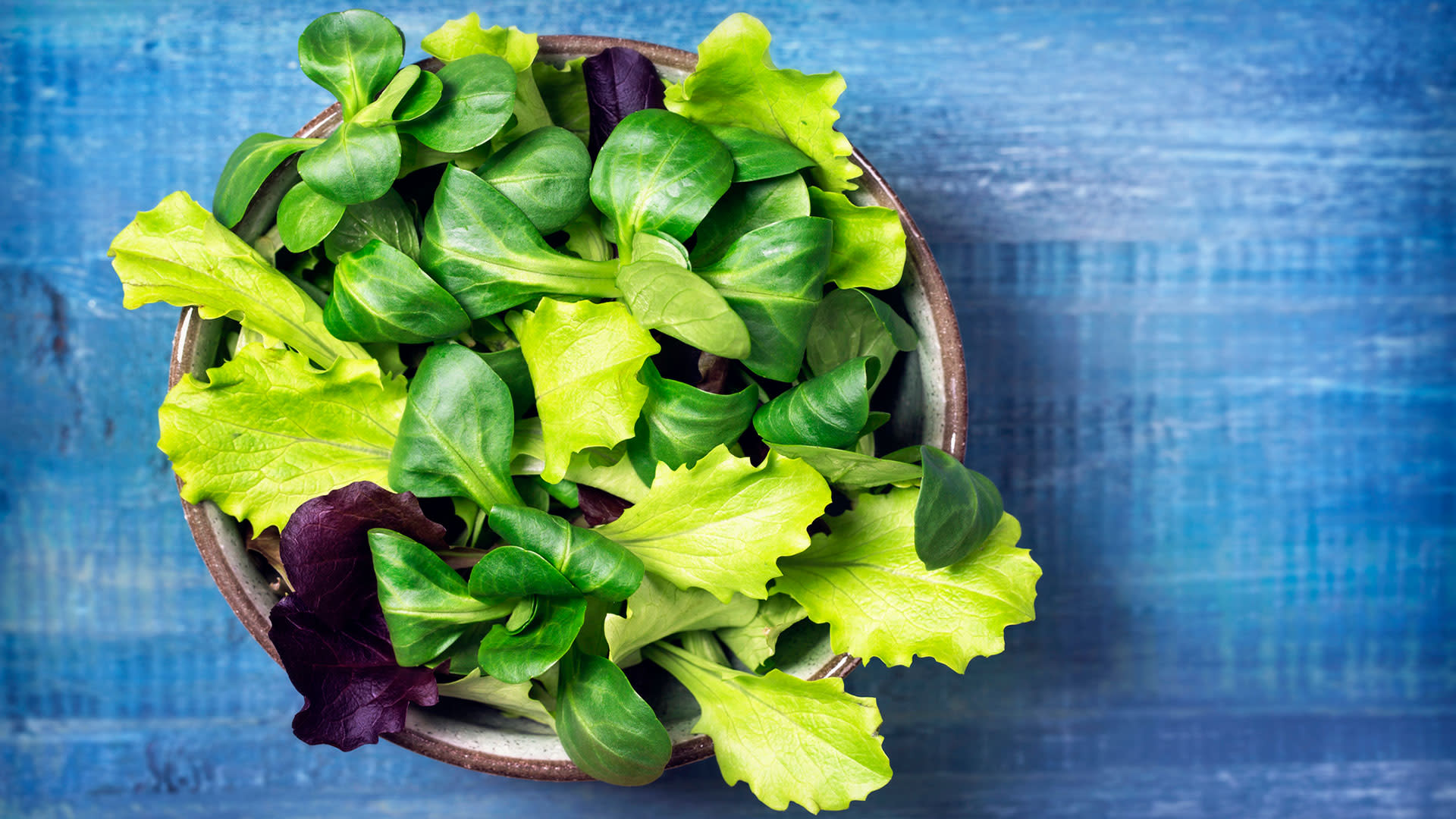 Aside from accommodating those with food allergies, gluten-free restrictions and vegan/vegetarian diet preferences, planners can ignite mental clarity via "brain food" menus and nutritious options that run amok thanks to the flourishing valley's 300-day growing season.
Among the responsible consumption trailblazers globally, Westin plays to a healthy mindset with its SuperFoodsRx. Westin Mission Hills Golf Resort & Spa elevates that buzz with its "Dilbert's Desert Honey" harvested onsite by Master Beekeeper and Executive Chef Joel Delmond.
The natural energy booster is also incorporated into guest amenities, restaurant menus and the property's exclusive craft beer. Chef Delmond will further sweeten a break by sharing details on the health benefits and honey-making process.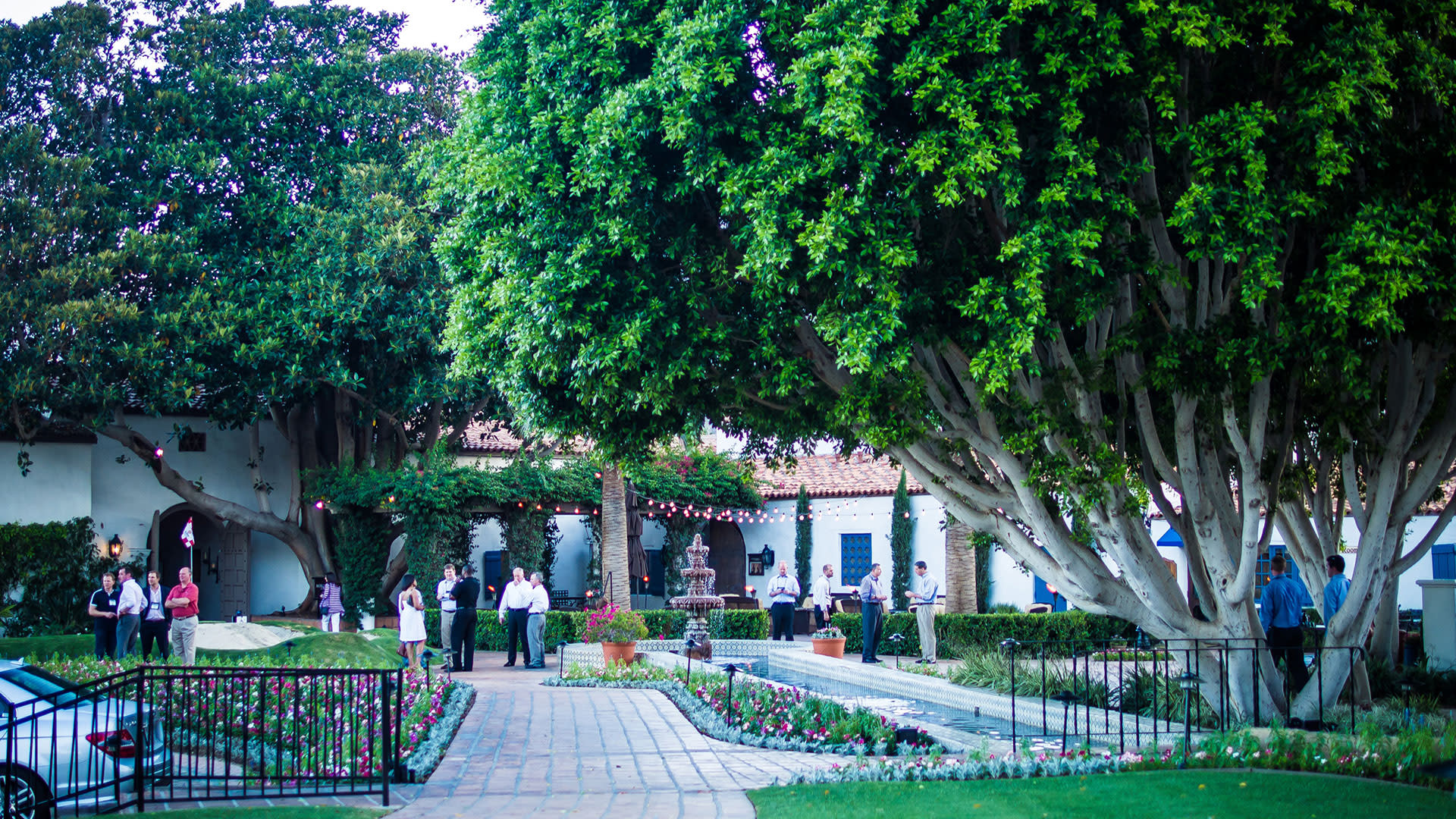 La Quinta Resort & Club, a Waldorf Astoria Resort's culinary team pairs fresh foods with fresh air through wholesome on-the-go nosh. Attendees can simultaneously refuel and "get their steps in" on pathways weaving through the iconic property's 45-acre grounds.
"This healthy 'fast food' approach maximizes busy schedules and allows attendees more time to enjoy the beautiful desert landscape," says Chris George, Director of Marketing.
Broadening healthy break mentality, Renaissance Esmeralda Resort & Spa, Indian Wells flips from ho-hum H2O stations to juice bars for blending favorite flavors, "street food" setups and poke bars. The goal is to appease personal tastes and preferences while assuring proper nourishment. 
Inspiring Activities
Groups are privy to exercise and creative expression that encompasses formats from breathing exercises and stretching classes to creating scrubs infused with herbs plucked from onsite gardens.
The Westin Mission Hills' Sip & Paint Experience switches gear from left-brain to right-brain. "This is a fun, casual setting to relax and create a take home gift," says Mayra Cisneros, the resort's Meeting & Event Manager.
Instructor facilitated sessions range from 30-minutes to 2 hours. "This event allows delegates to express their creativity away from a structured meeting setting," Cisneros says. "Everyone can participate since no experience is necessary."
The resort's Relaxation Station greets groups with fruit infused water, chilled towels and a scrub-making soiree while they wait for a coveted chair massage.
Hyatt Regency Indian Wells Resort & Spa has enhanced its roster with chair massages, juicing sessions and aromatherapy stations. The latter allows attendees to blend essential oils they can apply to pulse points for elevating energy and maintaining alertness during upcoming sessions. Taking a spirited approach, the resort's Vino & Vinyasa pairs the principles of yoga with consciousness wine tasting.
For morning and afternoon breaks, Renaissance Esmeralda Resort & Spa, Indian Wells' mind/body enhancement option features four self-paced stations where attendees can listen to a meditation tape, follow yoga stretching and plyometric videos, and savor fresh juices. Planners can also arrange for aromatherapy during meeting breaks to help their crew reawaken and refocus.
Taking It Outside

In Greater Palm Springs, planners are encouraged to think outside the box for inspiring ways to be outside the box. Abundant sunshine, glorious blue skies and dramatic scenery beckon business beyond the confines of a four-wall environment. 
Nestled in a 77-acre natural oasis where stillness speaks volumes, Two Bunch Palms is a legendary getaway where mineral-rich waters have flowed for more than 600 years. Here, the mind-body-spirit connectivity merges with that of the individual-community environment. Options flow from focused yoga and meditation by the lake to rejuvenating breaks in pools fed by natural underground mineral springs.
The Westin Mission Hills jump-starts the day with yoga, walks and The Westin Run Program that rolls out along the resort's golf courses. Or elevate the cardio on quick 10-minute hikes to sites where incredible views span the Coachella Valley.
It also partners with Animal Samaritans in a canine fostering program that always proves a win-win on the exercise front. "Attendees love to play with the dogs and take a mental break from their meeting," says Cisneros. "They melt over this!" She adds that many of the dogs have been adopted as a result of these encounters.
For planners preferring to take the downward dog offsite, Sunnylands Center & Gardens in Rancho Mirage delivers a peaceful, serene outdoor setting for yoga followed by guided tours of the grounds' lush gardens and historic Annenberg Retreat.