Inspiring with natural desert landscapes that paint splendid backdrops to its 100-plus golf sanctuaries, Greater Palm Springs showers adventure enthusiasts with everything from stargazing and trailblazing to high flying in vintage aircraft. 
"Everyone seems to know that the Greater Palm Springs area is a golfer's paradise and that if you're looking for an amazing spa experience, you're certain to find it here," says Rob Osterberg, Director of Convention Sales & Services for Visit Greater Palm Springs.
"Meeting professionals, however, are always searching for that new and/or unique experience for their participants, and that's an easy assignment for our Visit GPS sales team to fulfill. We tend to focus on the activities that are more 'off the radar,' such as the BMW Performance Driving School (one of only two in North America), FootGolf, riding ATVs across the desert terrain and golf cart polo."
Osterberg adds that planners appreciate the variety of activities that shine in this vast desert playground. "Whether you're interested in wandering through our neighborhoods to view the mid-century modern architecture and checking out World War II planes at the Palm Springs Air Museum, or rappelling from huge boulders in Joshua Tree and taking a Jeep tour through the San Andreas Fault, we have it here."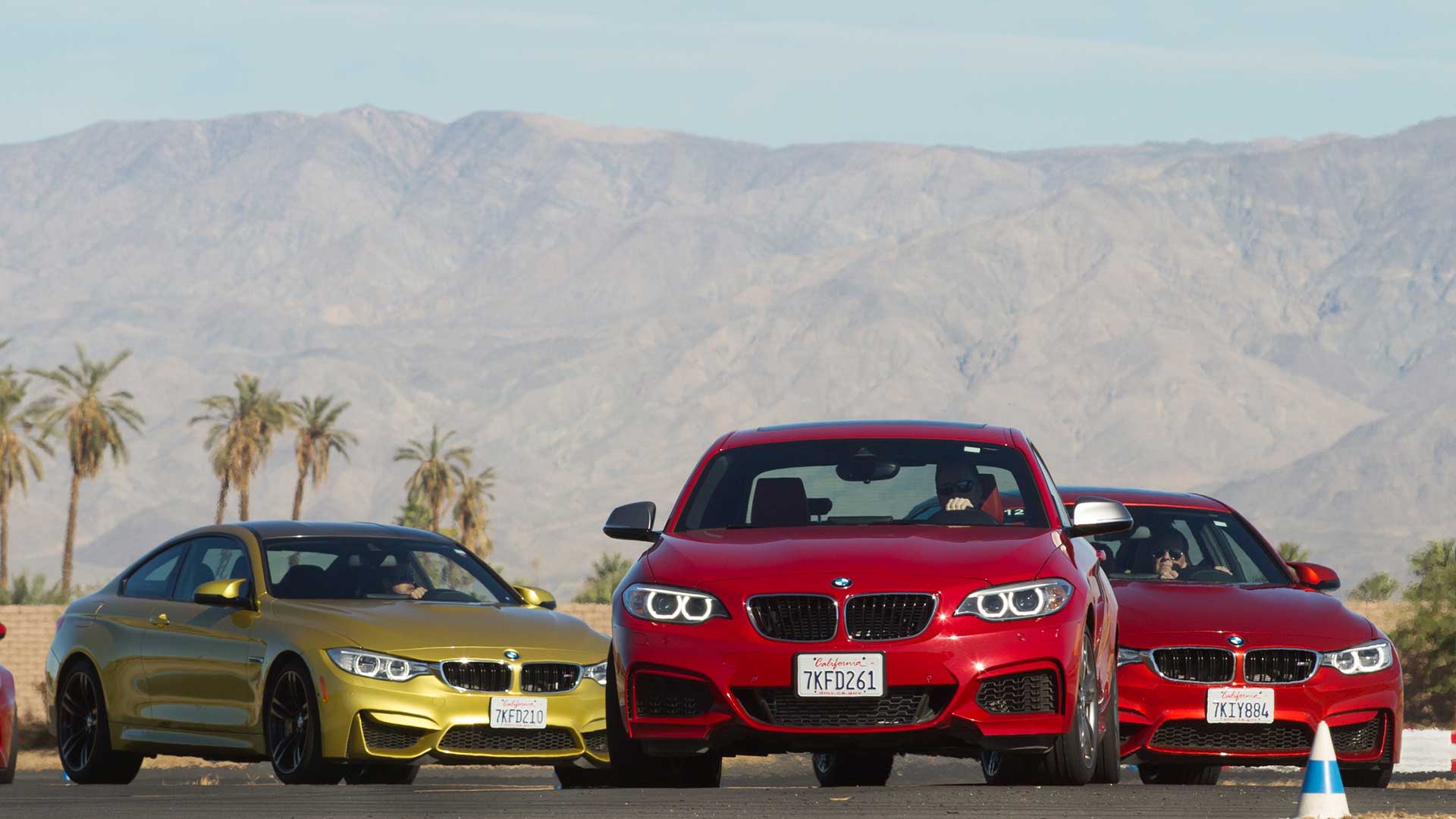 Among GPS's edgier options, this 32-acre motorsports paradise just outside of La Quinta fuels speed freaks with its pedal to the metal mentality. Skill challenges roll out on a dedicated 1.4-mile road course, 6.2 acres of paddock, skid pad and 8,500-square-foot performance facility.
"The difference is that we give drivers more freedom," says BMW Instructor Derek Leonard. "We challenge them to move out of their comfort zone in a way that's real and measurable."
A revved-up attitude encourages attendees to take control and hone their behind-the-wheel skills during responsible driving classes before scorching the track at 135mph with pros who blaze through signature Hot Laps. Think hairpin turns, speed-inducing straightaways and elevation changes.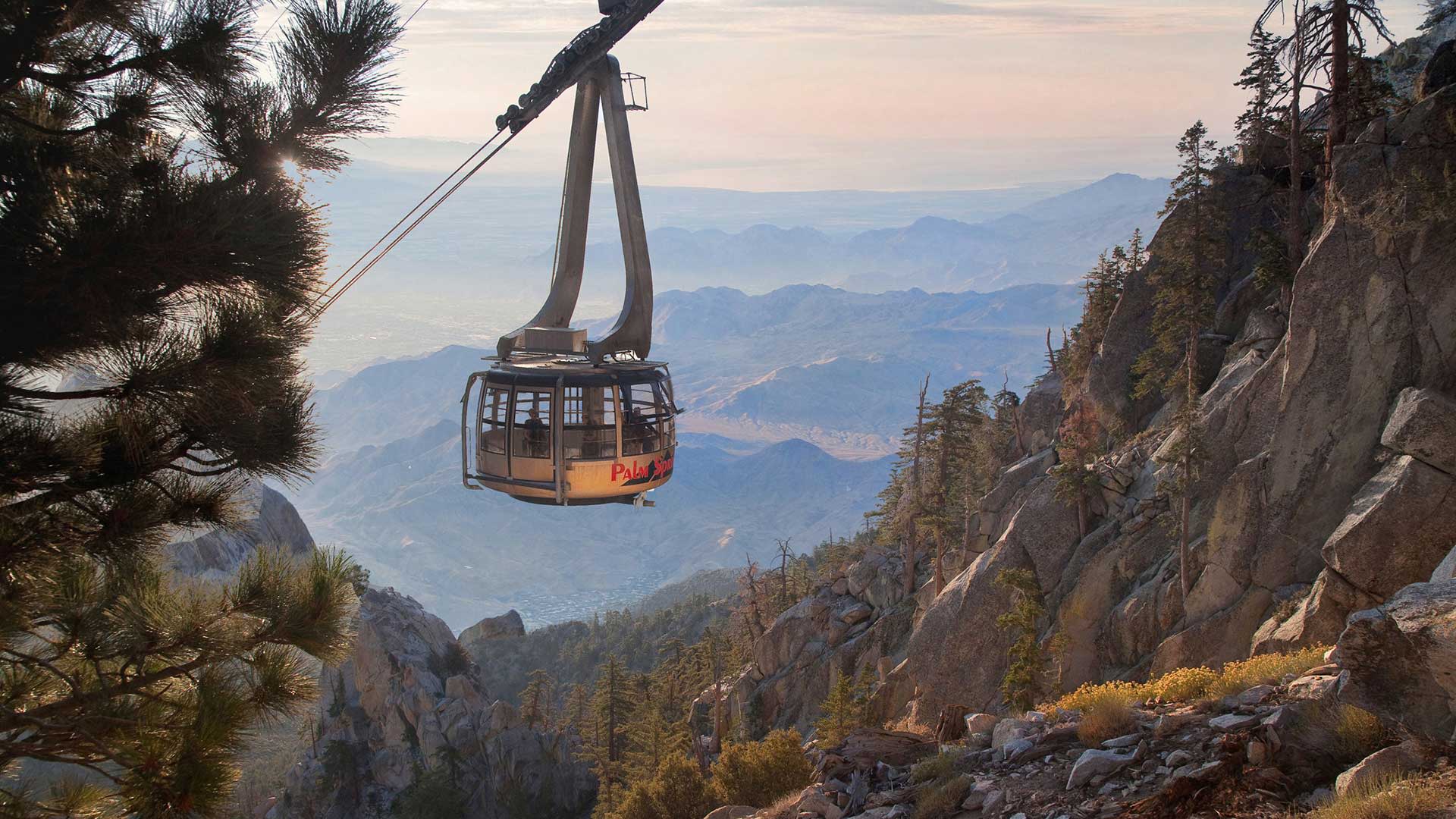 Reducing Coachella Valley to miniature status within a mere 10 minutes, this "cactus to clouds" engineering marvel has hauled nearly 18 million passengers along North America's steepest escarpment since debuting in 1963.
Modern 80-passenger rotating tramcars progress through 12 climate zones along a 2.5-mile Chino Canyon cliff side climb to 8,516-foot Mountain Station–where the temperature typically dips nearly 40 degrees from the Coachella Valley floor.
Depending on the season, Mount San Jacinto State Park lures active attendees to explore 54 miles of pristine wilderness via hiking trails, cross-country skiing and snowshoeing. From mid-November to mid-April, winter sports addicts can tap into The Adventure Center for gear outfitting.
For sumptuous fare affairs, Peaks restaurant inspires with locally sourced nosh, boundless twinkling lights below and moonlight dancing on the Salton Sea from Lookout Point.
FootGolf
Kicking in as a well-rounded option to GPS's most iconic sport, FootGolf rolls out at eight American FootGolf League (AFGL) sanctioned Coachella Valley courses. With a designated par, each hole requires players to "tee off" and strategically kick a regulation soccer ball until ultimately sinking it into a 21-inch cup with as few "strokes" as possible.
While the hybrid taps into the sport's basic model, this spin is especially engaging for attendees detached from more traditional golf protocol. The two-hour play for 18 holes adds a schedule-friendly bonus.
The destination's AFGL-certified roster includes Mountain View at Desert Willow Golf Resort that's among Southern California's most revered municipal venues. The Lights at Indio Golf Course sets the stage for evening affairs with post-sunset competition on GPS's only night-lit golf course.
Midcentury Modern Architecture Tours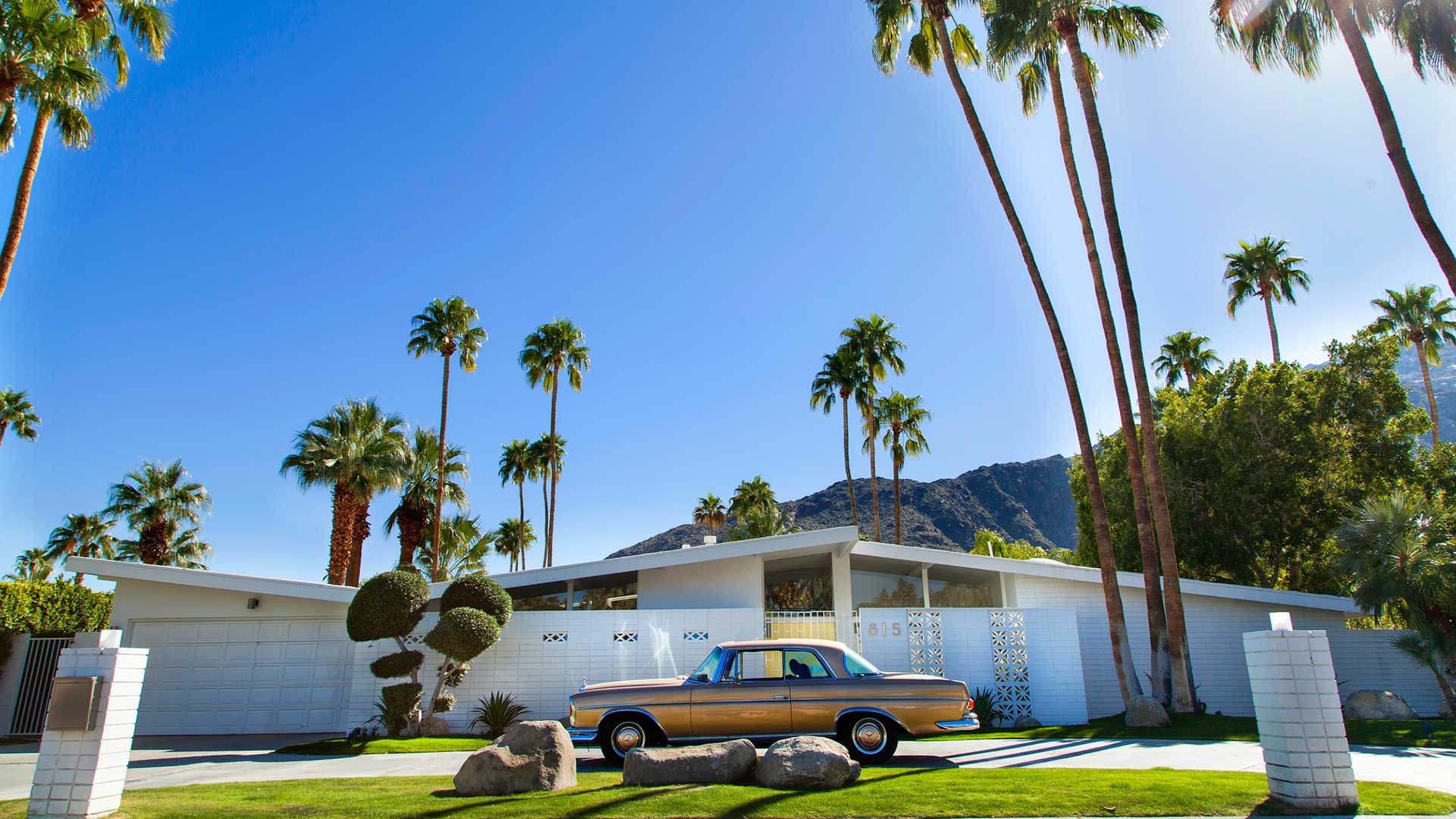 Home to one of world's largest and best-preserved concentrations of modernist architecture, Palm Springs is a treasure trove of midcentury style that captured the sophistication and glamor of the 1940-1960 era.
Hollywood studio honchos jump-started popularity among cinema elite by establishing the  "Two-Hour Rule" that required staying in close proximity of Tinsel Town for last-minute shoots. Stars eventually swapped quickie escapes for longer, more private getaways in their new "second" homes.
Talented 20th century architects like William F. Cody, Albert Frey and Donald Wexler pioneered what has evolved into a design legacy depicting the flair of this California swinging lifestyle.
Engaging tours scope out dozens of A-Lister abodes tucked within Las Palmas, Old Movie Colony, Racquet Club Estates and other star-studded neighborhoods. Those into art, design, history and nostalgia will drool over the mother lode of architectural eye candy.
Golf Cart Polo
As Coachella Valley's largest special events facility, Indio's 200-acre Empire Polo Club runs amok with emerald fields, impressive venues and creative recreation options. Driving planners to take it to the turf beyond simply viewing winter matches, Golf Cart Polo delivers an exciting twist on what is often referred to as the "Sport of Kings."
Skilled polo players helm the wheel of golf carts as attendees outfitted with helmets and mallets swing away while riding shotgun. An announcer celebrates the thrill of victory and the agony of defeat as less aggressive attendees cheer on the action from the sidelines.
The massive venue's four distinctive function areas include Medjhool Lake that's landscaped with stately palms, stone walkways, footbridges and the 24,000sf Olympic Peak Tent trio. To complement post match award ceremonies, think private Cirque du Soleil performances, headline bands, hot air balloon rides and horse-drawn carriage rides.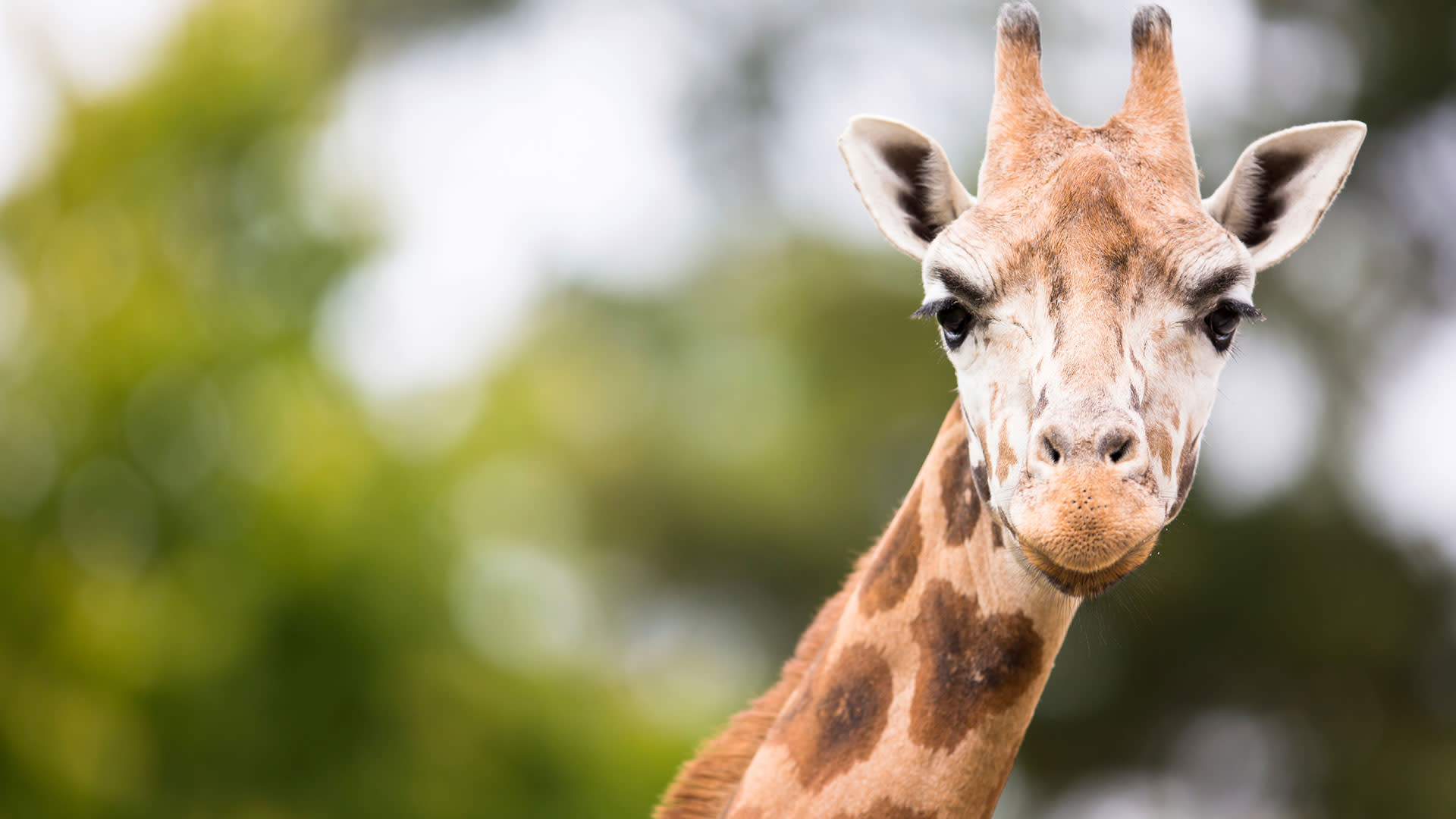 Preserving a portion of the Colorado Desert in its natural state, this 1,200-acre botanical garden and zoo mesmerizes with some 450 herbivores, omnivores and carnivores cohabitating in a lively, educational environment. Interactive options include giraffe feedings, schmoozing sessions with smaller dwellers, and evening safaris energized by the sights and sounds of both native and exotic species.
At the Watutu Village's District Commissioner House, private dinner functions are garnished by a panoramic view of the museum's endangered Amur Leopard. Those into exploring can cut loose along a series of undisturbed desert hiking trails that unfold to everything from Marine Blue Butterflies and Leopard Lizards to Black Tailed Jackrabbits and Bighorn Sheep.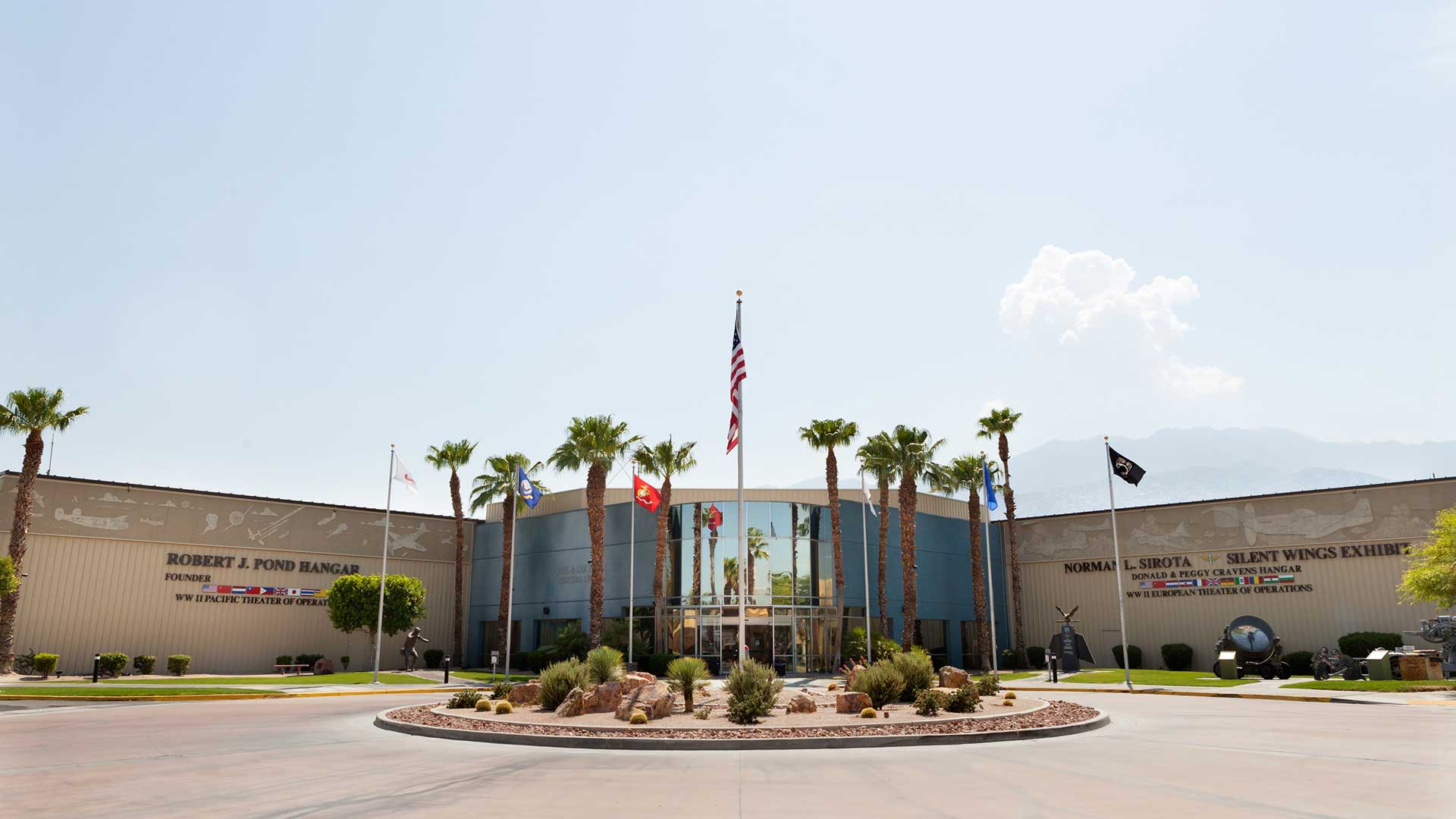 Touting one of the world's largest collections of flyable WWII aircraft, this military aviation shrine has adopted a "ropes free" interactive approach allowing attendees to touch and hop aboard vintage warbirds. History also plays out via artifacts, rare combat photography, murals and memorabilia grouped by theater of conflict.
Private USO and MASH themed events are a natural in four hangars and on the tarmac since there's no need for extensive decor. Attendees can chat with in-the-know veteran and former pilot docents who actually flew the museum's planes. For a grand splash of color, arrange rides in a C-47 Skytrain for attendees and have VIPs arrive in an open-cockpit biplane.
For raw adventure thrills, ATV Experience unleashes adrenaline junkies for guided ATV tours that grind through the Orocopia Mountains and Mecca Hills. These "gun it and go" quads hit the trail into box canyons, along desert routes and across rolling hills.
Those not into driving can still capture the exhilaration via new Yamaha Viking UTV six-seaters that target such dramatic destinations as Dry Falls, Los Arches, Hotel California and Red Canyon Trail that's dubbed the "Little Grand Canyon" of the desert.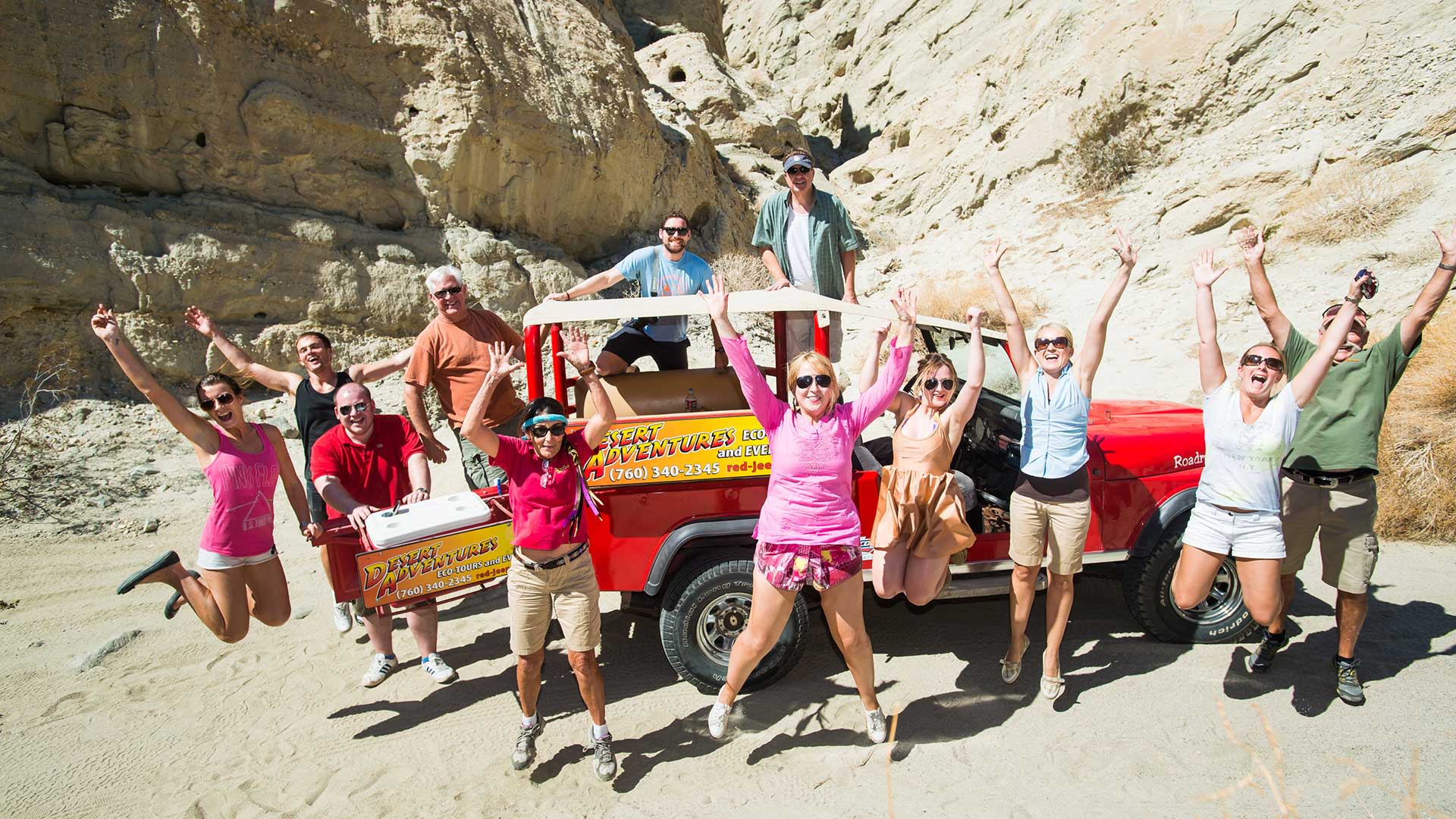 Greater Palm Springs' nine Coachella Valley communities are fringed by a dramatic landscape sculpted over millions of years by wind, water and seismic activity. Within this labyrinth of gnarled terrain and steep walled canyons is the San Andreas Fault Zone, the only place in the U.S. where two tectonic plates bump and grind it out.
Off-road enthusiasts salivate with Desert Adventures' Red Jeep Tours that combine joyriding through snaky paths to the fault with backcountry trail hiking on private 800-acre Metate Ranch. Attendees can take selfies while straddling North America and Pacific plates that literally transform the Western U.S. complexion.
Night owls will love lingering through sunset to ogle fiery hues that flow to a heavenly indigo blanket studded with constellations. 
In yet another 180-degree deviation from GPS's more civilized hoopla, Desert Adventures' SUVs and vans transport attendees to majestic Joshua Tree National Park. Merging ecosystems of the Colorado Desert, Mojave Desert and Little San Bernardino Mountains, this land of giant granite monoliths creates nirvana for rapellers and climbers who rock out while scaling dramatic outcroppings.
Big Wheel Tours intensifies the sensory experience on its Earthquake Canyon Express, a 20-mile geologic extravaganza descending 1,200 feet through the heart of the San Andreas Fault Zone to grape country near Mecca. Bikers tend to find this experience to be relaxing rather than white-knuckle since there are no crossroads, no turns and sparse traffic.
The route etches from the transition zone between the Colorado and Mojave deserts, winds through narrow Box Canyon walls, and culminates with spectacular views of the Salton Sea, Mount San Jacinto, All-American Canal and eastern Coachella Valley's flourishing agriculture region.
Big Wheel will also customize tours geared to every level, from serious cyclists craving a challenging 50-miler to avid mountain bikers seeking trails along ridge lines and through washes.
Ready to start planning your next event in Greater Palm Springs? Find venues, service and more for your next meeting.