While each of Greater Palm Springs' nine communities has a distinctive personality, they are all linked by natural beauty and authentic experiences that energize. The natural assets adorning Coachella Valley's great outdoors elevate Greater Palm Springs events by breaking away from the stereotypical mold. Imagine the merging of fresh air, sunshine, blue skies and dramatic mountain backdrops to spark creative thinking, bold concepts and mental rejuvenation.
As attendees have begun to grow more mindful of both physical and mental wellness, meeting planners are sizing up Greater Palm Springs as a natural choice for balancing all things healthy with restorative experiences such as natural hot water spas, yoga on the lawn and fresh-from-the-farm cuisine. Whether hiking through the lush Indian Canyons or submerging in a pool of bubbling hot mineral water, the oasis lives up to its ancient reputation as a place of healing and rejuvenation.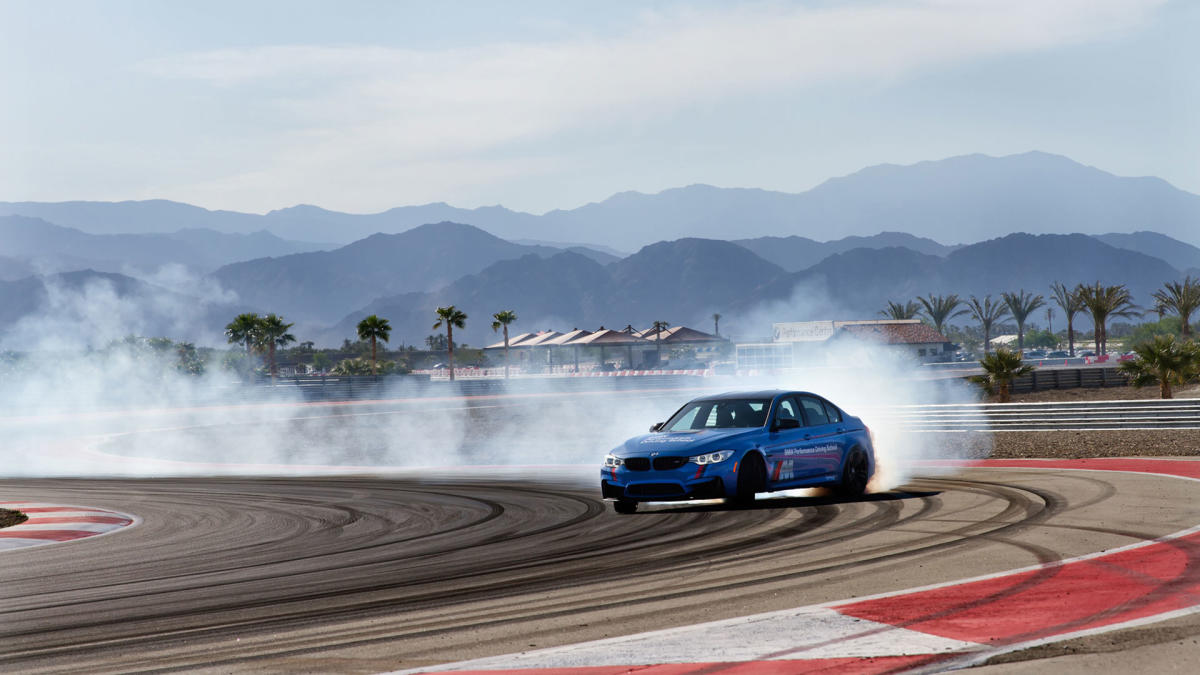 Embracing the boundless energy of inspiring natural landscapes, Greater Palm Springs rewards with exclusive diversions that engage everyone from hikers and bikers to those into art and architecture. Take an adrenaline-fueled lap around the race track at the BMW Performance Center West; conquer the San Andreas Fault by jeep; or play a round of foot golf. The choices are as endless as the sunshine.
Meetings contained in four walls are nearly obsolete in Greater Palm Springs. With inspiring outdoor venues ranging from sparkling poolside break-outs to board meetings under stately palms, the oasis maximizes outdoor time while energizing participants. Breaks are also perfectly designed to enhance your oasis meeting rather than distract from it. In Greater Palm Springs, it is not only possible to balance a busy agenda with mental recharging, it's a guarantee.
While the oasis offers planners plenty of impressive offsite options, they're also privy to innovative and truly unforgettable al fresco venues at hotel and resort doorsteps. Think seasonal concerts beneath the stars at Spa Resort Casino in downtown Palm Springs, water park thrills at Omni Rancho Las Palmas Resort & Spa in Rancho Mirage and a trifecta of gazebos, mud cabanas and Watsu pools at Two Bunch Palms in Desert Hotel Springs.
Looking for more inspiration? Discover more about meetings in Greater Palm Springs. Ready to start looking for venues, hot rates and more? Submit an RFP today!